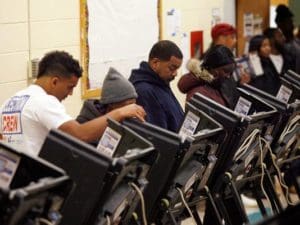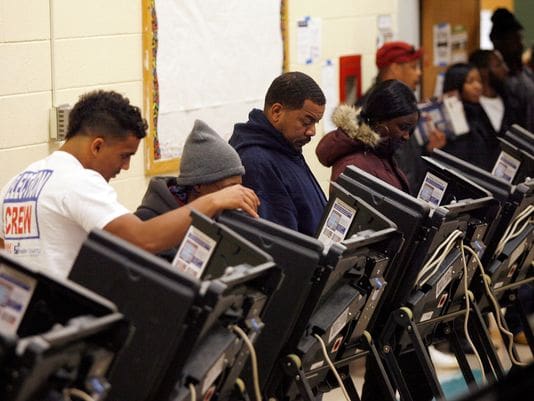 Supervisor of Elections Caroline F Fawkes has announced the early voting schedule for the 2018 General Election. On St. Croix and St. Thomas, it is scheduled for 9 a.m. to 6 p.m., Monday, Oct. 15 through Monday, Oct. 29. For St. John, early voting will take place from 9 a.m. to 6 p.m., Saturday, Oct. 20 through Tuesday, Oct. 23. Early voting will take place at the respective Election System Offices in each district:
St. Croix Elections Office at Sunny Isles, Unit 4
St. Thomas Elections Office at Lockhart Gardens (above Banco Popular)
St. John Elections Office at Market Place, suite II
The 2018 Primary Election Early Voting witnessed a record number of voters. Fawkes expects that number to increase significantly during the General Election Early Voting.
The supervisor urges the elderly, individuals with disabilities and voters who are traveling to vote during early voting to avoid lines at the polling places. People must apply before Sept. 20 for any absentee ballot that will be mailed off island.
For any questions or concerns contact the Elections Offices at 773-1021 (St. Croix) or 774-3107 (St. Thomas).