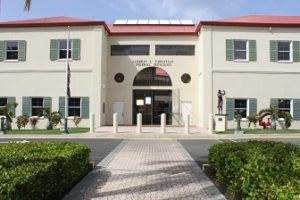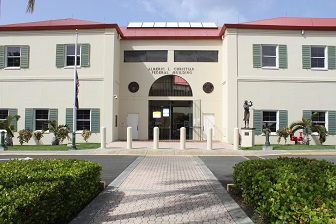 Kelley Hansen, 28, of California, pleaded guilty Wednesday in District Court before District Court Judge Curtis V. Gomez, to possession of marijuana with the intent to distribute, U.S. Attorney Gretchen C.F. Shappert announced.
According to court documents, after communicating with an individual about the sale of marijuana, Hansen agreed to travel to St. Thomas from California to complete the sale. Hansen arrived on St. Thomas aboard a commercial airliner and was found in possession of approximately two kilograms of marijuana.
Hansen faces a sentence of not more than five years in prison and a fine of $250,000. His sentencing is scheduled for June 21.
The case was investigated by the Drug Enforcement Administration and the Department of Homeland Security U.S. Customs and Border Protection. The case was prosecuted by Assistant U.S. Attorney Sigrid M. Tejo-Sprotte.