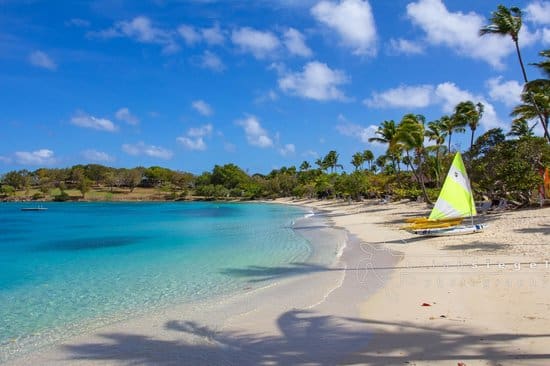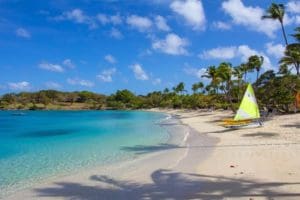 Congresswoman Plaskett:
As you are aware, Hurricanes Irma and Maria dealt a severe blow to the economy of the Virgin Islands.  The hospitality industry is central to our economy and bringing back Caneel Bay – a major hotel – as quickly as possible is critical.  St. John's two largest hotels, The Westin and Caneel Bay were severely damaged by the hurricanes. We understand The Westin will not reopen until first quarter 2019.  Caneel Bay's opening date is up in the air because of lease negotiations.
As the largest employer on St. John, with approximately 450 employees, Caneel Bay brings in more than 15,000 guests and over $65 million in annual spending to the island.  That accounts for 7% of total employment in the hotel and restaurant sector of the U.S. Virgin Islands.  Given the current state of our hospitality industry, reconstructing and reopening Caneel Bay would provide a significant boost to the economy.  Prompt rebuilding would re-establish five-star travel to the USVI and would act as an impetus to other USVI properties to expedite their reopening.  It would have the immediate benefit of creating many construction jobs and would return hospitality employees to work sooner rather than later.
CBI Acquisition LLC (CBIA) has been the guardian of the Caneel Bay property since 2003.  They have demonstrated that they are qualified stewards of this property and cognizant of their responsibilities. Planning, approvals, and completion of construction would take at least two years and could be more with a new operator given the restrictions typically imposed by the NPS.  If this were put out to bid, we could easily be looking at several years before the first guest returns to Caneel Bay.
For all the foregoing reasons, bringing back five-star tourism to St. John as quickly as possible should be the goal.
Sincerely,
USVI Hotel & Tourism Association