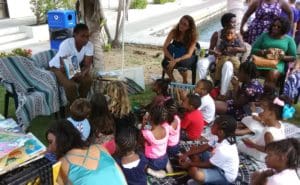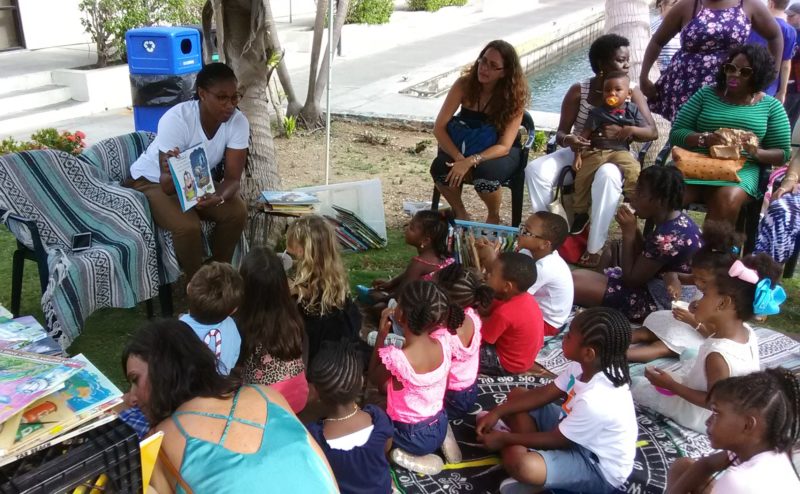 The Virgin Islands Children's Museum (VICM) will once again bring children and families together to inspire learning through play when it reopens its doors to the public on March 25. The Grand Reopening will take place from 11 a.m. to 4 p.m. at VICM's new location in Buccaneer Mall, Havensight.
Families will enjoy a number of new exhibits thanks to generous donations from sponsors. These include Flight Lab, sponsored by Team Nunes, and Giant Light Bright, sponsored by Brad's Deals. Prosperitas Investment Management and CD Paradise Management are sponsoring the new Augmented Reality Wall.
"It has been a long and difficult road to come back from losing the original museum. But we were determined to rebuild, and the amount of support this community has given us is truly remarkable. We are so grateful to be reopening," said Sarah Erickson, director of development and curator.
Although the 2017 hurricanes caused ruinous damage to the museum building and exhibits, throughout the recovery VICM has remained committed to explorative learning with the Trauma-Relief Bag Initiative, the Mobile Museum, and a partnership with Dolly Parton's Imagination Library. Support from Discover Fund Management, Good Karma 1, CFVI, and Alpha Mortgage has allowed the museum to persist with its mission and rebuild.
VICM will continue to serve the public with operating hours in its new location from 10 a.m. to 5 p.m., Wednesday through Saturday, and 11 a.m. to 4 p.m., Sunday.
For more information contact:
Sarah Erickson, Director of Development and Curator
Phone: 228-1311
Email: [email protected]
Website: www.vichildrensmuseum.org