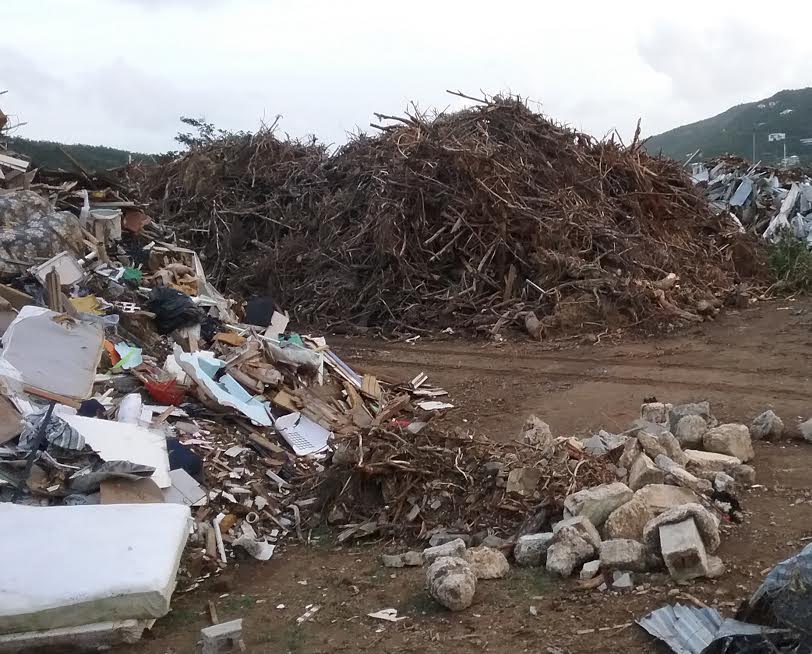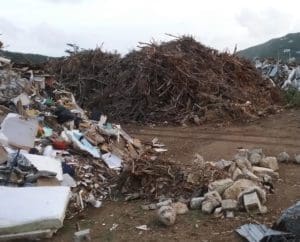 In very good news for the territory, President Donald Trump has extended the period in which the federal government will pay 100 percent of the cost of hurricane debris removal and for emergency protective measures.
Previously, the federal government had committed to pay 100 percent of the cost through March 20 and 90 percent thereafter. While 90 percent is a large share, the V.I. government is strapped for cash and already behind on paying a number of vendors, retiree pension contributions, utility bills and other non-payroll expenses. As a result, even a 10 percent cost share may be difficult to meet.
Gov. Kenneth Mapp cited that deadline as a concern when he vetoed legislation last year banning the burning of vegetative debris. Initially, Mapp's administration had proposed allowing some of the material to be burned. When the legislation banning burning was passed, Mapp said the territory would be hard pressed to pay that 10 percent if any debris remained. The Legislature overrode Mapp's veto and enacted the ban. Mapp requested an extension, which the White House announced Friday it had approved.
Delegate Stacey Plaskett had joined other democrats in Congress in asking Trump for the extension and she hailed the decision in a statement Friday.
"The territory should not have to pay a cost share because the Federal government did not complete its job in a timely manner," Plaskett said in a statement.
She said the volume of debris from hurricanes Irma and Maria ""has reached devastating heights."
Echoing past estimates from the Army Corps of Engineers and FEMA, Plaskett said the Army Corps and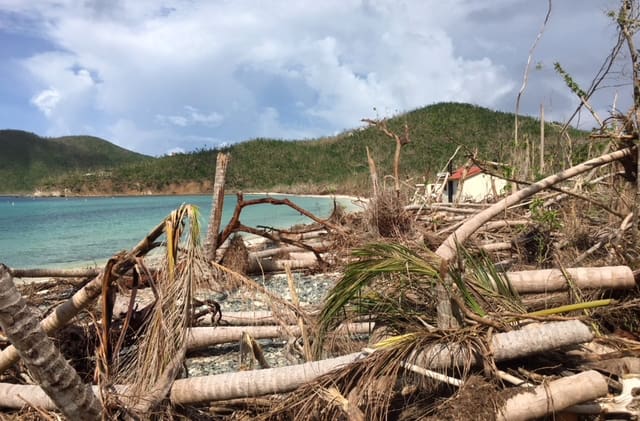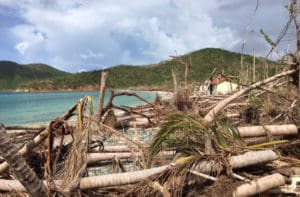 contractors had collected more than 736,000 cubic yards of debris — the equivalent of 61,000 truckloads.
"This vast amount of debris has greatly exacerbated waste disposal issues. In fact, two landfills on the Islands were at or near capacity and, pursuant to a consent decree between USVI and the Environmental Protection Agency, were scheduled for permanent closure before the hurricanes," Plaskett said.
She said an extension was warranted "as certain debris must be moved off Island and this entire process has been outside of the USVI's control."
The White House extended the deadline by 60 days. Since it originally was set to expire March 20, the new deadline would be May 29.