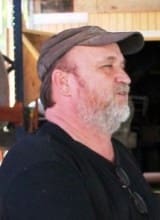 Irvin "Brownie" Brown, Delano "Pressure" Brown, Scott Bradley and Leona Wheatley and the V.I. Olympic Committee took center stage Tuesday at the Capitol Building as members of the 32nd Legislature, led by Sen. Myron Jackson, hosted the Perma Plaque Ceremony in honor of their outstanding contributions to the Virgin Islands and beyond.
"It is a privilege to recognize the Perma Plaque honorees who have contributed in the areas of education, sports, athletes, youth services and reggae contributions to our society. All of the honorees have made a mark on our community by enriching collective memory and spreading the beauty of the Virgin Islands across our shores," said Jackson.
Resolution No. 1836 – Bill No. 31-0450 honored the Virgin Islands Olympic Committee for contributing to sports in the territory. The Committee has groomed local athletes who ultimately competed worldwide in the Olympics.
Resolution No. 1827-Bill No. 31-0254 honored international reggae artist "Pressure" Brown for championing the Virgin Islands to places as far as Japan, and whose multiple albums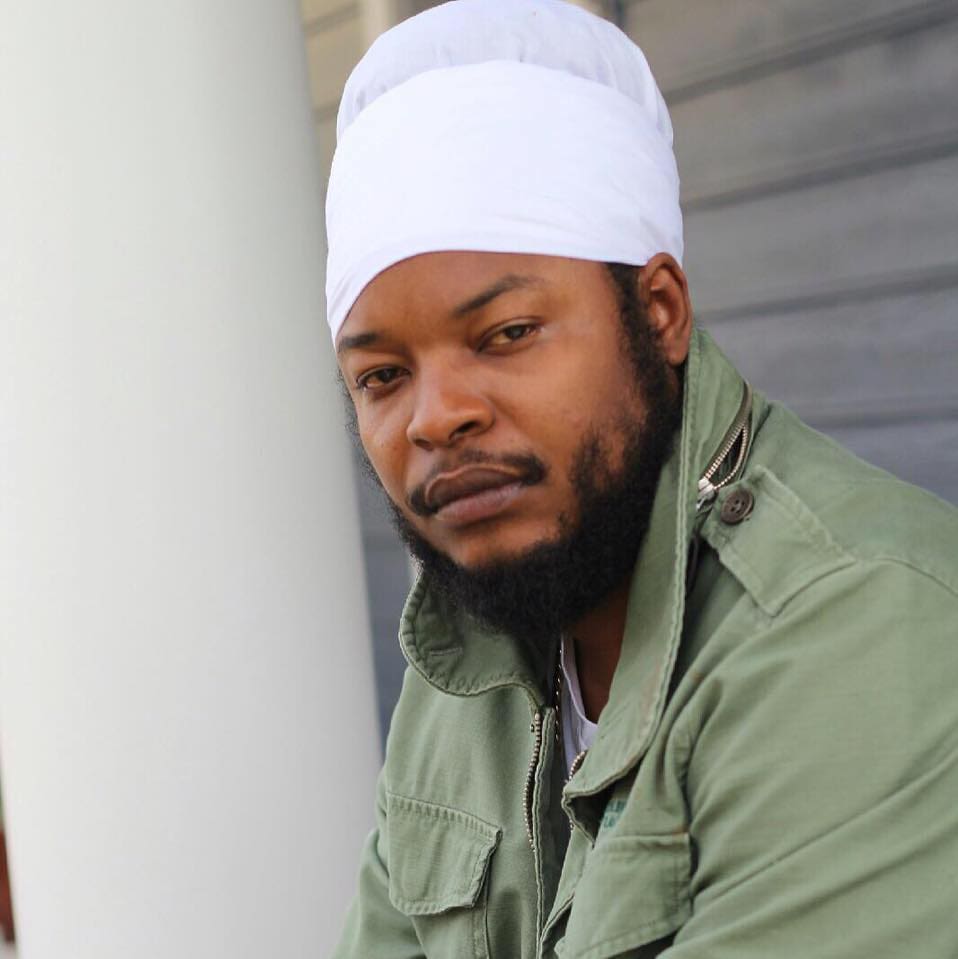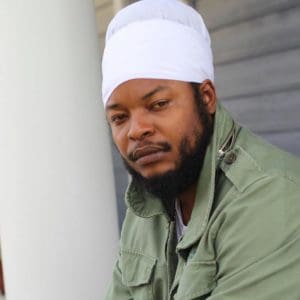 include songs hitting the Top 10 Billboard Charts.
Resolution No. 1829 – Bill No. 31-0262 recognized radio personality "Brownie" Brown, an accomplished musician and cultural icon, for reaching a milestone of over 50 years on the air.
Resolution No. 1834-Bill No. 31-0382 was presented to My Brother's Workshop founder Scott Bradley, for the non-profit's success in teaching at-risk young men and women life skills such as woodworking and culinary arts.
Resolution No. 7833-Bill No. 31-0261 noted Leona Wheatley's accomplishments as an educator and former principal for the Leonard Dober Elementary School and Emmanuel Benjamin Oliver Elementary School.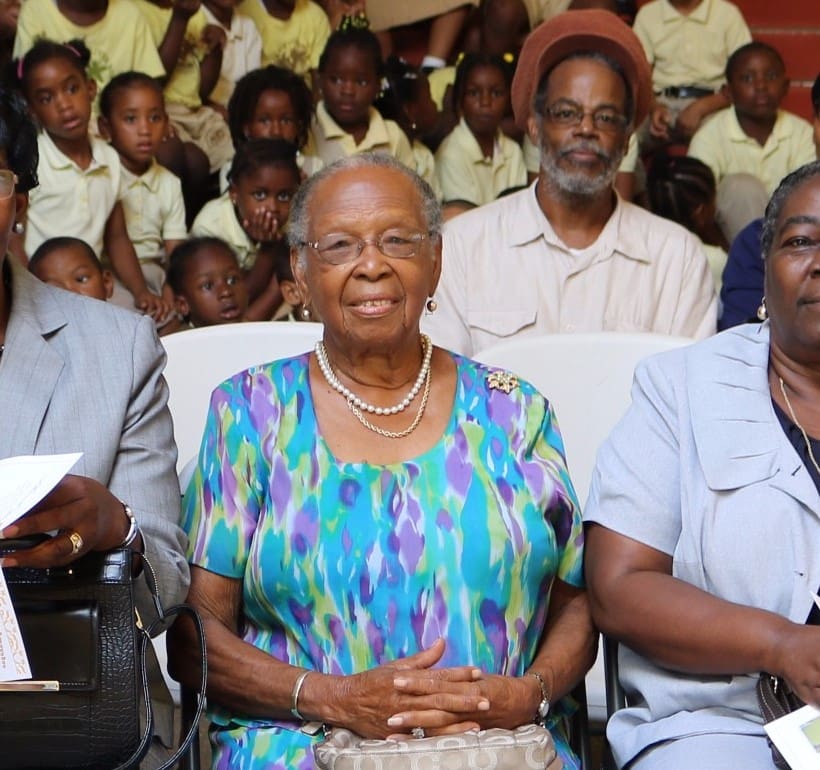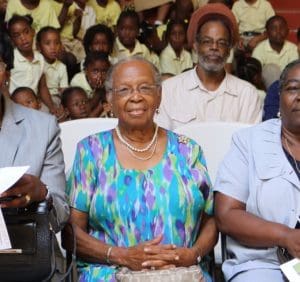 Soulful renditions of the anthems were sung by the Addelita Cancryn Junior High School Concert Choir directed by Malvern Gumbs, music director, while vocalists Lorna Freeman and Gylchris Sprauve rounded out the program with a fitting tribute to the honorees with his original composition "Valiant Virgin Isles." Reverend Dr. Winelle Kirton-Roberts of the Memorial Moravian Church conducted the opening and closing prayers.
Senators Jackson, Positive Nelson, Dwayne DeGraff and Janette Millin Young as well as former senators Justin Harrigan and Kenneth L. Gittens were present. Similar ceremonies are planned for St. Croix and St. John.