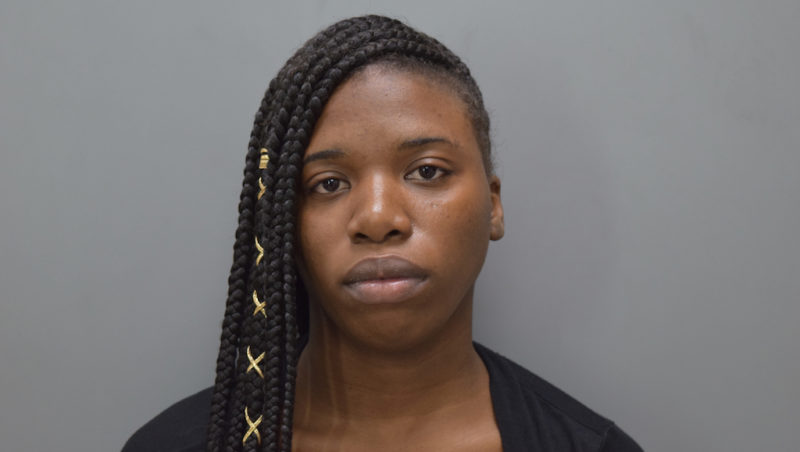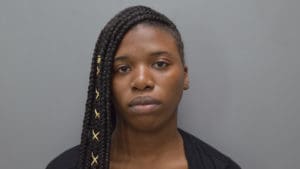 Diana Watkins, a 21-year-old St. Thomas woman, was arrested Wednesday and charged with false reporting after the V.I. Police Department determined her claim of attempted rape against an officer was false.
"After a thorough investigation and viewing of video surveillance footage, investigation revealed that the accusations Diana Watkins reported did not occur," the VIPD news release said.
According to the police, on Wednesday Diana Watkins reviewed the video surveillance footage of the Jan. 28 incident, then "admitted that the officer did not leave the area with her. She also admitted to investigators that it was a security guard that had a struggle with her that evening."
Police said Watkins then blamed her inconsistencies on her alcohol consumption.
Bail for Diana Watkins was set a $5,000 pending her advise of rights hearing.
Police urged anyone with information about the incident to contact the VIPD at 340-774-2211, the Criminal Investigation Bureau at 340-714-9807, the 911 emergency call center, or the anonymous tip services, Crime Stoppers USVI, at 1-800-222-8477.