Second of five parts on Black History Month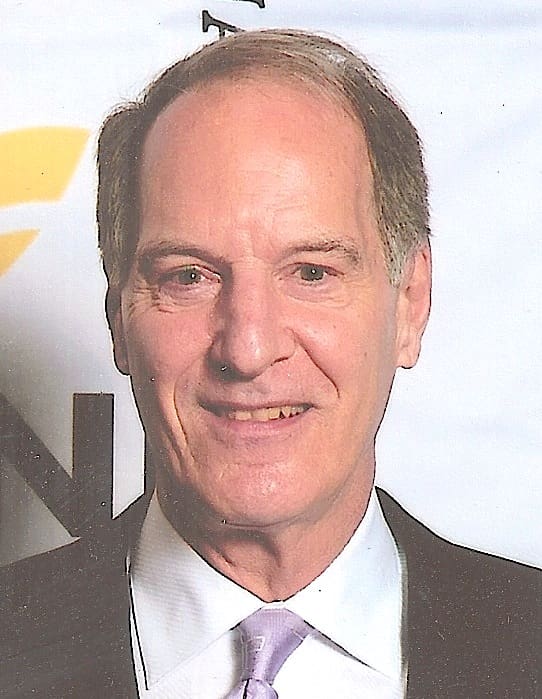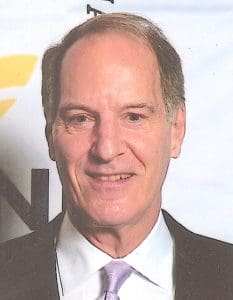 Even though Black History Month existed when I was a kid growing up in the Golden Age, I don't believe anyone in any of my schools ever heard of it. Not that we needed it anyway on the South Side of Milwaukee. Everyone, except for a few Native American kids, was white and Catholic. We knew that there were some black people, then known as "the colored," on the North Side.
But in the white image of black people immediately after World War II, they were pretty harmless. We imagined them as simple, happy people, like on "Amos and Andy," the wildly popular radio show. And, as always, rigid segregation allowed everyone to hold onto their favorite stereotypes.
Most of the black migrants to Milwaukee came from Mississippi and Arkansas. Nobody spent a lot of time wondering about why they came there, which was unfortunate because, had we known, we would have realized that our version of history was a total crock. We would have been able to begin to fill in that great blank space from the end of Reconstruction to World War II and after, the period simply known as "segregation."
We would have learned that the Great Migration, one of the largest movements of humans in history, was a flight of six million people from the terror states of the Deep South, most notoriously Mississippi. In Milwaukee, we would have learned that there was a pattern of what is now derisively labeled "chain migration," relatives from a specific place going to another specific place. (I am a product of "chain migration," parents from a specific area of Yugoslavia joining family in the Yugoslav neighborhood in Milwaukee.)
In a group sense, this was all pretty simple, African Americans moving to a new, hopefully better place. As history, it is a powerful story. First, it transformed cities in ways that no one could have imagined before World War II, and, in the process, confronted the white North with the challenge of racial justice. For the most part, the North didn't do too well.
Then, in recent times, the picture changed in a way that made it far more complex in many places, including the Virgin Islands. In many American cities, you can no longer tell the (racial) players without a scorecard. And the scorecard is most often an accent, one that does not have its origins in the American South.
The story of black migration from the South is now a part of history and now includes a measurable reverse migration away from places like New York City. More recently, there has been large scale black migration from the Caribbean and Africa. And, even that doesn't tell you anything like the full story. You have to ask, where in the Caribbean? Where in Africa? Somali and Ghanaian immigrants are at least as ethnically and culturally different as Irish and Russian ones. What does "African diaspora" mean when a good chunk of that diaspora is here? What used to be a roster of Anglo surnames is now a diverse mix, indicating a range of different origins.
Where do these relative newcomers fit in Black History Month? The histories of these black immigrant groups are all different, and they are distinct from the history of African Americans who are descendants of slaves. Although many come from countries and regions that experienced European colonialism, few had had the experience of 400 years of slavery, oppression and discrimination, only recently ameliorated during the civil rights era.
The idea of racial solidarity in the face of injustice becomes a lot more complicated when individuals and groups have diverse histories and cultures. Although they are both African, Somalis probably have as little in common with Ghanaians as they do with African Americans.
Will these diverse groups get along any better than Europeans who spent the better part of half of the twentieth century trying to annihilate one another? Who knows? My mother was from Slovenia, a republic of Yugoslavia. Like many, she was Slovenian first and Yugoslav second, especially when it came to the dominant Serbs. Whenever a Serb did something bad, she would say, "Typical Serb." It always amused me when, like my mother, a St. Thomian would refer to someone from St. Croix who did something wrong as a "typical Crucian."
In the future, there will be lots more opportunities to refer to someone as a "typical (fill in the blank)," and multiple black histories to try to understand if people are to avoid those opportunities. Achieving solidarity to overcome all kinds of challenges will be more complex and difficult. It will be a very good sign if we don't hear the word "typical" very much.
Part Three: Competing historic narratives: Despite our tortured racial history, the United States has never had the equivalent of a "truth and reconciliation commission." As a result, there are competing – and often false – narratives about the story of "what really happened." Part three will explore the definition of historic periods, including the recent past, a period in which there are those who are now old enough to remember when our increasingly dark recent past looked like a bright and hopeful future of racial inclusion, integration and equality.