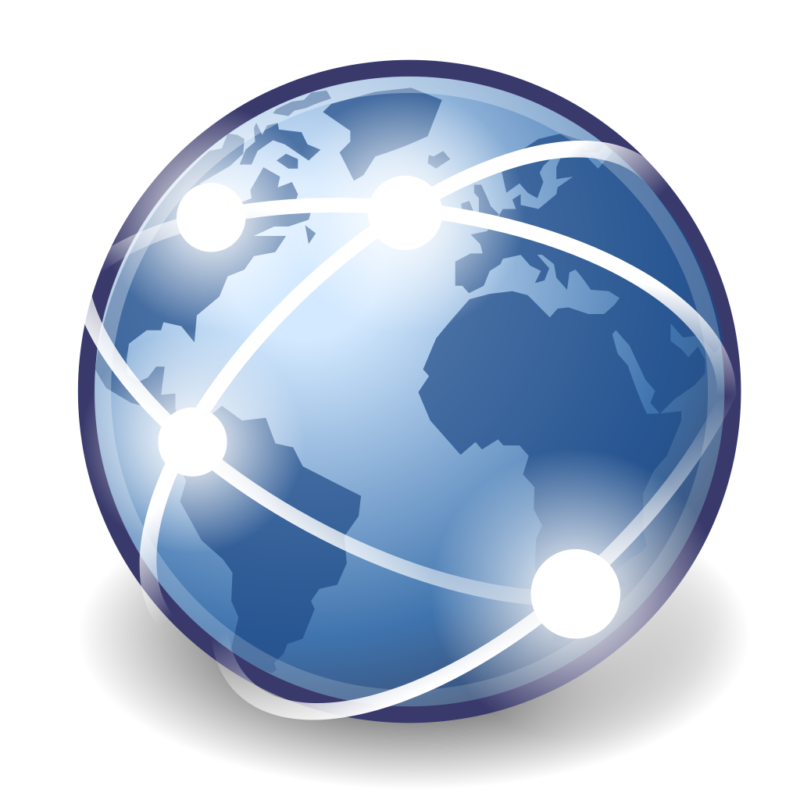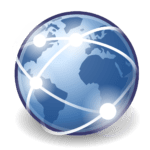 As the territory continues its recovery from the unprecedented back-to-back Category 5 storms Irma and Maria, residents have been discovering the unrivaled stability and speed of direct fiber-optic connections through free Wi-Fi Hot Spot access points set up throughout the islands by the Virgin Islands Next Generation Network (viNGN).
This has led to many inquiries for direct connections to the viNGN high speed broadband network — signaling the community's desire for access to the highest Internet speeds available in the territory through direct fiber-optic connections to home or business.
"Now that they have seen these speeds for themselves, it has led to many asking how to get access to the network, which is a positive development, said Mark McGibbon, viNGN president and CEO.
With the recovery and restoration efforts close to complete, it is now the best time for the residents and businesses of the territory to take full advantage of the broadband network that was able to weather the unprecedented storms that struck the islands and quickly get the high- speed network back online.
"We now find ourselves at the point where it's time to take those next steps, to see the reliability and speed of what we all own as a territory," said Daryl Wade, viNGN senior vice president and CEO. "Our community, our businesses and our people deserve nothing less."
viNGN is a public corporation, a wholly owned subsidiary of the Virgin Islands Public Finance Authority, primarily funded by grants from the U.S. Department of Commerce.
viNGN network technician Kevin Maynard advocates frequently for 100 MB connections to become the "new normal" in the territory: "If you haven't asked your Internet Service Provider (ISP) why they are not using fiber to get to your home versus copper or wireless, then you don't appreciate what's right outside your door… push to get fiber to your homes. It's your right!"
"We are business-to-business," said Wade. "The only way for you to feel the speed of pure fiber at your home or office, is through one of our ISPs such as ADM Wireless, Broadband VI, First Phase Datacomm, High Tide Solutions, OmniSystems, One Stop Wireless, Smartnet or Surge Broadband. The Bureau of Information Technology and the University of the Virgin Islands also capitalize on the viNGN network's capabilities."
For more information on how to contact a local ISP or for the latest news and updates, the public is invited to follow viNGN on Facebook, Twitter and Instagram or visit the website at www.vingn.com.