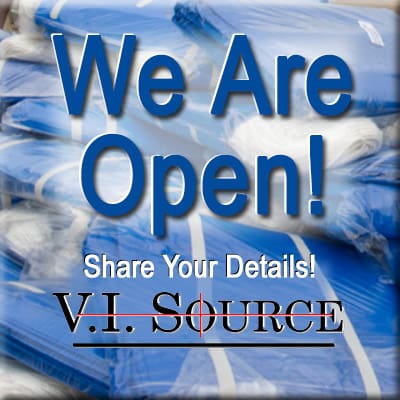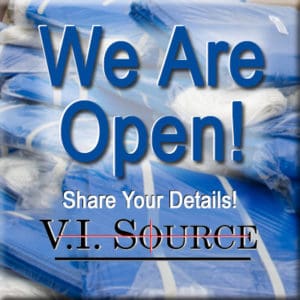 The VI Source's reporters have been working hard throughout Irma, Maria and their aftermath to bring our readers up-to-date, relevant, and factual information. When hurricanes hit, the rumors fly like the galvanized roofing and solar panels. Without an authoritative Source of information, these rumors swirl and create confusion and panic.
We've been focused on getting out timely and relevant content on a daily basis. At the same time, we've seen a spike in readership, as people across our islands and across the world have turned to the Source for information. As the Virgin Islands begin the long process of recovery, the Source looks forward to continuing as a trusted and free resource for those here and off-island who want the real story about our progress.
If you own or work for a local business, please consider advertising in the Source. If you have a message to get out about your business post-hurricane, our advertising office would love to hear from you. We can get your message out quickly to an audience across the Virgin Islands and beyond. Our readers want to know if you're open for business and what you are offering to help us recover. Please call 340-228-USVI (8784) or email visource@gmail.com for advertising rates and more information.