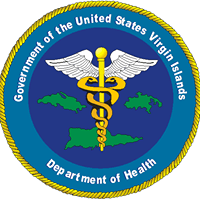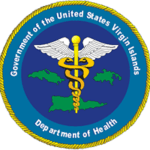 The V.I. Department of Health's prenatal clinic on St. Thomas is ready to reopen its doors from noon to 4 p.m., Tuesday, Sept. 12, after being closed because of Hurricane Irma. To provide services, the prenatal clinic has relocated; it can now be found at the Family Planning Clinic site, which is located at the Elaine Co/Maternal and Child Health Building, across from Nisky Center and Moravian School.
Commissioner Michelle Davis, Ph.D., said, "Our clinical staff are eager to resume providing clinical care and guidance for the pregnant women in the St. Thomas-St. John district. We are asking all pregnant women on St. Thomas-St. John to be vigilant with continuing prenatal care, and to please remember to stay hydrated by drinking at least 10 glasses of water per day. The DOH staff on St. Thomas is looking forward to reopening our doors."
DOH prenatal clients can call Meg Sheahan (787-455-0830) for more information.
The Department of Health encourages its clients, the community and its staff to monitor its Facebook page and/or Web site for updates on recovery and operations www.doh.vi.gov