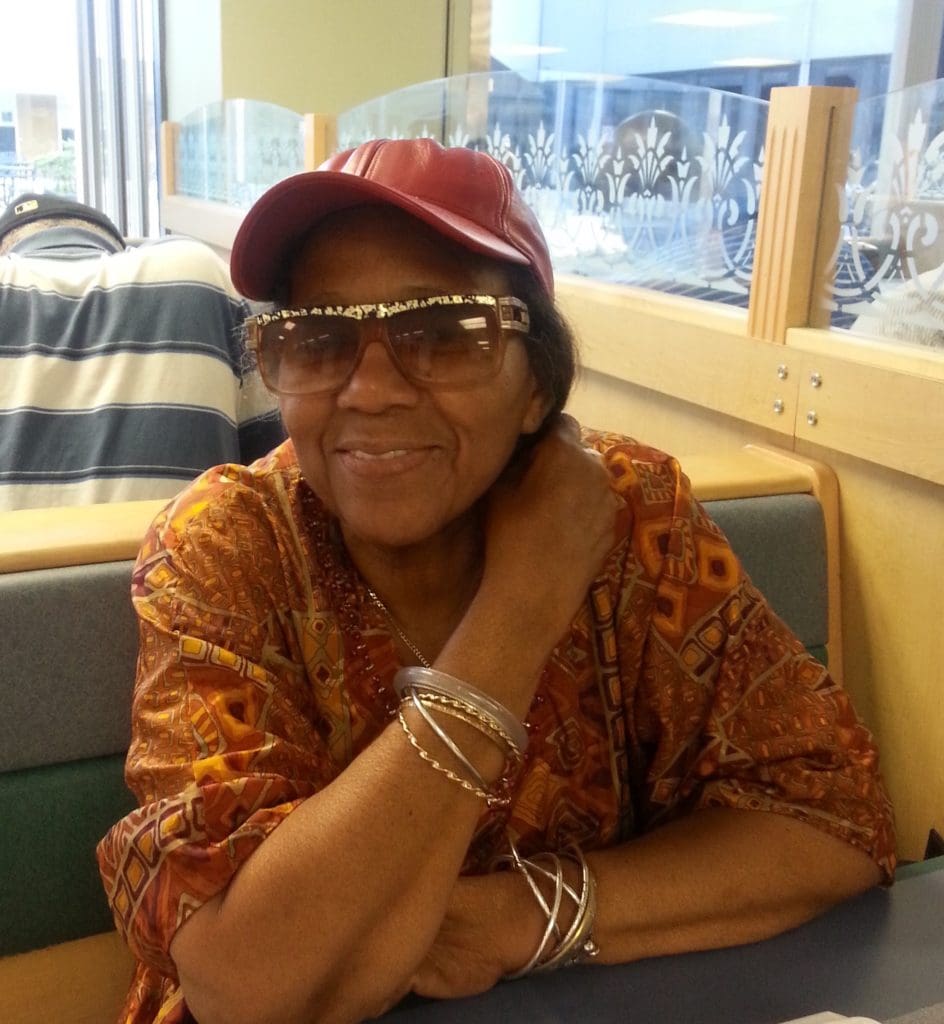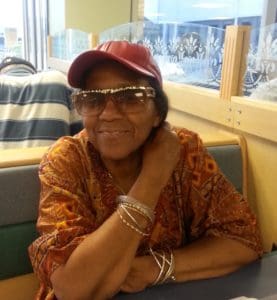 Esme E. V. Richardson Dennis died on June 23.
A memorial service will be held for her at 10 a.m. at All Saints Cathedral Church on Saturday, July 15.
She is survived by husband, Austin A. Dennis; children: Charlene E. Frett, Charlemagyne R. Richardson, Cheri V. Richardson Bauer and Allenia R. Richardson; grandchildren: Bellencyta A. White, Derrick A. A. White Jr., Tiffany L. Johnson Frett, Abyssinia G. J. Henry, Isaiah M. Bauer and Mason D. Richardson; one great-grandchild; sisters: Doreen Freeman-Williams, Millicent Jennings-Angiulli (husband Luca) and Orilda Dessuit-Herbert; brother: Vancito Jennings (wife Alicia); and many nieces and nephews.
Professional funeral services are entrusted to Turnbull's Funeral Home. Telephone 779-6565; e-mail: turnbullsfuneralhomevi@yahoo.com