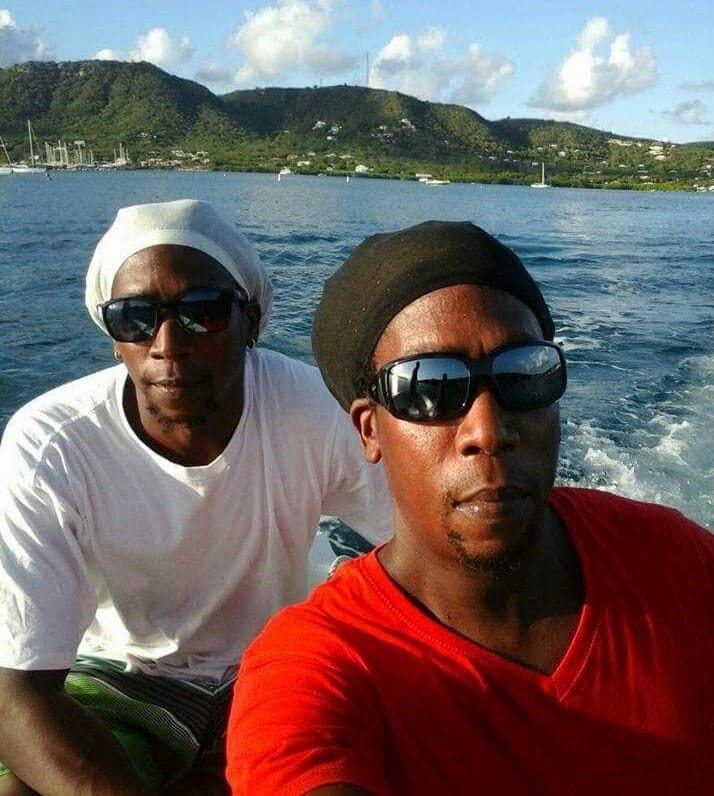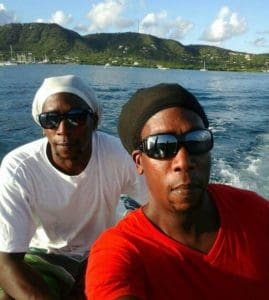 Charlesworth Richards Jr., better known as "Junie," of Antigua died on Tuesday, June 20, in Antigua at the age of 42. A memorial service will be held on July 21 for his twin brother Craig Richards Sr., who died at the age of 42 in Antigua.
Charlesworth and Craig Richards are survived by the wife of Charlesworth, Shennette Richards and the fiancée of Craig, Karimah Meade; father, Charlesworth Richards Sr.; children/grandchildren (Charlesworth Jr.): Ahqueah, A'jahni, Ahdeyjah, Ahjahri (R.I.E.P), Ahjahnai, Ahjahnique and Ahjayla Richards; grandchildren (Charlesworth Jr.): A'Ria and A'Lea Peterson; children (Craig Sr.), Craig Jr., Jahcoy, Taquajah and Ta'keyia Richards; siblings: Nicole Richards, Standrine, Stanley (Billy) Jr., Ted Francis and Lisa Richards; and nieces and nephews: Jermiracle Johnson, Jerryca, Markas and Emmanuel Whitley, Shinair, Stanley III, De'Marcus and Zion Francis, Karen Athill, Trisha Edwards, Tinisha Francis and Blessing Obi.
They are also survived by great nieces and nephews: Jahzara and Z'nya Blake, Carter Boster, Shariya, Saniya, Tamya Francis, Zuri Striggles and Malachi Francis; aunts and uncles: Rebecca "Naomi" Simon, Rosetta "Sito" Barton, George Spencer, Janis Martin, Patricia Francis, Jean Benjamin, Keith Richards, Patrick Richards, Linwall Richards, Mondzair Ricards and Generias Richards; special cousins: Teshome "Blue" Richards and Pauline Richards-Humphreys; special friend, Latoya Callwood (Charlesworth Jr.); brothers-in-law: Alric Thomas "Quince" and Jerry Whitley; sister-in-law, Nateshia Francis; as well as many other relatives and friends too numerous to mention.
Relatives and friends are respectively invited to attend the first viewing from 5-7 p.m., Thursday, July 20, at the Celestial Chapel of Hurley Funeral Home. The second viewing will be held at 9 a.m. followed by a funeral service at 10 a.m., Friday, July 21, at Memorial Moravian Church. Interment will be at Western Cemetery No. 3.
Arrangements are under the care of Hurley Funeral Home and Cremation Center of St. Thomas, St. John, St. Croix and Tortola.
For directions and online condolences, please visit us at www.hurleydavisfuneral home.com