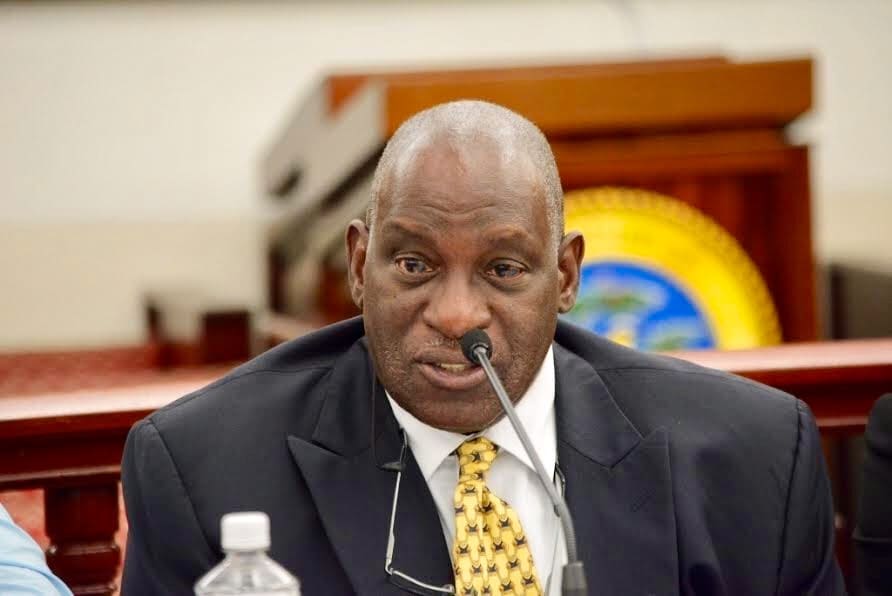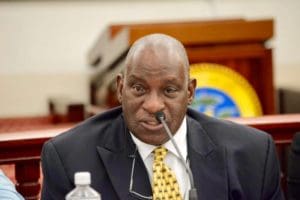 After being tapped in December as interim executive director, David Mapp was appointed by the V.I. Port Authority board on Wednesday to officially lead the agency.
The appointment was made during a meeting of the VIPA board on St. Croix, during an executive session. Mapp has been with VIPA for more than two decades and has served as the assistant executive director on the port's aviation side. He was appointed acting executive director in December after the board voted to fire its former head, Carlton Dowe.
Dowe, a former senator, had been VIPA's executive director since 2013. According to the board, his contract was terminated without cause. Mapp, the governor's brother, had served at least once before as interim director before Dowe was hired.
There is no word yet on what Mapp's salary will be. Port authority officials said Thursday that any media request for the salary number had to be approved.
During the Wednesday meeting, Board members said they did not conduct an external search for a new executive director, though the board did discuss doing so during a meeting in January. At the time, board members said the matter would remain in the board's personnel committee until ready for final action.
According to other media reports, board members said Wednesday that Mapp's relationship to the governor did not factor into their decision to hire him as executive director. They said, instead, that Mapp's track record speaks for itself.
Also in executive session, the VIPA board on Wednesday tapped Damian Cartwright, the agency's acting director of engineering, to be the agency's assistant executive director. A request from the Source for Cartwright's salary was also sent in for approval.