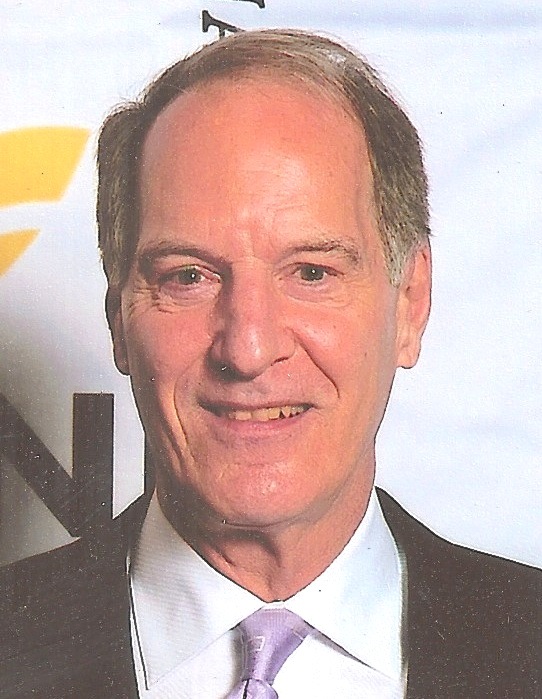 The Source has done excellent investigative work in covering the controversial story of the impending – just two weeks away – 15 days of darkness. Is this a hoax? Based on in-depth research on the mainland, investing countless hours to get to the bottom of this potentially catastrophic event, I believe that I can report that this may be a hoax.
As an insightful Source reader has observed, this story could be just like the climate change hoax. It is useful to point out some small, but significant differences, between 15 days of darkness and climate change.
First off, the 15 days are right around the corner, just as we get ready for the holidays.
Then there is the question of authentication and the quality of the evidence. With respect to the climate change, we have the near unanimous opinion of the world's scientific community, while the belief in the 15 days of darkness is limited to some lunatics who may have taken science in junior high school.
But these differences do not prove that the 15 days are a hoax. Based on our intensive digging on this story, including looking on the always authoritative Internet, it is possible to state that the likelihood that the days of darkness are a hoax is 99.6 percent. But what if you or your loved ones are part of the .04 percent?
Why take chances, especially with the clock ticking? Even though we believe that the chances of 15 days of darkness are pretty slim, we recommend that citizens and, I guess, aliens as well, take steps just in case.
Because the 15 days are slated to start at night, there will be no early warning. Here are our recommendations:
– Whatever you do, make sure you pay your WAPA bill. The last thing you want is to have the lights turned out when there is 24 hours of night for two weeks. Talk to anyone who has been in Antarctica in January and you will get the picture.
– Buy lots of AA and AAA batteries, along with Spam and related canned goods.
– Begin to take vitamin D on about Nov. 8. Or is it vitamin C? Take both just to be safe. You don't want to come down with Rickets or Scurvy.
– If you own stock in sunscreen companies or Club Med, dump them in early November.
– Comfort your pets. They will not understand what is going on and explain to small children that the sun will come back by December. Teach them to not be afraid of the dark.
– Hold off on holiday shopping. The negative impact of the darkness, with a real "Black Friday," will produce huge sales in early December as retailers go bankrupt and are desperate for cash. You won't be able to see what you're buying anyway.
– Even in a tropical setting, be sure that everyone has a nice woolen sweater. After a couple of sunless days, the temperature is probably going to drop, and by the 15th day, God knows what it will be.
– On the 14th day, begin to wear sunglasses even though it is still pitch dark, except while driving. Top ophthalmologists from the 15 Dark Days
Analytic Academy have warned of a pandemic of burned out corneas when the sun comes back out. This is known as the Mole Syndrome.
– For tourist destinations like the Virgin Islands, plan round-the-clock nighttime activities like dancing, gambling, etc. Encourage visitors to catch up on their sleep.
– Even though it will not be true until Nov. 29, encourage people to greet others with a smile and a saying, "The sun will come out tomorrow."
– Stay tuned to Fox News for the most balanced coverage of the 15 Dark Days, along with The Source, which will continue to monitor this explosive story.
Once again, the chances that the solar system will go dark in two weeks seem pretty small. But if it does happen, those who have prepared will come through it all right, while the, for the others, life as we have known it will be a thing of the past. Let's not overreact, but let's not underreact either.
From the mainland, Virgin Islanders, Stay Strong. And let's hope for the best but prepare for the worst. And keep in mind, it will only be two weeks of total darkness.