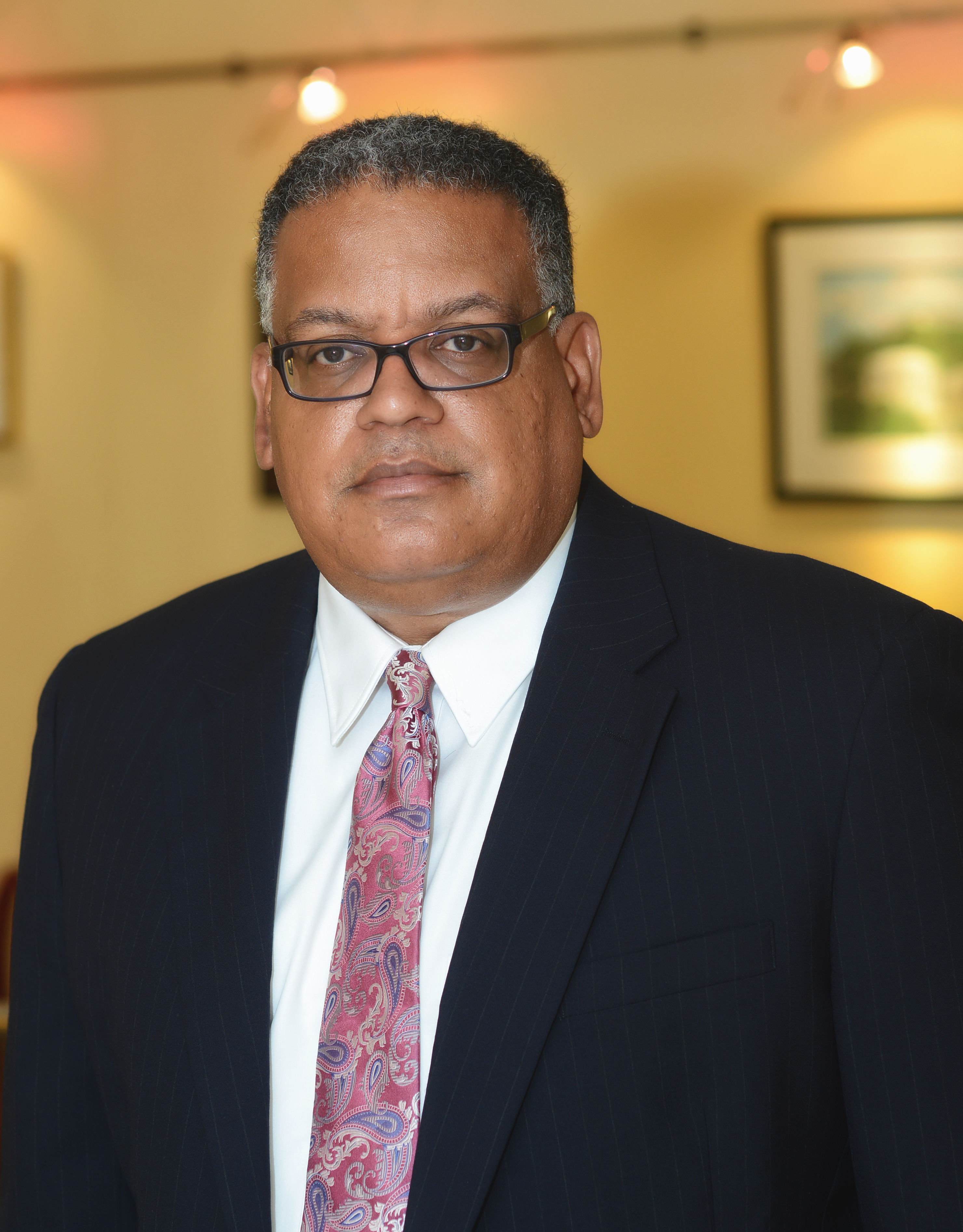 As we take time this month to observe the importance of tourism on the U.S. Virgin Islands economy, we at the West Indian Company, Ltd. remain mindful of the impact the cruise industry has on the overall tourism product, especially the highly coveted overnight guest sector.
The immediate value of cruise passengers is evident in the revenue collected from head and port fees and the value to businesses at the forefront of the tourism industry – taxi drivers, tour and excursion operators, restauranteurs and retail outlets.
The Virgin Islands Bureau of Economic Research's (VIBER) U.S. Virgin Islands 2012-2013 Visitor Exit Survey Report reports that cruise tourism passengers generated an estimated $446.6 million in total direct expenditures for that period. This number is in addition to the significant revenue generated as the result of port fees, taxes, provisioning and other direct spends.
Cruise tourism, therefore, has a significant impact on the number of visitors who choose the U.S. Virgin Islands when deciding on a destination for an overnight vacation.
We are blessed that we make a positive impression on our cruise guests after a one-day, whirlwind visit to our shores. According to the 2012 Florida-Caribbean Cruise Association Cruise Industry Review, when passengers were asked "How likely are you to return for a land-based or resort vacation within the next three years" and "How likely are you to return for a land-based vacation," the U.S. Virgin Islands ranked first out of 21 Caribbean, Central and South American destinations.
For the 2012-13 cruise season, approximately 22 percent of air visitors to the U.S. Virgin Islands were returning cruise passengers. Air visitors are estimated to have contributed more than $922 in direct expenditures to the economy during this period. (source: VIBER). By extrapolation, $203 million of that revenue number was directly contributed by guests who first visited the islands on a cruise.
Conservatively, this means of the 3,000 passengers on one cruise ship, 660 will likely return as overnight guests. Assuming the average length of stay 7.7 days, and an average of spend of $266 per day, those 660 converted cruise guests will contribute approximately $1.4 million to the U.S. Virgin Islands economy. In other words, as the number of cruise passengers visiting the territory increases, there is a rising tide of economic growth that becomes sustainable for the entire territory.
I am confident in saying then, that there is a clear synergy and symbiotic relationship between the cruise industry and the hotel, villa and time share industries. We are in an enviable position to be blessed with a strong cruise destination, and that in turn bodes well for our hotel industry.
Cruise guests should be recognized for their value as gateway guests: guests introduced to the islands during a brief visit who are willing to make a considerable investment to return to a high-end destination such as the U.S. Virgin Islands for a longer and fuller overnight experience.
Conceivably, any increase in the number of cruise guests may increase the appeal for investors interested in new hotel projects. Any new or existing hotel properties will accommodate not only vacation travelers, but also destination weddings, meetings and incentive travel, all of which attract large, overnight groups to the islands.
The USVI was highly rated in most customer satisfaction categories. Cruise passengers with a positive experience are likely to recommend us to friends, family and co-workers interested in a Caribbean cruise or an overnight stay. Repeat visitors, therefore, are one of our best forms of advertising.
There is obvious interest in not just sampling the U.S. Virgin Islands, but returning on a visit for an extended period of time and delving into our music, food, history and culture. Every visitor counts, and the initial and residual contributions from cruise passengers are an important component in our guest mix and marketing efforts is a powerful tool in our arsenal.
WICO is pleased to be the leader of cruise tourism in the USVI and, historically, at the forefront of hotel and tourism development. We look forward to being a relevant participant for years to come.
Editor's note: This commentary has been updated to correct an error.