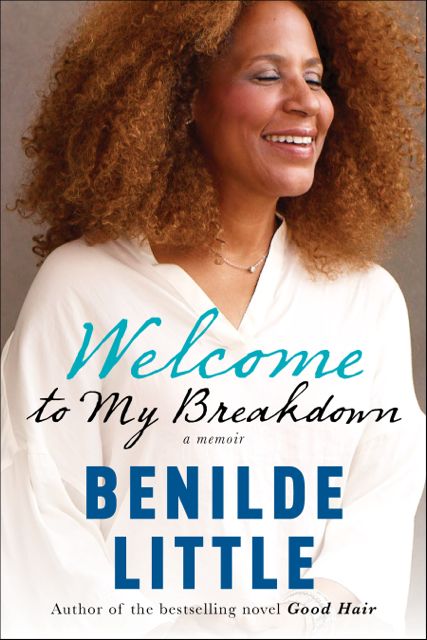 "Welcome to My Breakdown" by Benilde Little
c.2015, Atria $26 288 pages
You're tired of having red eyes. You're tired of crying; tired of an empty soul, runny nose and dry mouth, but you know there are more tears inside you and they need to come out.
Whoever said that big girls don't cry needs to know that that's not true: as in the new book "Welcome to My Breakdown" by Benilde Little, sometimes crying is only the beginning.
For many years, Clara Little liked to say that she knew her last child would be a girl. She predicted it and it happened – perhaps through force of will because, says her daughter; Clara was that kind of person: self-reliant and strong.
Clara worked long overnight shifts but made sure that her house was spotless. She helped care for her neighbors and her family, giving her children a good upper-middle-class life at a time when that was a rare thing in their mostly African American New Jersey community. Her giving spirit and her no-nonsense personality remained well known for the rest of her life, and when Clara died, her many friends mourned along with her family.
For Benilde Little, the death of her mother was a crushing blow – the biggest in a series of events that bruised her already-fragile, sensitive soul. Two months prior, Little lost her father-in-law. After her mother's death, her best friend's mother died, the financial market collapsed, the Littles' income fell, her dog got sick, her menopausal symptoms exacerbated, and her husband was diagnosed with cancer.
For months, Little could barely function without dissolving in tears. She had trouble getting out of bed, she stopped calling on friends and her writing career all but halted. Seemingly everybody had advice and most offered support but, powerless to pull herself up and knowing that this was more than just grief, Little began seeking help for a diagnosis of clinical depression.
She tried therapy sessions, prescriptions, distractions and exercise but she still couldn't stop crying and she couldn't erase certain mental images that plagued her. There were good days, but they were eclipsed by the very, very bad ones – until she began to see things that further opened her eyes.
We've all had times in our lives when nothing goes right. "Welcome to My Breakdown," shows what it feels like when one of Those Days lasts for years.
Indeed, although it's hard to accurately explain the depths of depression or grief, author Benilde Little still gives readers a good sense of the senseless and of the confusion that's felt when one is totally powerless to explain why certain harmful emotions are so sticky and can't abate.
We're also taken on a trip through a few of the various treatments that work – and don't – before Little finds a shaky conclusion.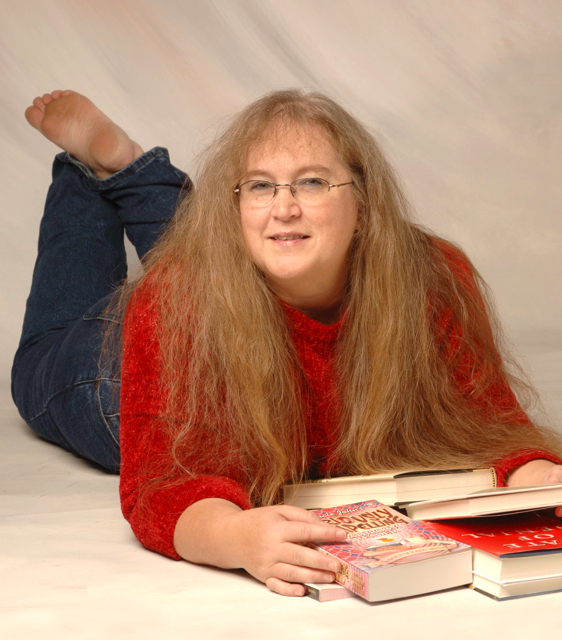 Be aware that there's quite a bit of backstory filler and empty name-dropping here but, since this book could be a comfort to anyone experiencing grief or depression, the payoff might be worth the journey. For that person, "Welcome to My Breakdown" could be a memoir well-read.
__
The Bookworm is Terri Schlichenmeyer. Terri has been reading since she was 3 years old and never goes anywhere without a book. She lives on a hill in Wisconsin with two dogs and 12,000 books. Her self-syndicated book reviews appear in more than 260 newspapers.