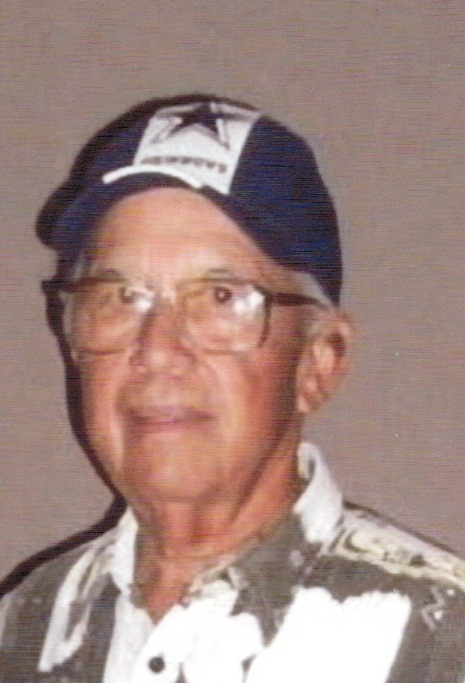 Viviano Suarez age 78 of Estate Campo Rico died on Jan. 30, at the Gov. Juan F. Luis Hospital. He was 78 years old.
He is survived by his stepmother, Maria Guadalupe; daughter, Yvonne Ayala; grandchildren: Noel Romero, Ricky Romero, Humberto Ayala Jr., Favio Montes de Oca, Viviano Montes de Oca and Genesis Matos; great-grandchildren: Angel Noel Romero, Zulma Zharick Romero, Aliyana Romero, Jeremiah Montes de Oca and Giovanni Montes de Oca; son-in-law, Humberto Ayala Sr.; sisters: Gloria Suarez, Iris Suarez, Gladys Suarez and Minin Suarez; brothers: Isabelo Suarez, Sixto Suarez, Luis Suarez, Juan Suarez, Denis Rodriguez and Edwin Rodriguez; sisters-in-law: Gregora Christian, Gloria Soto, Rosa Soto, Rebecca Garcia and Myra Suarez; brothers-in-law: Vicente Soto, Elminio Soto, Santiago Soto, Roberto Navarro and Santos Almestica; special friends: Mr. and Mrs. Melendez, and the Amigos Restaurant staff; as well as other relatives to include nieces, nephews and friends too numerous to mention.
A viewing will take place at 10 a.m. and a funeral service at 10:30 a.m. on Monday, Feb. 6, at St. Patrick's Catholic Church. Interment will follow at the Frederiksted Cemetery.