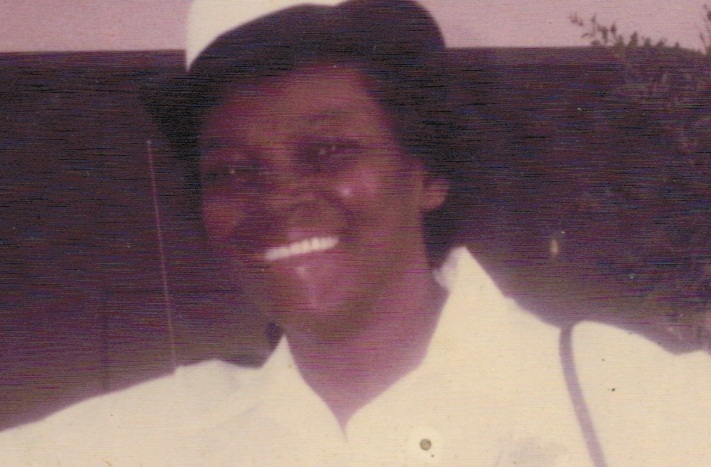 Annesta Pond, also known as "Sister Pond," of Estate Plessen died on Jan. 29, at her residence. She was 68 years old.
She is survived by her daughters: Jacqueline Pond, Linda Blackman, Esther Pond and Roselle Godfrey; son, Theodore Clarke, Jr.; grandchildren: Rakeem Joseph, Rhondaline Joseph, Taiesha Blackman, Romeo Simmonds Jr., Asherdene Pond, Romaine Simmonds, Clarence Blackman III, Michael Osborne Jr., Teirrel Osborne, Raekwahn Brady, Raekoi Brady, Abrianna Osborne, Arrianna Osborne, Raekieya Brady, Raekayla Brady and Mya Clark; great-grandchildren: A-Keeve Joseph and Tineya Meya Joseph; and daughter-in-law,Vanessa Thompson; son-in-law, Clarence Blackman Jr.
She is also survived by sisters: Eleanor Daley, Elizabeth Rogers and Ruth Edwards; brother, James Edwards; nieces: Dulcie Daley, Myrtle Rogers, Gloria Edwards, Florence Edwards and Natasha Edwards; nephews: Victor Daley, Laban Rogers, Archie Roberts, Franklin Rogers, Cleophus Rogers and Brian Edwards; special friends: Merilyn Christian, David Charles, Pastor George Williams, Sis. Geneva Rivera, Kernal Aubrey Ruan, Bro. and Sis. Richards, Sis. Hyma Walace, Esther Thomas (Philip, Reyold) and Cardinal Richardson; as well as other relatives and friends too numerous to mention.
A viewing will be held at 10 a.m. and a funeral service at 11 a.m. on Monday, Feb. 6, at Central Seventh-day Adventist Church. Interment will follow at Kingshill Cemetery.
All arrangements are by James Memorial Funeral Home Inc.