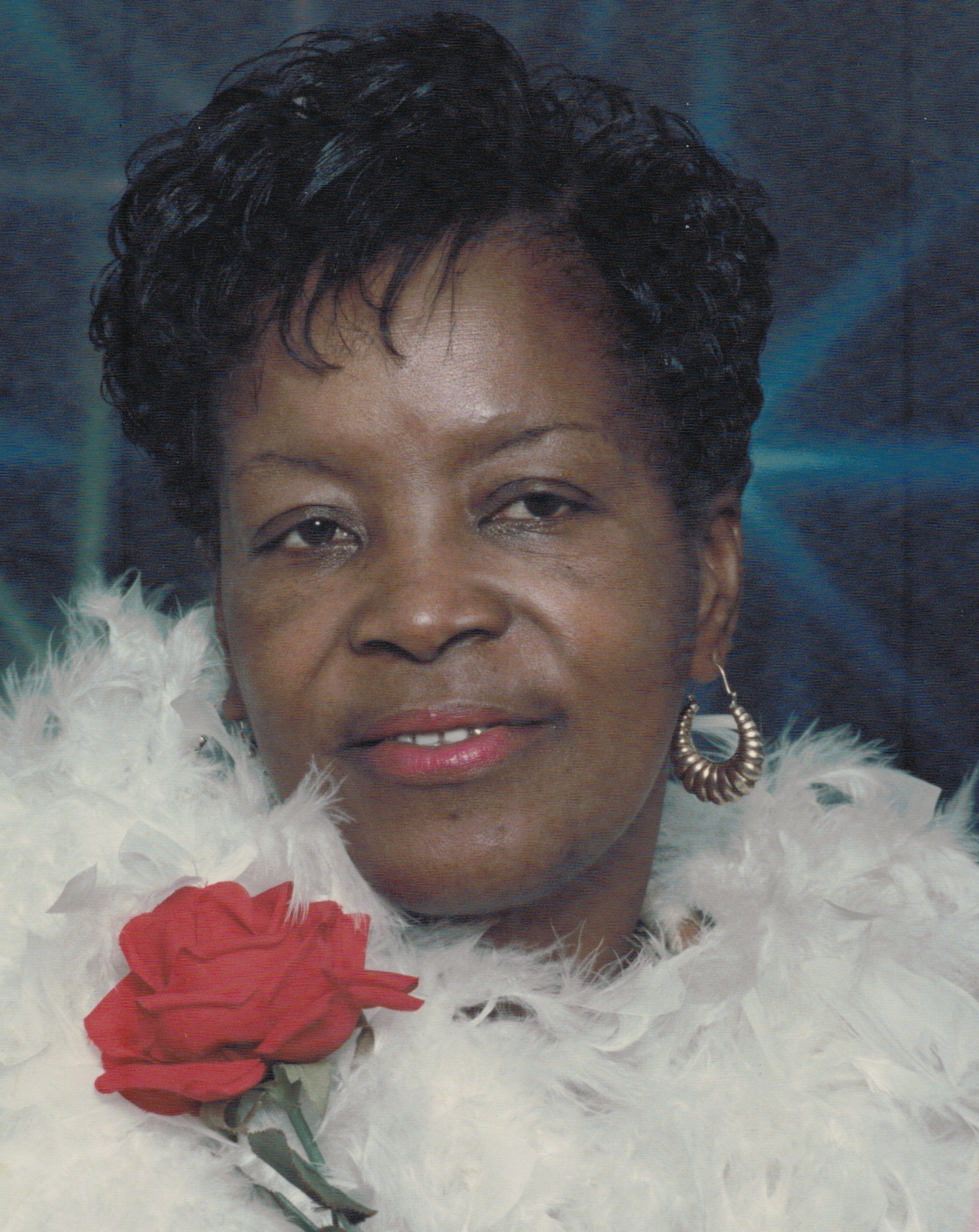 Vitalise A. Martin, also known as "Rita," of Estate Constitution Hill died on Dec. 14, at her residence. She was 62 years old.
She is survived by her husband, Patrice J. Martin; father: Alton Manuel; daughter, Patricia Martin; son, Abrian Martin; grandchildren: Patricia Petersen, Sito Martin, Daphne Martin and Mateo Martin; cousins and other relatives: Martin, Ratchel, Manuel, Sylvester, Lake, Gumbs, Cart, Rey, Ogarro, Romney, Tyrel, families and neighbors of Strawberry; and other relatives and friends too numerous to mention.
A memorial service will take place at 5 p.m. on Thursday, Dec. 22, at the James Memorial Funeral Home Chapel, La Grande Princesse, where family and friends are invited to pay tributes to our beloved "Rita."