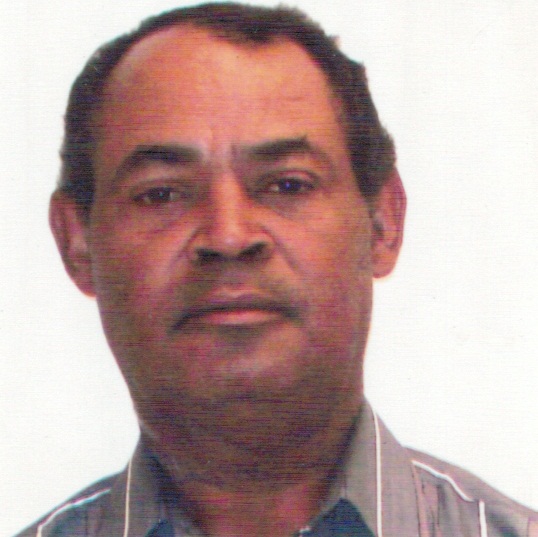 Domingo A. Erarte, also known as "Mingo," of Williams Delight died on Dec. 1 at his residence. He was 54 years old.
He is survived by his daughters: Elsie Erarte and Elizabeth "Lizbeth" Erarte; sons: Domingo A. Erarte Jr. (Macho), Anthony "Tony" Erarte and Erickson Erarte; grandchildren: Oliver G. Tejada, Tomas, Raynaldo and Kaylee Corcino, Di' Moniq, De' Janiq and Domingo III Erarte, Mariabell, Anthony and Tahnyris Erarte, and Patrick Llamar Pryce; daughters-in-law: Alika Bratwaite and Xiomara Williams; son-in-law, Tomas Corcino; sisters: Ana Felipe, Joaquina Hernandez, Guadalupe Javier, Carmen Guilamo, Bridgette Nunez, Elsa Erarte, Josefina, Melba and Yesenia Espinal; and brothers: Beny Martinez, Miguel, Alfredo and Jose Luis Espinal.
He is also survived by nieces: Marilenne Martinez, Johanna Felipe, Yucilenny Martinez, Daly Guilamo, Yamileth Martinez and Maguel Espinal; nephews: Christian Javier, Alex Felipe, William Hernandez, Nelson Javier, Amauris Hernandez, Moises Martinez, Nestor Nunez, Jonathan Javier, Randy Guilamo, Mario Martinez and Miguel Espinal; brothers-in-law: Diogenes Felipe, Nestor Nunez, Nelson Javier, Juan Hernandez and Rhadames Guilamo; as well as other relatives and friends too numerous to mention.
There will be a viewing held at 10 a.m. and a funeral service at 11 a.m. on Thursday, Dec. 15, at St. Joseph Catholic Church. Interment will follow at Kingshill Cemetery.
All arrangements are by James Memorial Funeral Home Inc.