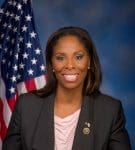 Congresswoman Stacey E. Plaskett (USVI), ranking member on the Subcommittee on the Interior, Energy and Environment, released the following statement regarding three grants totaling over $72 million.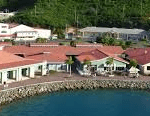 The Virgin Islands Port Authority informs the public that some of its administrative departments on St. Thomas will be temporarily relocated from Dec. 1, 2018 through April 30, 2019.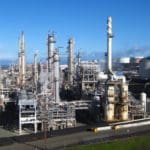 DLCA notifies the public about the decline in wholesale gas prices. Limetree Bay Gulf Oil will give the new price, old price and percent change each week.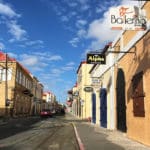 The contractor will refocus efforts on the side streets and will begin work on Post Office Square. All work will be conducted primarily at night during the tourism season.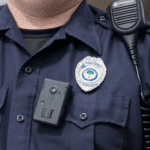 This funding will enable law enforcement agencies to improve their capacity to collect evidence and protect the safety of law enforcement officers and citizens.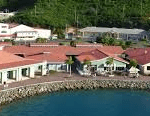 The newly redesigned website features a colorful, interactive mall map that includes a list of stores and venues, events, leasing procedures and cruise ship schedules.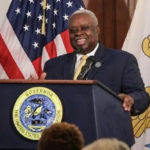 Calling for unity after Tuesday's run-off election, Gov. Kenneth E. Mapp urged all Virgin Islanders to come together to support the territory's recovery efforts under the leadership of the newly elected administration.
The submission deadline is March 1, 2019. Most funding will begin to be awarded once OIA receives full-year appropriations. OIA reviews grant applications and awards grants each year until funding is exhausted.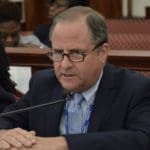 The governing board of the Virgin Islands Water and Power Authority (WAPA) on Monday approved a number of matters related to the continued recovery and restoration of the electrical generation, transmission and distribution systems.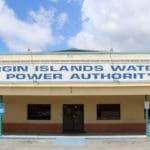 In an emergency meeting Wednesday, the V.I. Water and Power Authority board secured financing for a street lighting and solar project and a refinancing that gives the authority an additional $3.5 million in federal Community Development Loan funding.