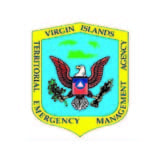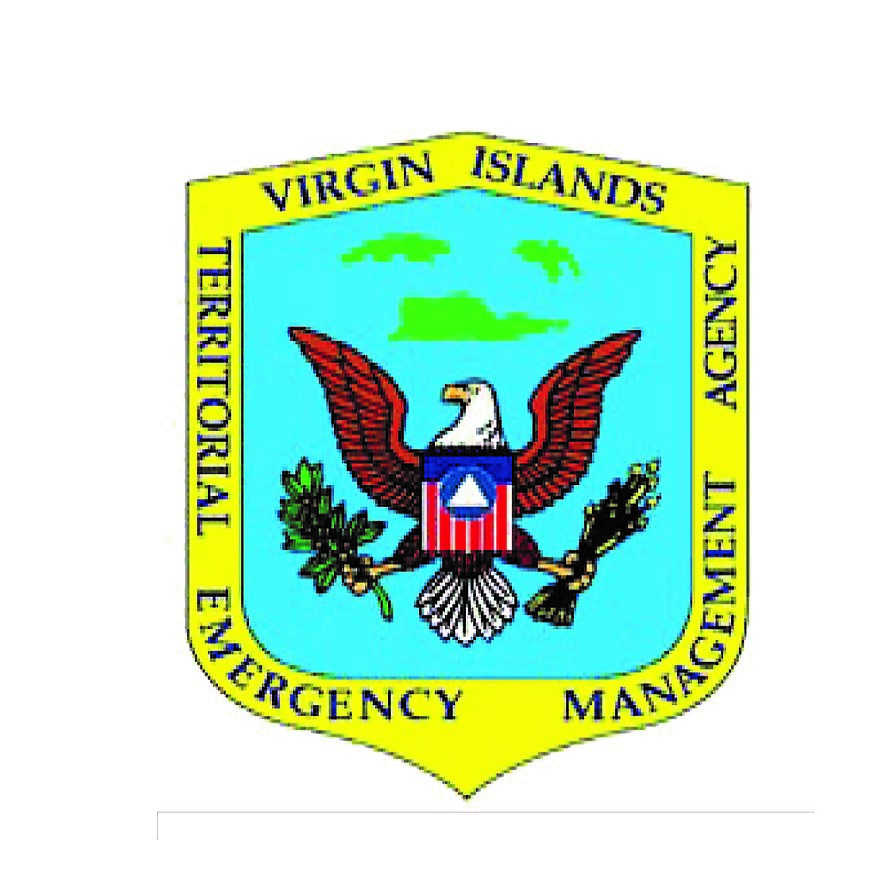 In the wake of the increased earthquake activities affecting the region, VITEMA encourages all residents, schools, hospitals, businesses and communities to actively participate in the Great ShakeOut earthquake Drill scheduled for Oct. 17.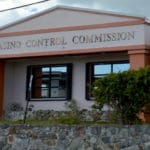 Representatives of the DIVI Carina Bay Resort and Casino will be in attendance to provide a status update on the hurricane recovery efforts and other matters.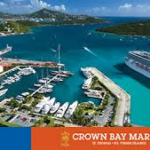 The moorings will reduce anchoring near ecologically important coral reefs as well as organize the bays to appeal for transient vessels.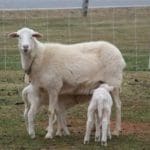 Wet and muddy pens and pastures put animals at risk for many health problems.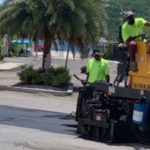 The Department of Public Works will be doing asphalt work in Crown Bay and Sub Base the week of Oct. 7-11.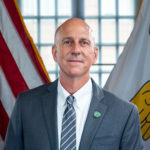 The V.I. Territorial Emergency Management Agency, in coordination with the Federal Communication Commission and the Federal Emergency Management Agency, will conduct a live test of the territory's Integrated Public Alert and Warning System capabilities.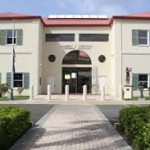 Through the PACER website, filers will use one login and password to electronically file in all NextGen courts where they have permission to file.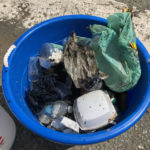 The Office of the Governor and the Office of the St. Thomas-Water Island Administrator have joined Sen. Dwayne DeGraff to host the first "V.I. Pride – Keeping Our Island Clean" event with a clean-up of the historic Savan neighborhood in Charlotte Amalie.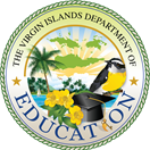 The course content includes information specific to mediation in special education disputes.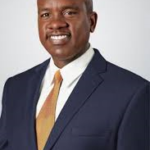 The summit is part of the University of the Virgin Islands Center for Excellence in Leadership and Learning (UVICELL) and is intended to strengthen the critical partnership between the nonprofit community and government agencies to help eliminate violence in the V.I.