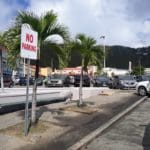 Recently, motorists have been using the drop-off area for parking, creating a hazardous situation for traffic on that roadway.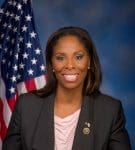 Congresswoman Stacey Plaskett released the following statement regarding the U.S. Senate's deal to provide multiyear Medicaid certainty for the territory.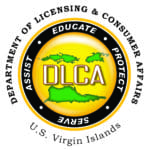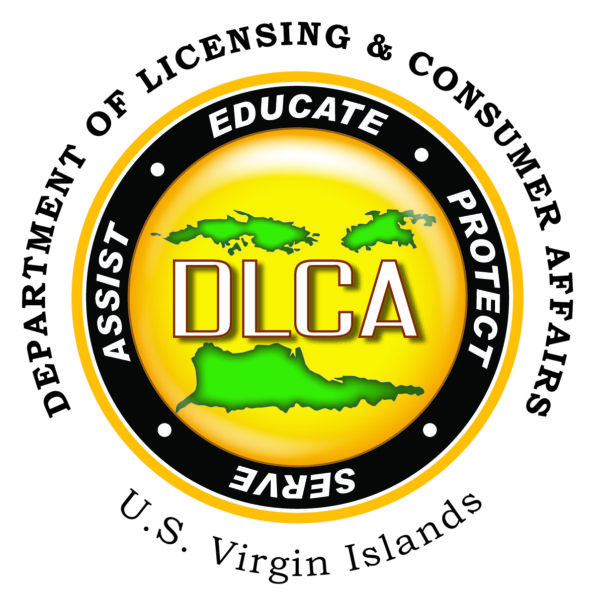 To be considered for licensure by endorsement, the licensure requirements of the individual's home state must be equal to or greater than the U.S. Virgin Islands' cosmetology or barbering licensure requirements.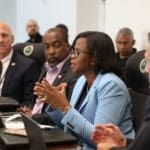 Gov. Albert Bryan Jr., who attended Friday's meeting via teleconference, conveyed his frustration with the slow pace of the critical work to restore U.S.V.I.'s hospitals and schools and fix the territory's roads.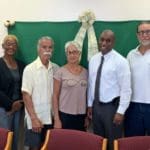 The facility will provide up to 20 emergency shelter beds, transitional housing, and permanent supportive housing for the homeless.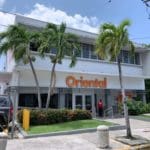 During Monday's meeting, the board will receive a presentation of Oriental's "Application for a bank to license a branch of a foreign bank in the U.S. Virgin Islands."
The action came at the body's meeting on Friday, Dec. 6. At the NAIC Fall National Meeting in Austin, Texas.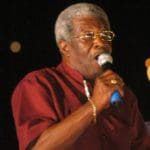 Senator Myron D. Jackson remembers Carnival icon Kenneth "Lord Blakie" Blake and his contributions to Virgin Islands history and music.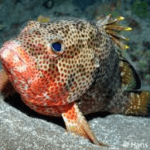 No harvest of any species is permitted within the delineated boundary of the Red Hind Spawning Aggregation Area from Dec. 1, 2019, until Feb. 28, 2020.

Gov. Albert Bryan Jr. has issued a statement regarding the passing of St. Thomas educator and culture-bearer Dorothy Elskoe, who was honored in 1993 by the 20th Legislature with a resolution commending her for her efforts to promote and preserve Virgin Islands culture.