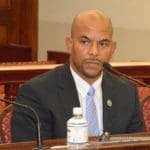 Activities and programs scheduled for the week aim to acknowledge the contributions of public works professionals and the communities they serve.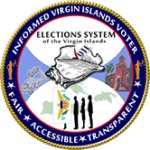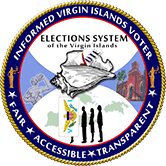 Williams will continue to serve as the territorial GOP's representative on the Republican National Committee.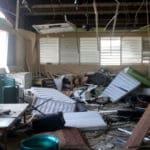 Under the K-12 Restart program, VIDOE will administer funds to public, private and parochial schools in the St. Thomas-St. John and St. Croix Districts to help defray the costs of restarting school operations and restoring the normal learning environment for students and families.

The new system is called WAPA Alerts, which will replace the WAPA portal on the V.I. Alert platform.

People with special needs and their families should approach preparedness planning with additional considerations.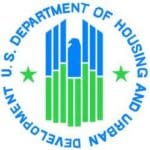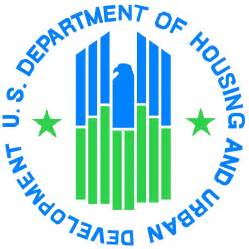 Move-in-ready apartments or condos are needed for survivors who have been approved for FEMA's Direct Lease Program, which authorizes FEMA to pay rent directly to landlords.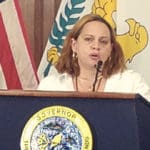 Effective June 1, 2018, the minimum wage in the U.S. Virgin Islands will be increased to $10.50 per hour for all employees with the exception of tourist service and restaurant employees.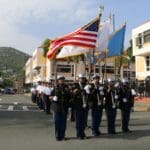 In 1962, under the leadership of President John F. Kennedy, a proclamation was signed that designated May 15 as Peace Officers Memorial Day and the week in which it falls as Police Week.