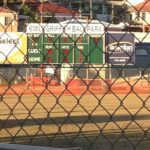 Funding for the project was provided through a generous donation to CFVI from Carnival Cruise Line, which had contacted both CFVI and the V.I. Department of Tourism shortly after the 2017 hurricanes to see how they could contribute to recovery efforts.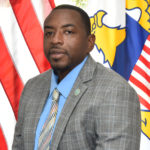 Gov. Albert Bryan announced St. Thomas native and former professional basketball player and mainstay on the Virgin Islands National Team Calvert White as Commissioner...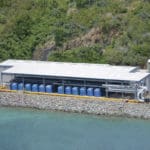 WAPA authorized its entering into a shared operations and maintenance agreement with Wartsila Caribbean for the operation of three new generating units at the Randolph Harley Power Plant.
The Department of the Interior's grant will serve as a necessary comprehensive decision support tool and road map for helping WAPA provide reliable and least-cost electric service to all customers.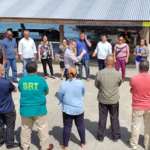 During the first quarter of 2019, the program awarded 4,412 Continuing Professional Education (CPE) hours to 280 participants from all seven island areas through formal classroom training.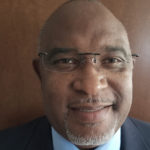 Gov. Albert Bryan named former Police Department Intelligence Director Ray Martinez director of the Law Enforcement Planning Committee, Government House announced Monday.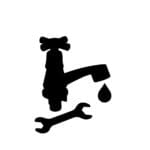 On Saturday, April 13, from 8 a.m. to 8 p.m., potable water customers from Nadir to Thomasville, including the Bovoni housing community, will experience water service interruptions, according to a notice from the Water and Power Authority.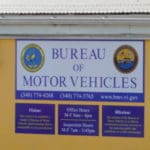 Vehicles in the U.S. Virgin Islands that are seven to eleven years old must be re-inspected every two years, which means that these vehicles will be inspected when they are seven years old, nine years old and 11 years old.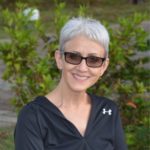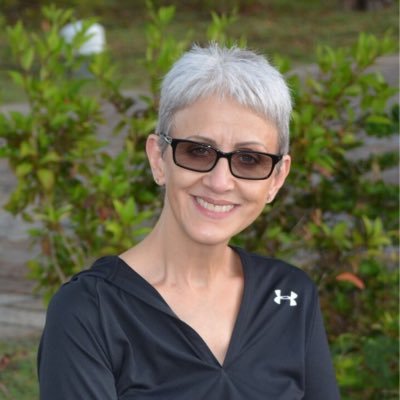 Gov. Albert Bryan announced Tuesday the appointment of Jessica Gallivan and the reappointment of Judges Debra Watlington, Douglas Brady and Kathleen Mackay to V.I....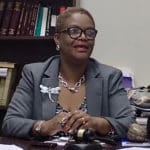 Effective immediately, an appointment is required to take the written test to obtain a driver's license, the Bureau of Motor Vehicles announced Monday.