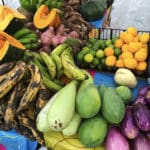 The Virgin Islands Department of Agriculture's Marketing Division received $77,000 in grant funding to develop the Women, Infants and Children (WIC) Farmers Market Nutrition Program in the territory.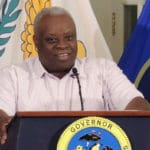 The Virgin Islands Department of Public Works (DPW) reported last month that 940 miles of roadway have thus far been identified to be rebuilt to federal highway standards.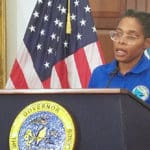 the government has received reports that individuals using metal detectors and probes have been going through dredge spoil from the current Veterans Drive expansion project and making off with historic and possibly prehistoric artifacts.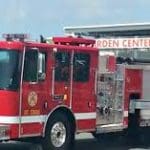 The Virgin Islands Fire Service (VIFS) will join other fire departments around the nation in observing Fire Prevention Week, Oct. 7-13. The public is encouraged to participate in the many activities that have been planned.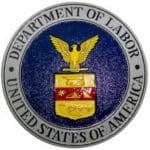 Virgin Islanders who lost their jobs following hurricanes Irma and Maria may be eligible for an additional 26 weeks of disaster-related unemployment assistance.
If an individual received medication(s), correspondence or items addressed to another individual from the U.S. Department of Veterans Affairs between Sept. 11 and Oct. 15, they are urged to immediately contact the Customer Call Center.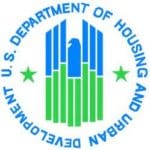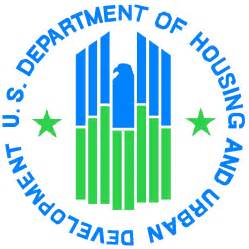 The Act allocated $242,684,000 for long-term recovery efforts.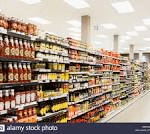 making the public aware of offenders of consumer related laws is important information that enables the consumer to make the best choices on how to spend their hard-earned money and how to protect the health of themselves and their families.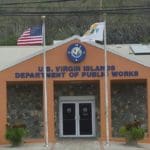 Starting Wednesday, Oct. 3, it will be necessary to detour traffic approaching the job limits from all directions. This will allow for the installation of critical drainage features.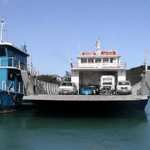 The Captain Vic will be offline for mechanical repairs. No date was provided to indicate when the repairs would be completed.