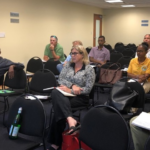 The U.S. Army Corps of Engineers hosted its first interagency meeting in the Virgin Islands since hurricanes Irma and Maria to hear project proposals that could have an effect on the islands' waterways.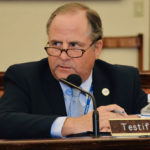 On two occasions in 2018, the Virgin Islands Water and Power Authority (WAPA) was the victim of a Business Email Compromise (BEC) -- an instance where a fictitious email appears authentic.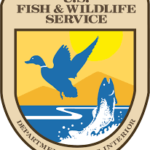 The St. Thomas-St. John commercial fisher meeting will be held from 6-9 p.m., Tuesday, June 18, and the St. Croix meeting will be held from 6-9 p.m., Thursday, June 20.
Gov. Albert Bryan Jr. discussed upgrading the Visitor's Center at Salt River National Park during a meeting at Government House Wednesday with Assistant Secretary...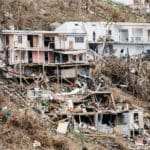 The program will help landlords whose residential rental properties were damaged by hurricanes Irma and Maria.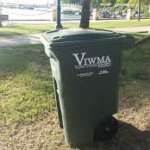 The bins will be reduced to one 6-yard bin instead of the customary two 6-yard bins.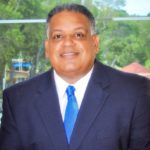 Following the U.S. government's renewed restrictions on travel to Cuba, the U.S. Virgin Islands government is working closely with the cruise lines to help them as they race to rework their itineraries.
Commissioner of Insurance Lt. Gov. Tregenza A. Roach Esq. urges residents to be prepared for the 2019 Atlantic Hurricane Season, which is June 1 to Nov. 30.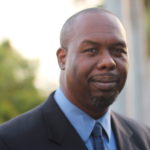 Ross, who currently serves as the chief information technology officer at the judicial branch of the Virgin Islands, is an experienced leader with broad information technology knowledge focused on government operations.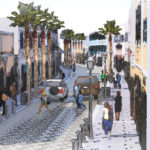 Thru-traffic at this location is currently limited to daytime access only, but starting Thursday, June 6, and continuing until further notice, motorists will not be allowed to drive through the area.