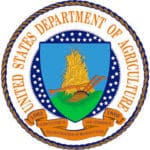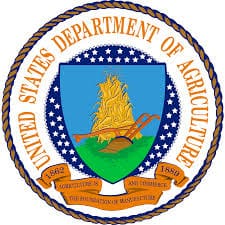 Through the new Wildfires and Hurricanes Indemnity Program (WHIP), eligible crops, trees, bushes or vines located in a county declared in a Presidential Emergency Disaster Declaration as a 'primary county' are eligible for assistance if the producer suffered a loss as a result of a 2017 hurricane or wildfire.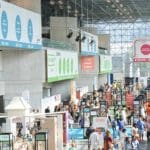 Representatives from the USVIEDA, along with the USVI State Trade Expansion Program (STEP), will sponsor and lead a delegation of 11 small-manufacturing entrepreneurs to NY NOW Summer 2018, which is the leading market for home and lifestyle products.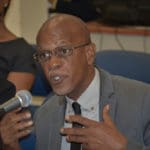 Due to a gross quantity of pull date inspection findings, the DLCA informs the business community and the territory's consumers of its intention to initiate the publication of the names of businesses found to be habitual violators.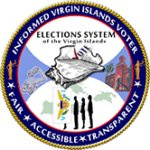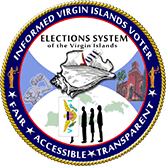 Supervisor of Elections Caroline Fawkes announces the status update of the St. Croix Government Retirees Inc. Initiative in both districts. The total verified voters to date are listed as follows.

The authority has launched an automated pay-by-phone and account inquiry service. Payments by phone can be made using a major credit card.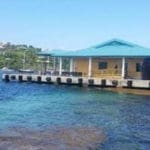 U.S. Customs and Border Protection (CBP) agents began clearing foreign arrival passenger ferries at the new checkpoint inside the Urman Fredericks Terminal in Red Hook the weekend of Aug. 4-5.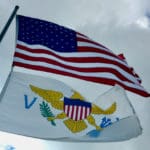 Hannah Y. Kim, ambassador of the Korean War Veterans Memorial Foundation and former chief of staff to Congressman Charles Rangel (D-NY), visited St. Thomas...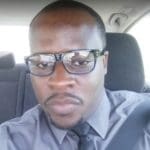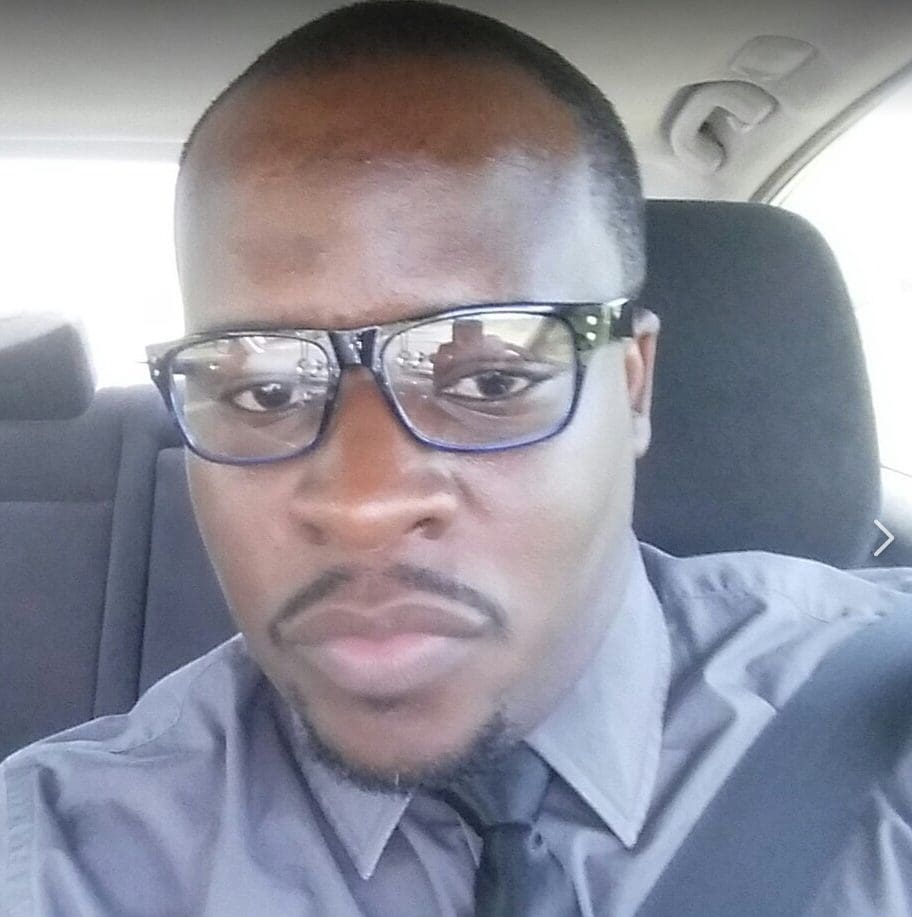 As the PIO, Green will be responsible for managing, planning, organizing and directing VITEMA's information and communications programs.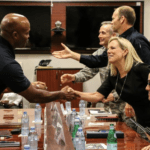 Acting Governor and Finance Commissioner Valdamier O. Collens met Friday with Kirstjen M. Nielsen, the United States Secretary of Homeland Security, and William "Brock" Long, the head of FEMA, to discuss the territory's ongoing recovery.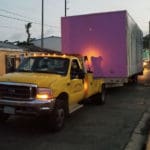 The Virgin Islands Department of Education urges the motoring public to be mindful and accommodating of the transportation of modular classrooms.