The National Oceanic and Atmospheric Administration Fisheries reminds fishermen and the public of the upcoming seasonal closure on fishing for or possession of red, black, tiger, yellowfin and yellowedge grouper in U.S. Caribbean federal waters.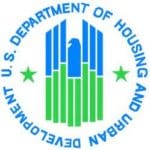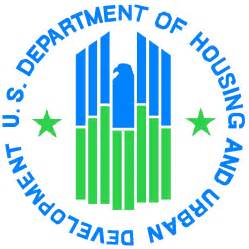 HUD has awarded $69,380 to the USVI Housing Authority to continue helping public housing residents participating in the Housing Choice Voucher Program and/or reside in public housing to increase their earned income and reduce their dependency on public assistance and rental subsidies.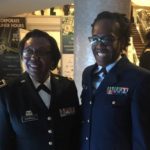 Virgin Islanders were recognized and well represented at the 15th Annual Stars and Stripes Military Dinner, hosted by the U.S. Coast Guard in Washington, D.C., on Feb. 8.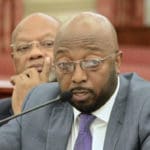 All interested candidates must sign up and submit a complete application package online by 11:59 p.m., Monday, March 4.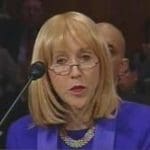 A nine-member administrative team in the Virgin Islands U.S. Attorney's Office has been recognized for its extraordinary service following hurricanes Irma and Maria.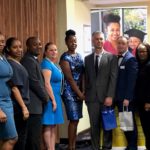 Ten V.I. Department of Health Nurse-Family Partnership (NFP) program participants graduated on Feb. 7, during a morning ceremony held on St. Thomas.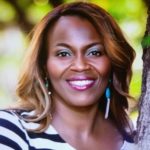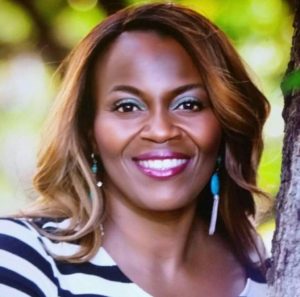 Testamark, a native of St. Thomas, is a 29-year veteran with the Miami-Dade Corrections and Rehabilitation Department, where she retired as an executive lieutenant.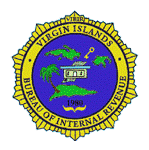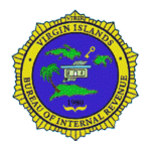 BIR's audit staff and the UVI students will help taxpayers with the filing of their 2018 income tax returns -- a free service offered to taxpayers who are filing simple tax returns with the bureau.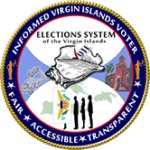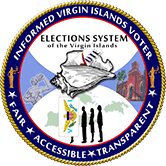 People can obtain a copy of the 2019 Special Election Calendar and a sample ballot at the Elections System office or via the Elections 2019 website.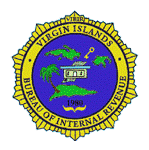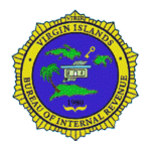 All residents of the Virgin Islands are required to file their individual income tax returns with the Virgin Islands Bureau of Internal Revenue, not the IRS.