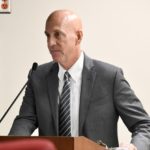 On Wednesday, Jan. 15, the Virgin Islands Territorial Emergency Management Agency (VITEMA) will continue its Required Monthly Tests of the territory's Emergency Alert System.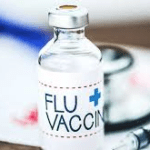 The flu vaccine is recommended for everyone six months old and older, including pregnant women. It takes about two weeks after vaccination for your body to develop protection against the flu.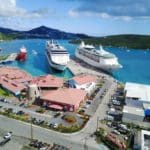 Parking will be temporarily prohibited in the eastern section of the parking lot at Crown Bay Center, which is located near the entrance to Crown Bay Marina.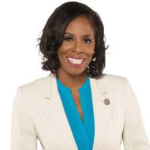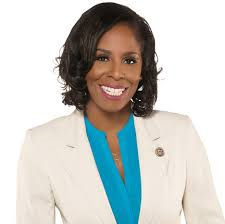 Delegate to Congress Stacey E. Plaskett released the following statement regarding the earthquakes that continue to strike Puerto Rico.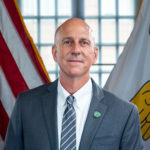 Earthquakes can happen without warning and result in injuries and damages to property and infrastructure. Now is the best time to prepare for any disaster, before it happens. Disasters do not plan ahead, but people can.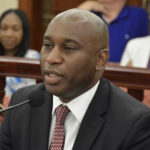 A mandatory orientation session for applicants is scheduled for Tuesday, Jan. 28, on St. Croix and Thursday, Jan. 30, on St. Thomas. Both sessions will be held in the VIHFA training rooms at 6 p.m.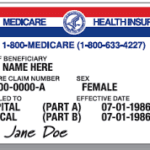 The federal government has awarded the U.S.V.I. $14.9 million in funding to implement a Health Information Exchange for approximately 29,000 Medicaid recipients and to continue promoting certified electronic health record technology.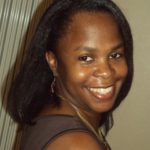 These funds will support WAPA in its efforts to finance upcoming management activities and reimbursement for costs associated with recovery projects initiated to reconstruct after the damages caused by Hurricane Maria in 2017.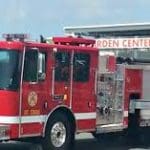 This project meets a priority goal of the Hazard Mitigation Grant Program by minimizing hazards before and during an event, thereby safeguarding the lives of first responders and the safety of the community at large.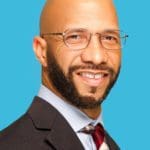 V.I. Government Health and Hospital Corporation has announced the appointment of Dr. Luis O. Amaro as interim CEO of Schneider Regional Medical Center.