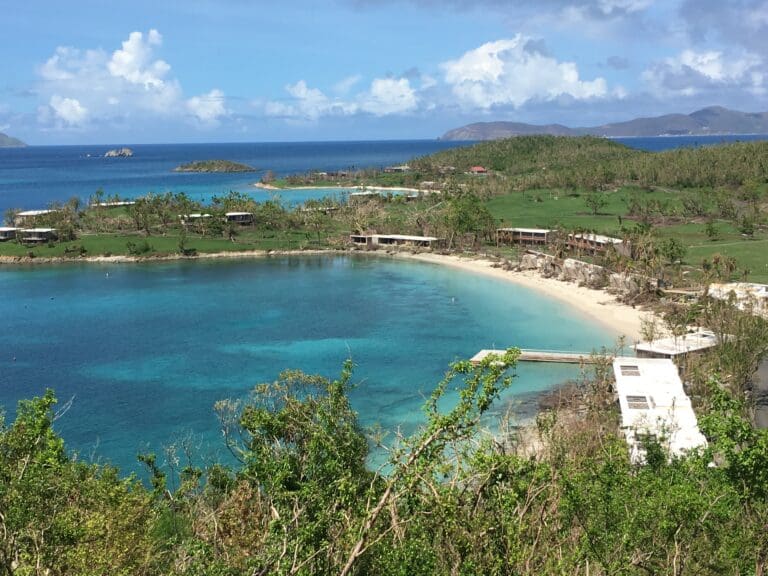 The National Park Service (NPS) continues to seek input through Oct. 12 on the results of the latest contaminant study at Caneel Bay. To learn about the findings and recommendations of the recent Draft Engineering Evaluation and Cost Analysis (EE/CA) Report Addendum and to share feedback, please visit the Caneel Bay EE/ CA project website at Parkplanning – 2022 Engineering Evaluation/Cost Analysis Addendum (www.nps.gov).
Parkplanning – 2022 Engineering Evaluation/Cost Analysis Addendum
The Draft EE/CA Report Addendum supplements the EE/CA Report completed in 2021 and addresses data gaps identified in the original report. Field investigations to support the EE/CA Addendum were completed in November 2021 and January 2022. www.parkplanning.nps.gov
There are three ways to submit comments:
verbally for transcription by a park employee during the National Park Service's Caneel Bay EE/CA "office hours" for three days next week
online via the project website, or written comments hand-delivered or
mailed to park headquarters at:
Caneel Bay Redevelopment Management Plan
c/o Superintendent Nigel Fields
1300 Cruz Bay Creek
St. John, VI 00830
The "office hours" for this project will be 3-5 p.m., Oct. 10-12, at the pavilion in front of the park's visitor center. Information on the project will be available and a park employee will be present to transcribe verbal comments. NPS hopes to hear from the community.