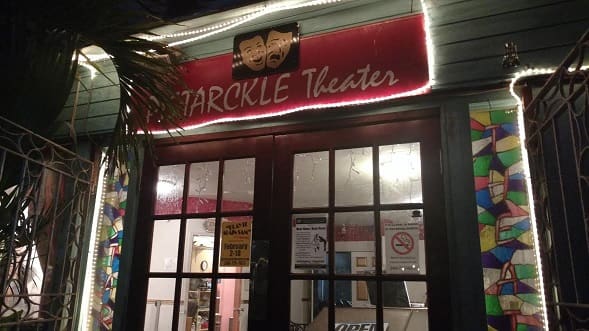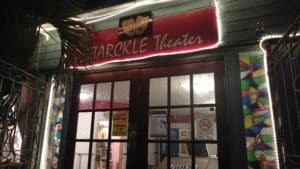 National Endowment for the Arts Chairman Jane Chu has approved more than $80 million in grants as part of the National Endowment for the Arts' (NEA) second major funding announcement for fiscal year 2018. Included in this announcement is an Art Works grant of $10,000 to Pistarckle Theater for the development of new play initiatives.
The Art Works category is the NEA's largest funding category and supports projects that focus on the creation of art that meets the highest standards of excellence, public engagement with diverse and excellent art, lifelong learning in the arts, and/or the strengthening of communities through the arts.
"The variety and quality of these projects speaks to the wealth of creativity and diversity in our country," said NEA Chairman Jane Chu. "Through the work of organizations such as Pistarckle Theater in St. Thomas, Virgin Islands, NEA funding invests in local communities, helping people celebrate the arts wherever they are."
According to Pistarckle board member Bonnie Erb, "Pistarckle Theater is proud and grateful to the NEA for its recognition of our theater in our continuing effort to locate and develop new talent in our community. Our successful New Playwrights Festival has enabled local playwrights the opportunity to display their talents and to see them produced and come to fruition.
"We also take great pride in the many youth who have attended our educational programs where they were instructed and encouraged to explore their potential and abilities and, in the process, discovered talents they never knew they possessed. Finally, we take great pride and joy in our ability for the last 27 years to provide an excellent theatrical experience for our island community to enjoy."
Throughout the years, Pistarckle Theater has featured plays by Virgin Islands playwrights, including last season's finale, "Going To Come Back," by St. Thomas playwright Susan Hunter. This is the second original play staged by Pistarckle of Hunter's work. Other original works featured have included "Alternative Facts" by Matthew Hamilton-Kraft, "Dear Anna/Dear Peter" by Clarence R. Cuthertson, and "Sad Mangoes" by Stacy A. Bryan. In addition, each year, original plays written by youth during Pistarckle's Summer Playwright and Leadership Camp are also featured on stage.
For more information on projects included in the NEA grant announcement, visit www.arts.gov/news.
For more information on Pistarckle Theater, visit www.pistarckletheater.com or call 775-7877.