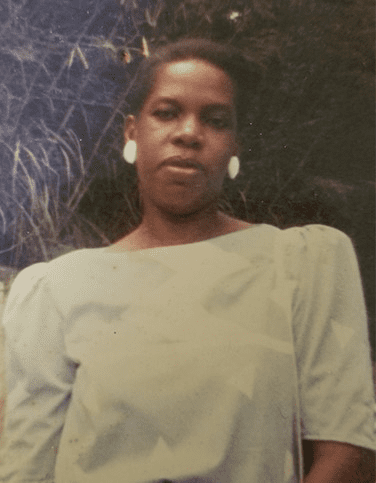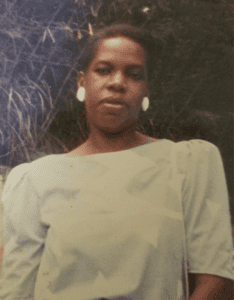 Gloria Diana Matthias Carmona died on Oct. 14.
She was preceded in death by her husband, Efrain Carmona Sr.
Gloria is survived by her children: Efrain Carmona Jr., Ingrid Carmona and Astrid Carmona Tuitt; grandchildren: Asia Canton and Janall A. Tuitt; brother, Courtney Matthias; sisters: Joan Matthias Owens and Yvonne Matthias; son-in-law, Janall C. Tuitt; and grandson-in-law, Udellon Buchanan.
She is also survived by aunts: Vancie Smith Evans, Vivian Smith Francis and Ruth Barry; and nieces and nephews: Jureen Hendrickson, Julian Hendrickson, Julio Hendrickson (Sharon Denise), LaJeune Matthias, Nathasha Matthias, Rodney Owens, Stephanie Owens, Ryan Matthias, Dudley Matthias, Dwight Matthias, Dale Matthias, Lisa Moore, Sheryl Matthias, Francisca Squiabro, Latonia Matthias Steadman, Shawn Matthias, Cherise Matthias and Jose Reyes (Nancy).
Other survivors include special friends and family: Lyra T. Harrigan, Katherine Holder, Loreli David, Juliet Bukle Sibilly, Lenny Hedrington, Joycelyn Mercer, Wingrove and Muriel Fenton, and Ayishih Bellew.
A private homegoing service will be held for close family and friends on Thursday, Nov. 30.
Expressions of condolences may be made online at www.turnbullsfuneralhome.vi.com. Professional services are entrusted to Turnbull's Funeral Home and Crematory Services, 3815 Crown Bay, Suite 10, Charlotte Amalie, St. Thomas, U.S. Virgin Islands, 00802.