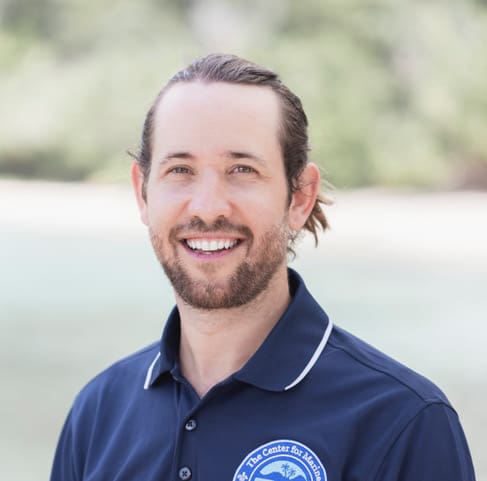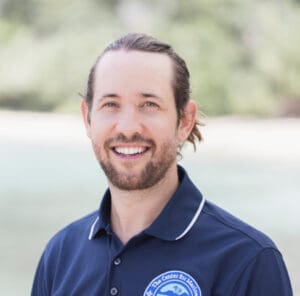 81C is hosting a two-week pop-up art exhibition beginning Nov. 13 featuring artist Dan Mele. Exhibited photographs by Mele will be on view and for sale. Guests will have the opportunity to meet Dan Mele and discuss his work. On Friday, Nov. 17, Mele will be joined by Marilyn Brandt Ph.D. for a panel discussion and audience Q&A.
"Reefs Reimagined" examines the U.S. Virgin Islands coral reefs and a small group of dedicated scientists working to restore them. This unique blend of sci-art informs and eloquently showcases how art and science harmoniously converge, as depicted through captivating photography and film.
81C's pop-up art events and regular gallery hours are also promoted as networking opportunities for local artists. 81C is open weekdays from noon to 8 p.m.
Artist bio:
Dan Mele is a conservation photographer/filmmaker and coral biologist at the University of the Virgin Islands and VI-EPSCoR.
Additionally, he is an Emerging League Fellow in the International League of Conservation Photographers. His work has been published in several books, magazines and news articles, and he has worked on numerous TV series and films including PBS' "NOVA" and the Emmy-nominated film, "Hope for Corals in Crisis." Where spoken language can cause communication roadblocks by geographic region, photography is a universal language.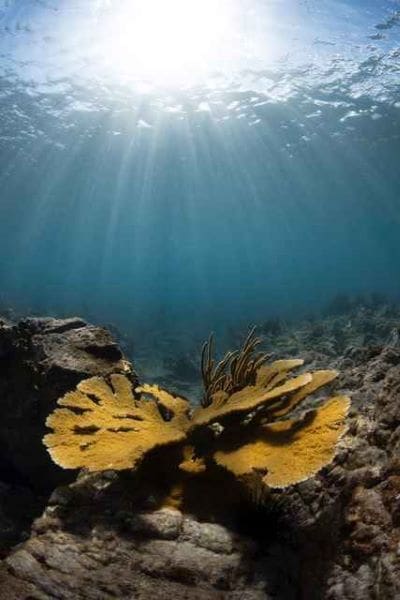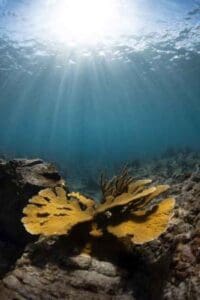 Through his lens, Mele tells the compelling stories of those working diligently to safeguard at-risk species and vulnerable ecosystems. In an era where nature preservation often takes a back seat, Mele's imagery is a powerful tool for fostering empathy towards the natural world and building support for scientific research.
Dr. Marilyn Brandt / bio:
Marilyn Brandt is a research associate professor of marine and environmental science at the University of the Virgin Islands (UVI). She fell in love with the Caribbean in college when she visited a childhood friend and pen pal in Trinidad. She went on to study Caribbean coral disease ecology while earning a bachelor's degree in biology from New York University and then her Ph.D. in marine biology and fisheries from the University of Miami.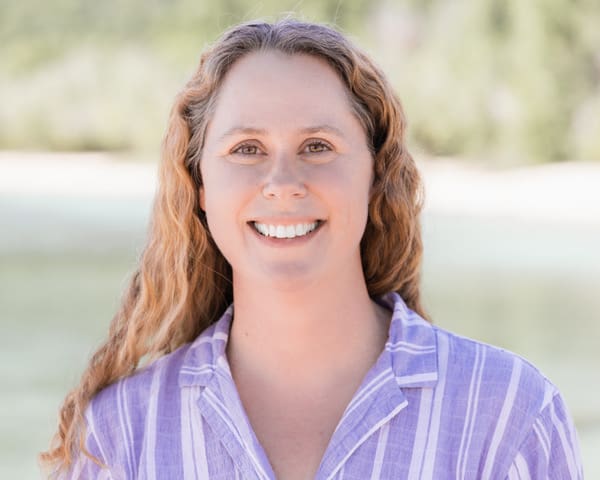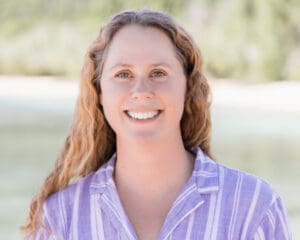 She moved to St. Thomas to join the research faculty in the Center for Marine and Environmental Studies at UVI in 2010. Her research focuses on understanding how disease is damaging coral reefs and how coral conservation and restoration can reverse that damage. She is the research team lead and an executive team member for the USVI Coral Disease Advisory Committee, and she directs Reef Response, a coral restoration program at UVI which is focused on science-based coral restoration in the northern USVI.
Location:
81C – Downtown Charlotte Amalie. Strand Gade between Waterfront and Market Square. Right around the corner from Moe's Grocery on Waterfront. Visit www.81CVI.com for a map link. Or google 81C Virgin Islands.
About 81C:
81C is an event venue, art gallery, and coffee + wine bar in historic downtown Charlotte Amalie is open weekdays 12-8PM. In addition to its in-house arts programs, the venue is available for private and public event rentals. Visit wwww.81CVI.COM   / Instagram and Facebook: @81CVI or Telephone (917)327-1561.