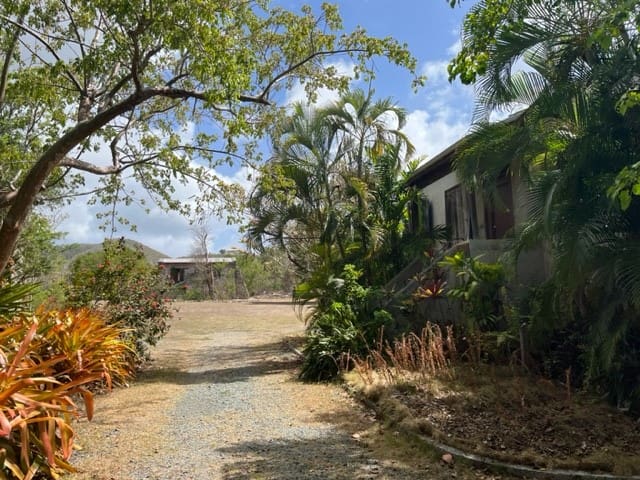 The St. George Village Botanical Garden has announced it is the recipient of a $2.5M 4-year grant from the (United States Department of Agriculture (USDA) Forest Service made possible by President Biden's Inflation Reduction Act.  The garden was one of 385 grant proposals selected from thousands of entries nationwide.
The grant, "Strength of Our R.O.O.T.S.: The Community's Reclamation of Our Trees & Soil in the St. George Village Botanical Garden, St. Croix, U.S. Virgin Islands," is a conservation project that will plant trees in the St. George Village Botanical Garden and on school properties. The garden specifically hopes to increase the number and diversity of garden trees by 220% percent by planting 1,100 new tropical trees with associated labeling and signage.
The garden will become an accredited arboretum and a center for local multigenerational education and workforce development in urban forestry, community food resilience and climate change mitigation. It will serve as an accessible, shaded and safe public space for disadvantaged residents.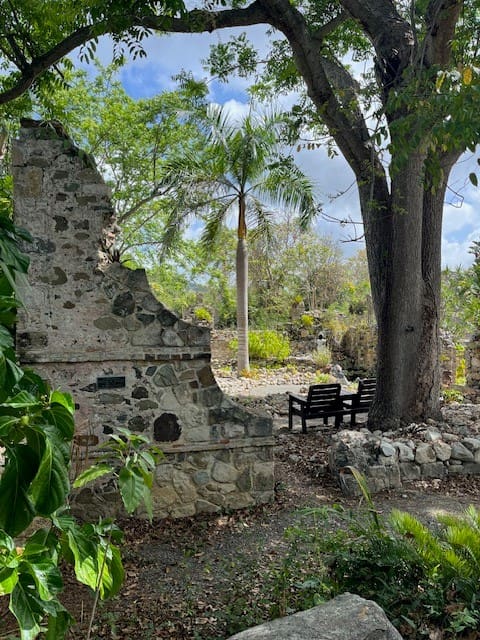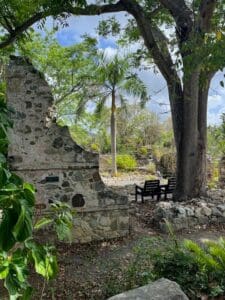 Executive Director Sarah Brady said, "The Garden is thrilled and honored to be the recipient of a grant of this size, and we'd like to especially thank  Virgin Islands Department of Agriculture Assistant Commissioner Diana Collingwood for the invaluable assistance she and V.I. Department of Agriculture provided  in the development of this grant proposal."
About the St. George Village Botanical Garden
St. George Village Botanical Garden is a private, non-profit organization established in 1972, dedicated to the conservation, education, and preservation of the ethnobotanical heritage of the U.S. Virgin Islands.  It is located on a 16-acre site just off the Queen Mary highway in Frederiksted.  The botanical collections, including more than 1,500 native and exotic species and varieties, are established in and around the restored buildings and stabilized ruins of a 19th-century Danish sugar plantation and partially overlap an Amerindian settlement that dates back almost 2,000 years.