The Committee on Rules and Judiciary voted favorably Thursday on the nominations of Angel Dawson as administrator of the Government Employees' Retirement System and Lionel Selwood to the Water and Power Authority Governing Board. The nominations will next go to the full Senate for final approval.
As both nominations received a unanimous, favorable vote in the committee, neither appears headed toward any opposition in the full body.
Sen. Milton Potter summed up the nominations, saying, "Today is a good day with these two appointments."
The only concern Potter had was that the Senate was considering the GERS Board of Trustees nomination for administrator at all. He said, "We don't do this for the Port Authority, WAPA, or the two hospitals." He said that he knew it was not going to happen in this case, but what if the Senate decided not to approve a GERS nomination? Dawson had already left his previous job and has been at GERS for 39 days.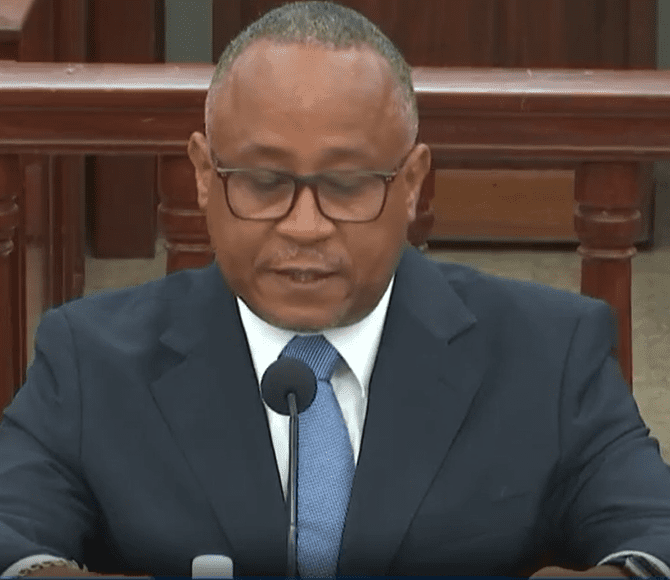 Committee Chair Diane Capehart said after Dawson's testimony, she now felt hope for GERS' future. She added that both nominations were like a "breath of fresh air" for the territory.
Non-committee member Novelle Francis Jr. said about Dawson, "You are the right man at the right time."
Sen. Kenneth Gittens brought up the possibility of the cost-of-living raises for retirees. Dawson said that possibility had also been raised at a recent Senate hearing. He answered that an analysis of what the cost-of-living raises would cost GERS would be necessary. Then, the number would have to be brought to the Senate and a way to pay it found. Retirees on Social Security have received substantial raises in the last two years based on the level of inflation.
Selwood said, "I have been preparing for this moment my entire career."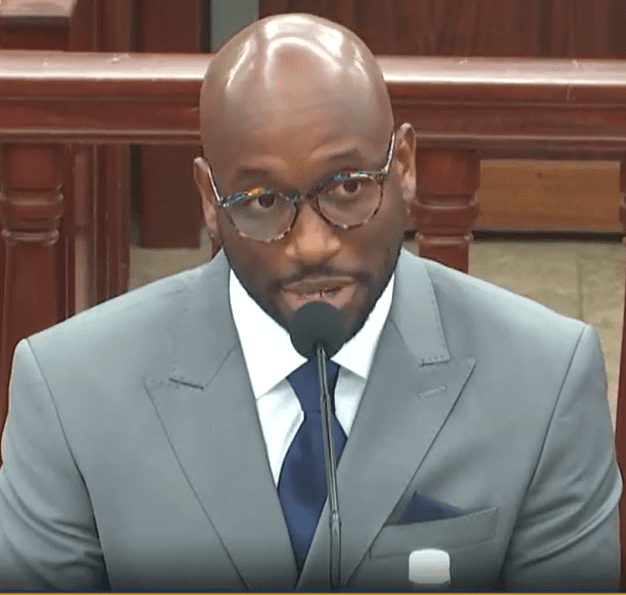 He outlined this story starting with his grandmother working to raise him in Oswald Harris Court, Bovoni, and Estate Thomas. "Often, the power was out. As I began to comprehend the tremendous amount of stress my grandmother was under, the reality of frequent power outages began to pain me. So, in my adolescence, I started saying to myself, 'I want to give my grandmother light every day.' This became my purpose, which still drives me today. Simply put, as long as I can remember, there has always been room for improvement in terms of reliability and cost-effectiveness of energy in the Virgin Islands. Since I left the territory 17 years ago, I immersed myself into all things energy so that I would one day be positioned to help my home territory. I am pretty sure that the time is now."
He earned a mechanical engineering degree and a master's in supply side professional studies. His working career has been in the energy field.
Attending the meeting were committee members Angel Bolques Jr., Diane Capehart, Samuel Carrión, Kenneth Gittens, Marise James, Franklin Johnson, Carla Joseph, and Milton Potter. Nonmembers attending were Novelle Francis Jr. and Ray Fonseca.