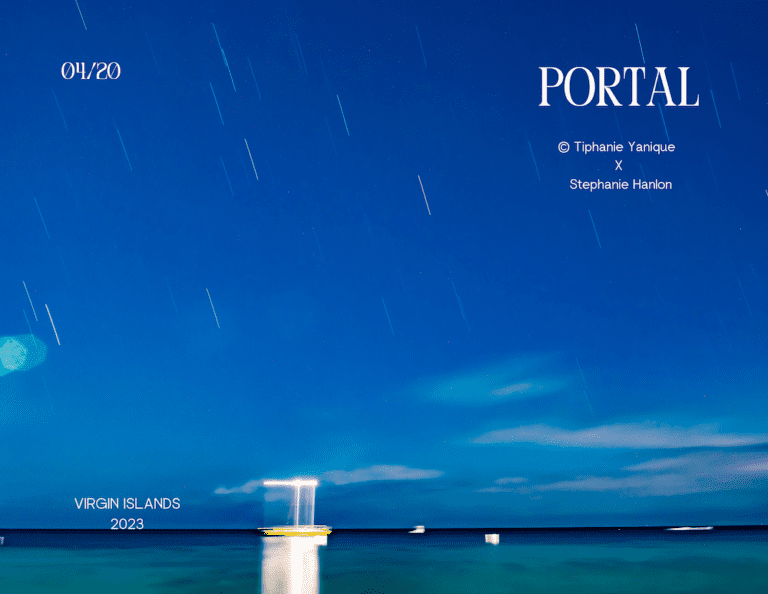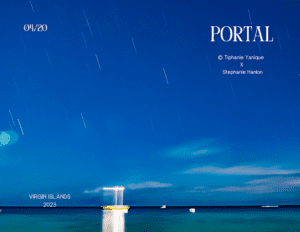 "Portal" is a poetry and photography book in honor of the 175th year of Emancipation from slavery in the Virgin Islands It is written by Tiphanie Yanique with photography by Stephanie Hanlon
This year marks 175 years since the United States Virgin Islands emancipated itself from slavery in the second successful freedom rebellion in the western hemisphere. As part of this celebration, Tiphanie Yanique and Stephanie Hanlon, with the support of the Virgin Islands Head Curator Monica Marin, have crafted a book of poetry and photography called "Portal." It is available in a limited-edition all-color book form of 175 copies.
This version of "Portal" makes a meaningful keepsake to memorialize the 175th, and it is an art object of its own. If anyone would like to own a copy of this limited-edition print, please see below. Many thanks for being with "Portal" during this year of reflection, deliberation, imagination and action.
About Portal:
Portal is an art and poetry book collaboration between the award-winning poet Tiphanie Yanique and award-winning photographer Stephanie Hanlon. The book was created in commemoration of the Virgin Island's 175th year of Emancipation from slavery. Methodologically, the poems do the myth-making of presenting narrative written by ancestors and to ancestors using the poetic forms of the found poem, the golden shovel and the map. Methodologically, the photographs do the magic of compressing time and flattening space using techniques with slow and fast exposures.
In this way, the poems and photographs together serve as a compressed voyage of the Virgin Islands' legacy—a portal between descendants and their ancestors. Together, poetry and photography offer an emotionally stirring experience that is at once intellectually profound and aesthetically quite beautiful. Released on July 3, the day of V.I. Emancipation, as part of the "Clear de Road" art exhibit in Frederiksted, St. Croix, "Portal" is available in bound book form in a limited edition of 175 copies.