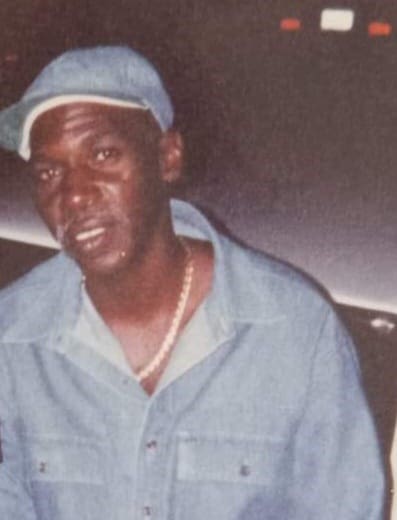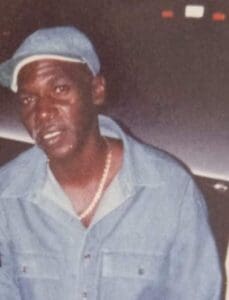 Neal Milton George, affectionately known as "Talis" or "OG," was born on March 5, 1954, on St. Thomas, USVI. He passed away on March 23, at the age of 69.
He is preceded in death by his Mom, Almeade Petersen; Dad, M. George; son, Talibe George; and sisters: Picola Martin and Pamela Petersen.
He is survived by children: Talis George, Karibe George, Taneshya George, Tiffany George, Kwanza George, Neal George Jr. and Reynika Patterson; sisters: Guiter Hodge, June Turnbull, Celina Hodge and Stephenie Cardoze; grandchildren: Talibe George Jr., J'Neshya Mercer, J'Vonte Mercer, J'Neyah Thomas and Zakwan George; as well as many others too numerous to mention.
A Memorial Service will be held at 10 a.m., Tuesday, April 25, at Blyden Memorial Chapel.
Professional services are entrusted to Turnbull's Funeral Home and Crematory Services.