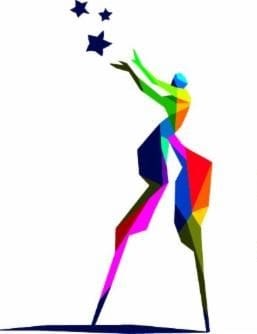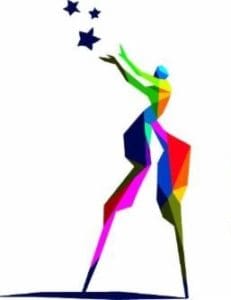 The United States Virgin Islands Department of Tourism reports that its VisitUSVI.com's "Naturally in Rhythm" Travel Promotion Site has won an "Outstanding Website" award as part of the Web Marketing Association's 2023 Internet Advertising Competition Awards.
Commissioner Joseph Boschulte of the USVI's Department of Tourism, said "On behalf of the entire team at the U.S. Virgin Islands Department of Tourism, we are thankful to receive this important recognition for our new tourism campaign and website. It is a testament to everyone's hard work and creativity over the past three years. At the end of the pandemic, we launched a bold, new marketing campaign, Naturally in Rhythm, focusing on the territory's rich culture, and this has been a highly successful and sustained effort by the entire team."
Naturally in Rhythm is all about escaping the stresses of daily life and becoming one with the USVI's rich culture, unique cuisine, natural diversity, storied history, national parks, pristine waters and beaches, and friendly people.
The campaign, which was conceived by the team at Miles Partnership, includes various marketing components anchored by the reimagined website. With authentic and enthralling images and videos, the new site invites visitors to explore the territory and indulge their senses. A highlighted feature of the website is the comprehensive trip-planning section that highlights restaurants, shops, services and other businesses in the destination.
Explore the Naturally in Rhythm campaign and learn more about the U.S. Virgin Islands at https://www.visitusvi.com/.