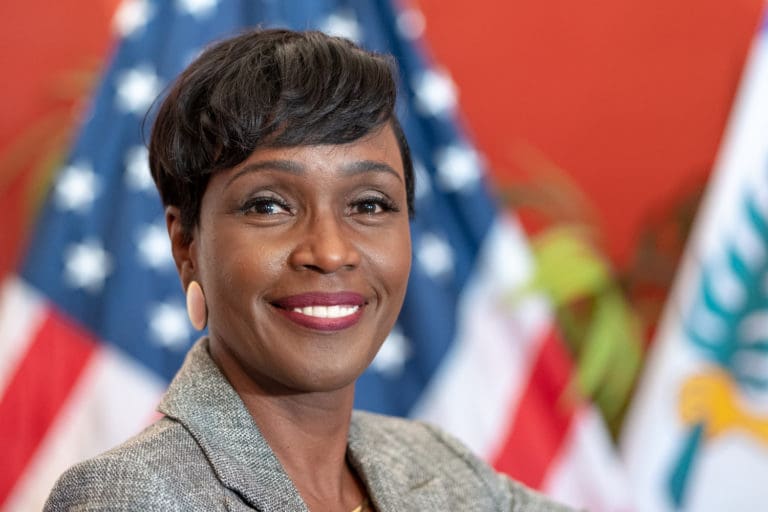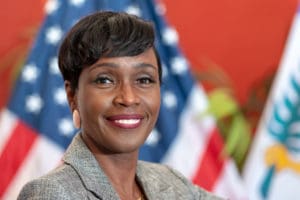 We are writing this letter to say thank you to the former Attorney General of the Virgin Islands Denise George for all she did for victims in the territory, especially the children of the Virgin Islands.
Attorney George was professional, firm and compassionate about keeping our children and community safe! Her mantra was that everyone deserved justice, regardless of their race, age, sex or economic status.
When George was the AG of the Virgin Islands, she set the tone and example for her office.
During her tenure, victims finally had a voice and a sense of safety, fairness and justice. She was adamant about administering justice fairly and making sure we all worked together in the best interest of the community.
She was very active in the community, and she worked well with victim advocate agencies to ensure justice for victims. She created and hosted a talk show to educate the community about all the different types of victimizations and how the Department of Justice works to help victims. The show was adequately titled "Justice Matters," and it aired weekly on one of the local radio stations.
She was instrumental in helping us re-establish the St. Croix Child Abuse Multi-disciplinary Team. She recognized the importance of having all agencies working together in the best interest of our children.
One of her greatest accomplishments was winning the lawsuit against Jeffery Epstein's Estate. This win brought millions of dollars to the territory, and it sent a clear message to the world that the Virgin Islands will not be a "safe haven" for sex trafficking anymore, regardless of how powerful you might be.
Sex trafficking is unlawful and the trauma and damage it causes in the lives of its victims are devastating.
The proceeds from this lawsuit will help victims of sex trafficking, child abuse and sexual exploitation to receive much-needed therapy. The proper treatment will allow them to work on healing and recovery and have a life free of violence. Based on history, it takes years for victims to recover from the devastating ordeal and trauma of being trafficked by sexual predators.
It is our hope that the next appointed Attorney General of the Virgin Islands continues the work started by the former AG. Justice for all regardless of who you are! It is important that victims continue to have a voice and feel safe and maintain confidence in the criminal justice system here in the Virgin Islands.
There is still a lot of work to be done in our community to keep victims and especially children safe. We will continue to fight and speak out against injustice until there are no more victims of crime and violence in our community!
Again, thank you Attorney Denise George for all the work you did during your tenure as AG, and good luck in your future endeavors. Please stay in the fight for justice!
Respectfully,
Editor's note: Clema S. Lewis, executive director of the Women's Coalition of St. Croix.