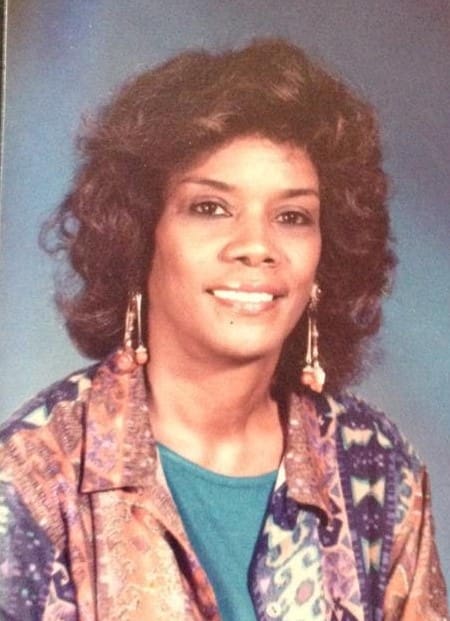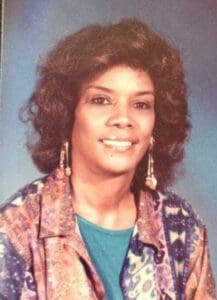 My wonderful mother, Cynthia Villodas Warbington, transcended peacefully at her home on Tuesday, Jan. 17.  She was a school teacher and guidance counselor for the Department of Education on St. Croix for 34 years.
She was preceded in death by her parents: Ina and Luis Villodas; and ex-husband, Andrew C. Warbington Jr.
She is survived by her son, Andrew C. Warbington III; stepdaughter, Raquel Warbington-Sneed; daughter-in-law, Roxanne J. Walters-Solis; grandchildren: Andrew C. Warbington IV, Aiden C. Warbington and Ava C. Warbington; step-grandchildren: William Winchester, Joy Winchester, Devin Warbington, Jeffrey Sneed Jr. and Jace Sneed; sister, Jacqueline Villodas; niece, Jameeale Arzeno; nephew, Raoul Couret; great-nephews: Cosmo Arzeno and Dominic Couret; and great-niece, Jessica Couret.
She is also survived by cousins: Jose Antonio Ayala, Eladia Ayala, Ivan Ayala and Evelyn Ayala-Llovet; goddaughters: Khnuma Simmonds and Danielle Davila; honorary sister, Lucy Rodriguez; honorary brothers: Ricardo Rodriguez Sr. and Stanley DeWese; honorary sons: Anthony Walcott and Keith Bedasie; honorary nieces: Lulu Rodriguez, Nikki Rodriguez, Shy Barthlett and Taralyn DeWese-Mitchell; and honorary nephews: Ricardo Rodriguez Jr. and Mark Biggs.
Other survivors include honorary grandnieces: Imani Evans, Amaya Evans, Chelsea Rodriguez, N'Kiella Barthlett, A'Keyma Barthlett and Shantel'le Barthlett; honorary grandnephews: Alvern Barthlett and Andre Barthlett; special friends and families: Yeya Gautier and family, Karen and Anil Bruce, Solis-Encarnacion family, Sinanan family, Thomas family, Rosado family, Chardon family, Christian family, Simmonds family, Chuck Butcher, Denise Singleton and family, Casey and Luz Miranda, Rosie Sackey, and Troy and Priscilla Ortiz; as well as many other family members, friends and colleagues too numerous to mention.
A memorial service will be held on Saturday, Jan. 28, at St. John's Episcopal Church, 27 King Street, Christiansted, V.I. Tributes will begin at 9 a.m. and a service will follow at 10 a.m.