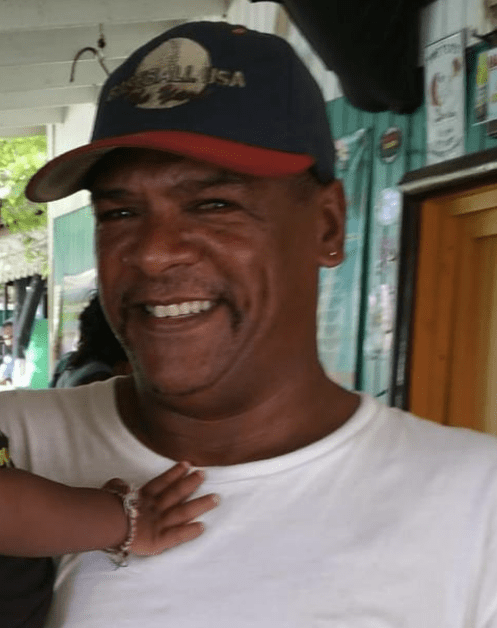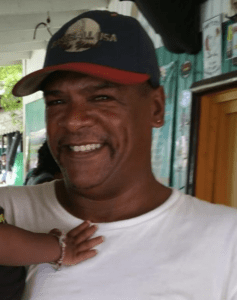 Clement Alturo King Jr., also known as "Clemie," of Coki Point died on Dec. 29.
He is survived by his children: Shakeem, Kimberly and Brianna King; grandkids: A'Nayha King, Elvin Stout Jr., A'miyah Gumbs and A'mori Christopher; sisters: Jennifer Fleming, Patricia Winston and Carol King; brother, Lee Anthony King; and many other relatives and friends.
The first viewing will be held from 4-6 p.m., Thursday, Jan. 19, 2023, at Turnbull's Funeral Home.
The second viewing will be held at 9 a.m. followed by a funeral service at 10 a.m., Friday, Jan. 20, at the Lutheran Church of the Reformation. Interment will be at Coki Point Cemetery.
Funeral arrangements are by Turnbull's Funeral Home and Crematory Services.