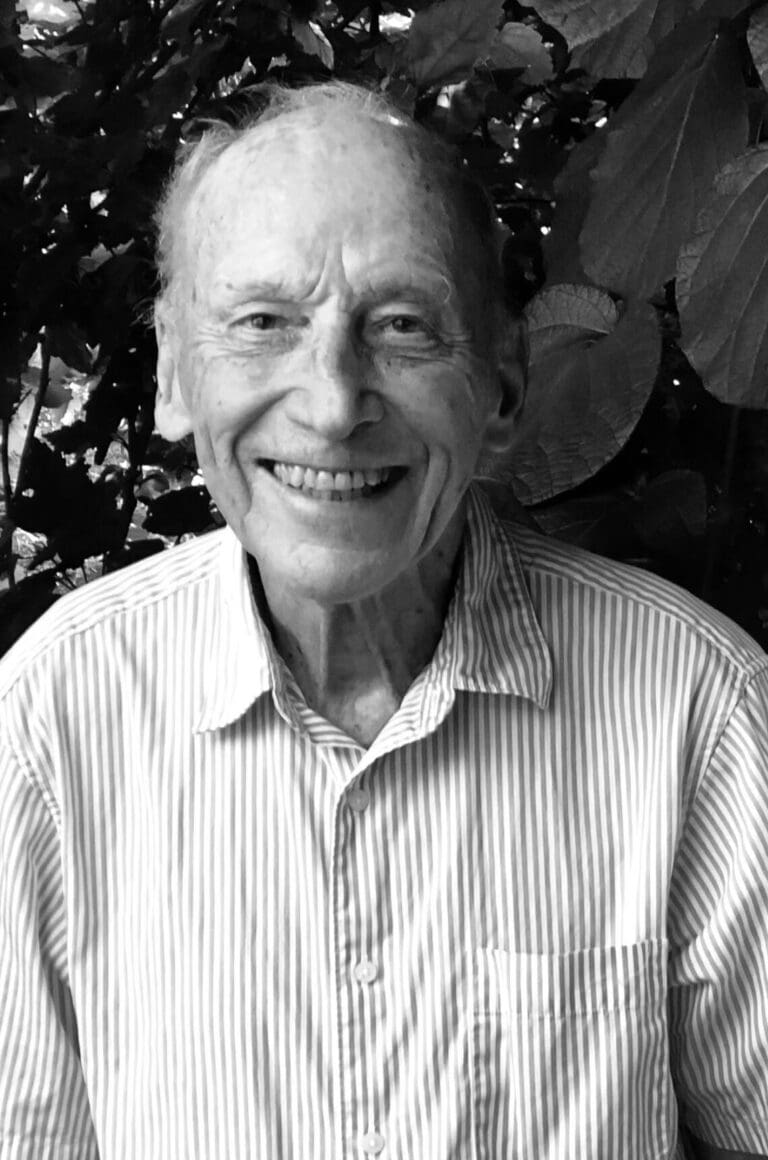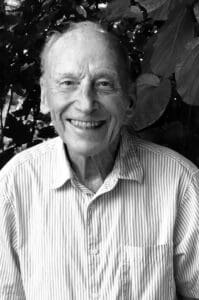 Frank W. McConnell, a good-looking, although short, guy, passed away peacefully in the St. Thomas hospital on December 23, after a very brief illness.
Devoted to his family, he was a lover of life, good food, fine (and not so fine) wine (and martinis in the old days) show tunes (it must be said) and his beloved Magens Bay.
Frank was born in San Juan in 1936, the son of father-lawyer Mac, and mother-bon vivant, Ginger. He grew up enjoying the beach with friends and not learning how to surf. His parents began visiting St. Thomas when he was a mere tyke, purchasing Estate Canaan, overlooking Magens Bay in 1955. A whiz-bang scholar, he attended St. Marks prep school, Yale University and Columbia Business School before embarking on a long career with Citibank.
Making up for the ennui of being a banker, Citibank sent Frank all over the world, including Venezuela, Jamaica, Honduras, Tehran, Dubai and Bogota. It was at his first international posting in Caracas that he met a foxy young consular officer, Peggy Stewart of the megalopolis known as Henderson, Tennessee. Peggy was to become his beloved wife of 40+ years. Together they traveled the world, collecting many memories, many friends, and, it turns out, three children. (Although most parents would have been disappointed with the children, Frank looked beyond their many faults, and took pride in their modest accomplishments.)
Weary of banking, Frank and Peggy retired to their home in St. Thomas in 1997, becoming active members of the community. Frank was a dedicated member of the St. Thomas Historical Society, serving as treasurer for several years, and he and Peggy were a tough duo to beat at the St. Thomas Bridge Club. In a fit of generosity, Frank donated 24 acres of land to the Nature Conservancy, which created the beautiful Magens Bay trail on the land for future generations to enjoy, although not Frank himself, who preferred to drive to the beach. For many years he faithfully swam at Magens; one of those fitness nuts, he also worked out at the gym well into his 80's. (It cannot be said that he was not vain.) He also greatly enjoyed not gardening at any opportunity.
When not in St. Thomas, Frank enjoyed his time in New York City, riding the subway, hailing cabs, dodging pedestrians, hitting the gym and attending the theater, especially if there were show tunes involved.
Frank is survived by the aforementioned unremarkable children, Bill, Michelle, and Charlie, as well as his extraordinary grandchildren: Ali, Natalie, Maggi, Lucy, Pearl, Scarlett, Anna and Benjamin the Boy, by his beloved friend Dr. Jaian, niece Kate and nephew Randy, and many friends. Predeceasing him were Peggy, his brother Walter and many other friends. A celebration of his life will be planned for a future date; until then, oh Friends of Frank, in honor of his memory as an international man of banking, send money in lieu of flowers.