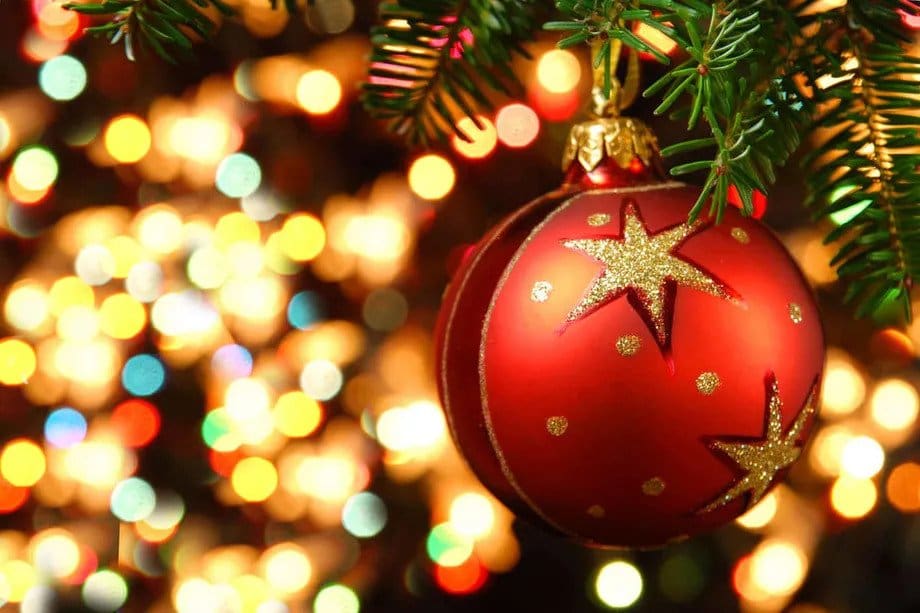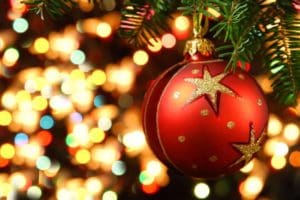 The Emancipation Christmas Card Inc. will present the 46th annual "Challenge of the Carols."  The event will begin at 6 a.m. on Christmas morning, Sunday, Dec. 25, in the Emancipation Garden.  Each year, church choirs, carolers, community organizations, soloists and musicians alike come together to celebrate this festive day.  The sounds of traditional Christmas songs, hymns and Christmas favorites can be heard bellowing out throughout the downtown community.
For those unable to attend, the event can be heard live on WSTA 1340 AM radio or seen live on WTJX Channel 12 beginning promptly at 6 a.m.  For those living abroad, the event will be live-streamed by visiting https://www.wtjx.org/livestream/ through the technical expertise of MDM production and https://livestream.com/mdmvi.  Each year, the organization honors groups, organizations and individuals who are recognized for their outstanding contributions to positively promoting or giving back to the community.
The Awards are: 1) The Alexander Alec Lloyd Award; 2) The Luther Robles Award; 3) The Esther Marks Award; 4) The Governor's Award and 5) the Honorable Choir Conductor.
Another highlight of the morning is the Petersen/Weekes and Davis/Meyers families who provide a " free" delicious traditional Christmas morning meal to include turkeys ham, dumb bread, cheese, sweetbread, soups, with bush tea, sorrel, and so much more, to the community. Those attending are encouraged to bring chairs. Due to the ongoing preparation for the upcoming inauguration, space will be limited.
Please contact Glenn "Kwabena" Davis via email at gkkwabena@gmail.com or 998-8952 if you, your church choir or your organization are interested in participating or need additional information.