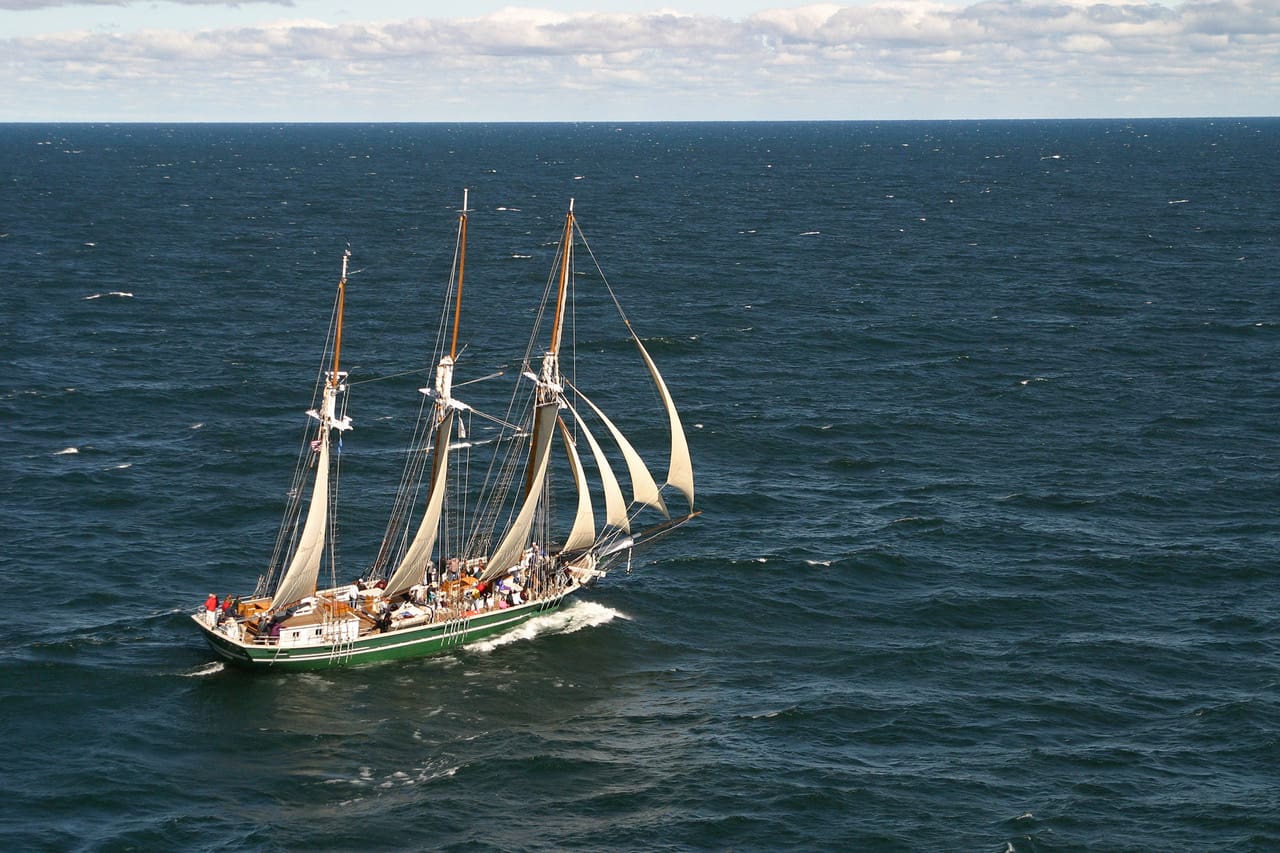 The World Ocean School's ship, the Denis Sullivan, arrived Wednesday at Christiansted Harbor for the winter season. She moved gracefully into the harbor to dock in Gallows Bay. The Denis Sullivan is the sister ship of the Roseway, which has come to St. Croix during the winter since 2006. The Roseway, a National Historic Landmark, is currently in Connecticut for restoration.
The Denis Sullivan was purchased in September to assist in the organization's mission of providing hands-on education in sailing to students. As in past years, St. Croix's public schools will have the opportunity for pupils to participate in learning how to care for a wooden tall ship, teamwork, determination, leadership and other skills. The crew will provide education in science, history and other areas during the day trips.
"We're so happy to be back in St. Croix," President and Executive Director Eden Leonard said. "It is very exciting to bring Denis Sullivan home for the first time and introduce her to this incredible community of students, families and supporters."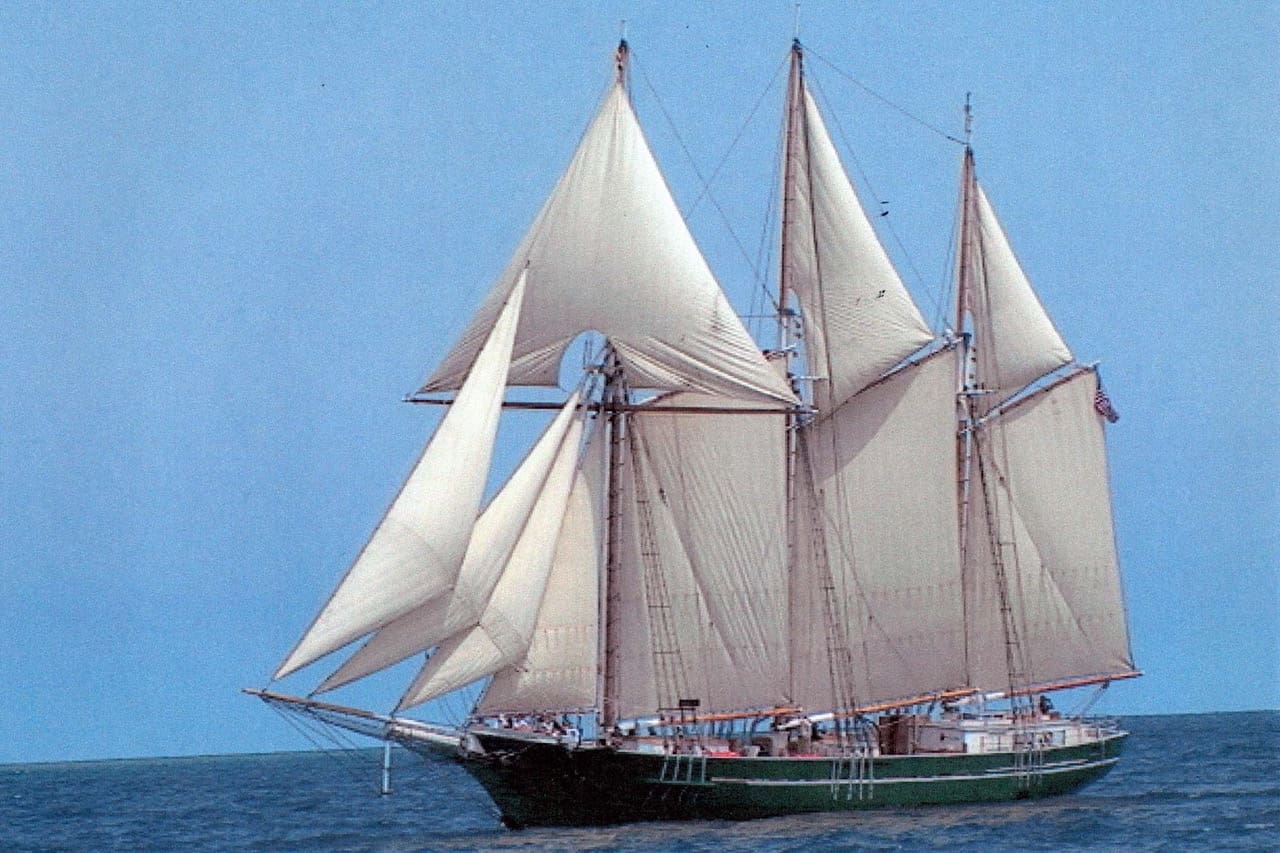 The first public sailing of the Denis Sullivan will be on Dec. 21, leaving from Christiansted Harbor. Sunset sails will be offered through March. Proceeds will support education programs on St. Croix.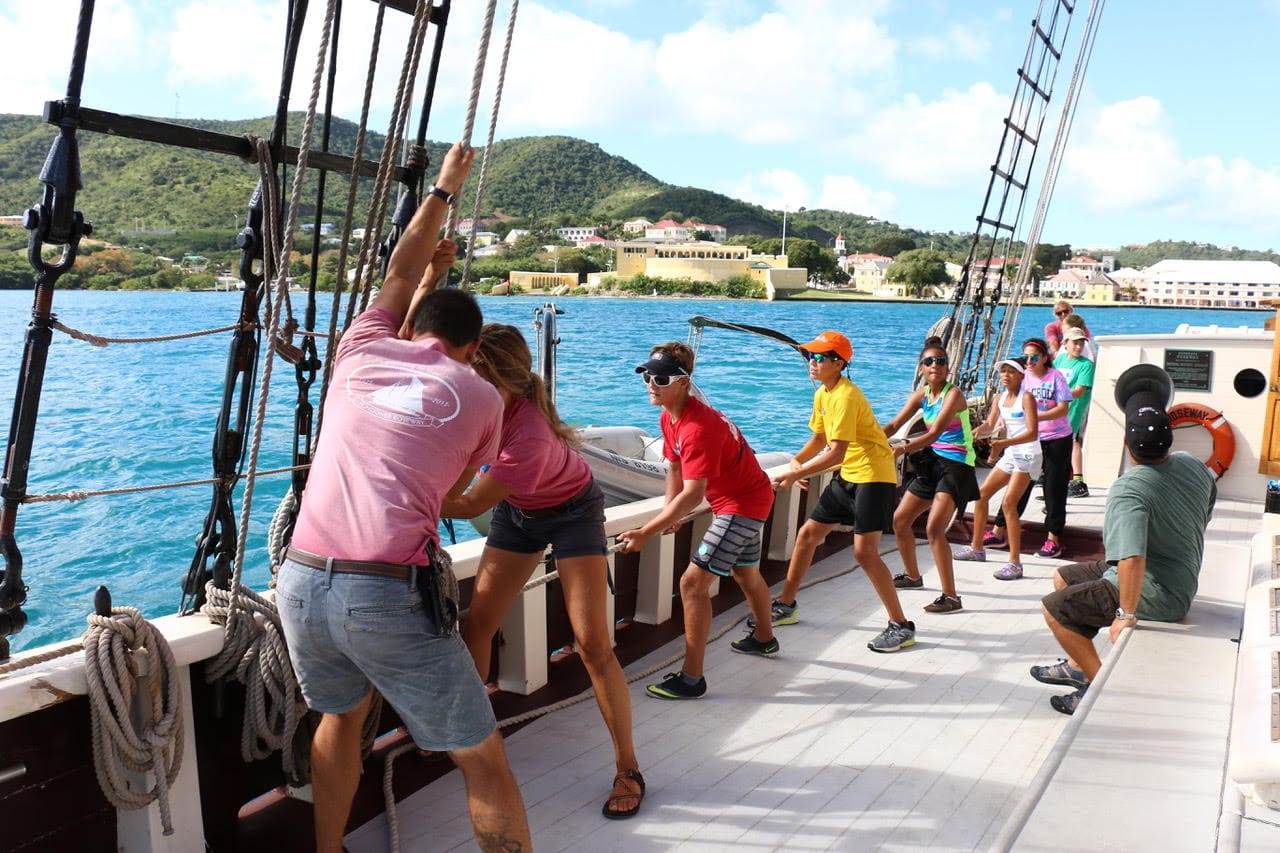 "St. Croix has always embraced and celebrated Roseway these past 15 years, " Leonard said. "We are so grateful to be a part of this community and look forward to this new season with Denis Sullivan."
Tickets may be purchased at www.worldoceanschool.org/come-sailing. Free sailings are available for current and former students and their families.
Founded in 2002, World Ocean School is dedicated to giving students of varied backgrounds the ability to experience opportunities to learn skills that will assist them in changing the world around them.
To learn more about the Denis Sullivan, the Roseway and World Ocean School, go to worldoceanschool.org.