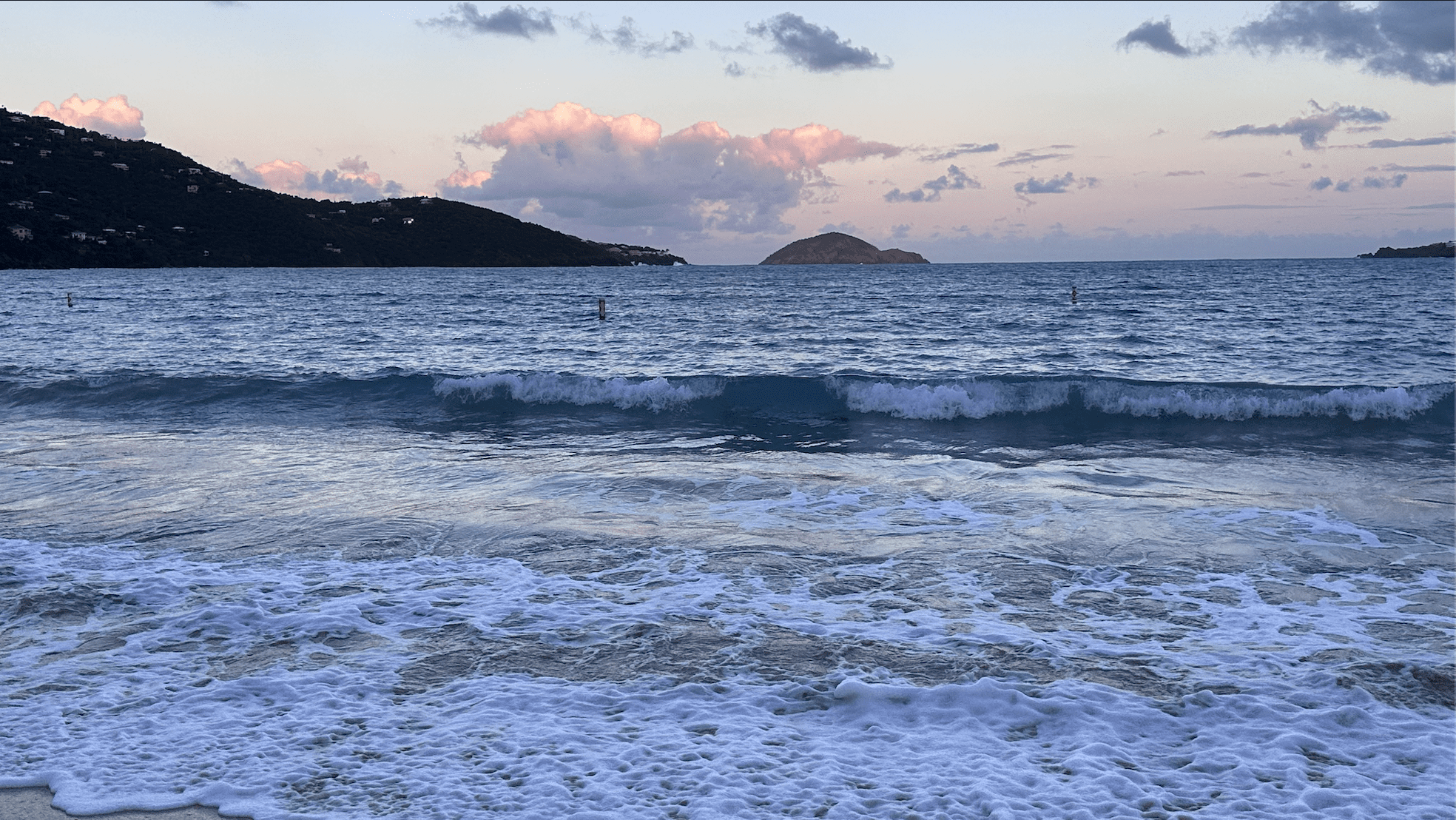 Swimming and boating conditions are expected to be dangerous across Puerto Rico and the USVI through early next week as strong northerly swells continue to impact the islands.
"Hazardous seas across the Atlantic waters and passages, as well as life-threatening rip currents along the north-facing beaches of the islands, will persist through next week due to long period northerly swells," an update on Thursday from the National Weather Service explained.
A "High Rip Current Risk" is in effect through at least 6 a.m. AST on Monday. Additionally, a "High Surf Advisory" is in effect until at least 6 a.m. AST on Monday, and a "Small Craft Advisory" will be in effect until at least 2 p.m. AST on Sunday.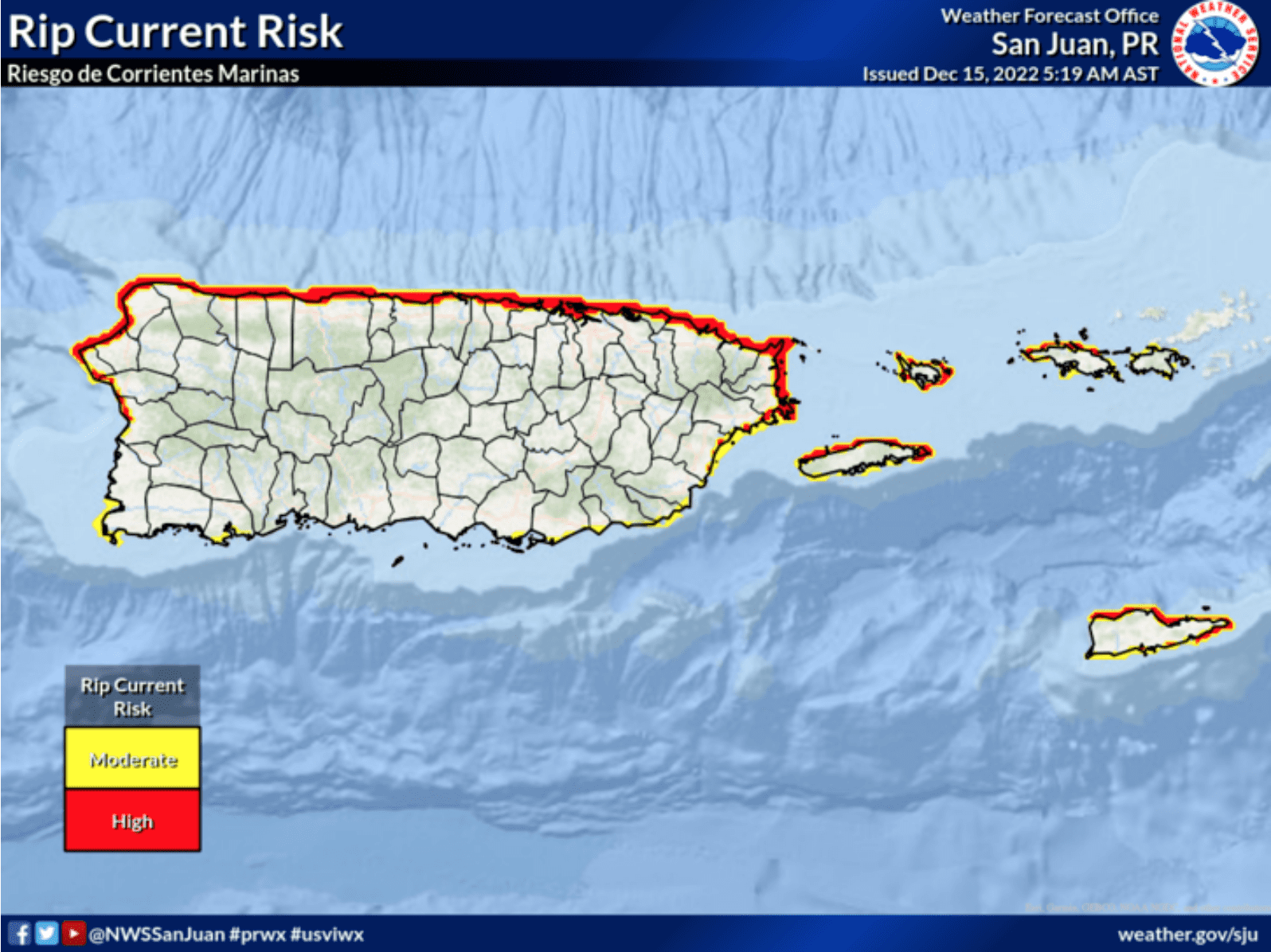 Beachgoers are advised to remain vigilant and be prepared for rip currents.
"Trying to swim against a rip current will only use up your energy, energy you need to survive and escape the rip current. Do not try to swim directly into shore. Swim along the shoreline until you escape the current's pull," according to the Rip Current Safety Tips Program from the National Weather Service.
Residents and visitors to the USVI can stay updated on weather conditions at the Source Weather Page, and alerts from the NWS will be posted as they become available.