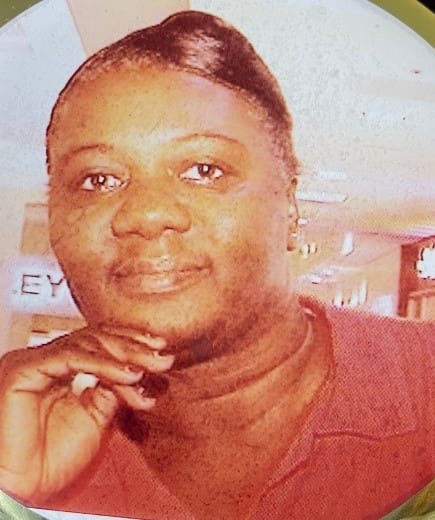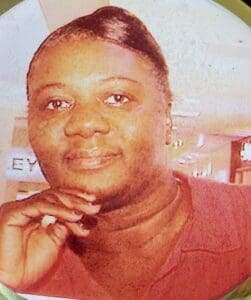 Gloria M. Joseph died on Friday, Nov. 4.
She was preceded in death by her mother, Inez Maude Benjamin; father, David Benjamin; and son, Robert Joseph Sr.
She is survived by her husband, Roy Joseph; sons:  Irick Brown and Jeffrey Joseph; brother, Laban Benjamin; sister, Amelia Benjamin; grandchildren:  Dwight Brown, Craig, Jeshurun, Jeduthun, Robert Jr., Deontae. and Sherman Brown, and Anna Joseph; special friend, Ilene Aubain; nephew, Hasan Myke; niece, Jamilah Myke; daughter-in-law, Charmaine Joseph; and too many other relatives and friends to mention.
The first viewing will be held from 4-6 p.m., Tuesday, Nov. 29, at Turnbull's Funeral Home. A second viewing will be held from 9-10 a.m., Wednesday, Nov. 30, followed by the funeral service at 10 a.m. at Kingdom Life Church. Interment will be at Eastern Cemetery.