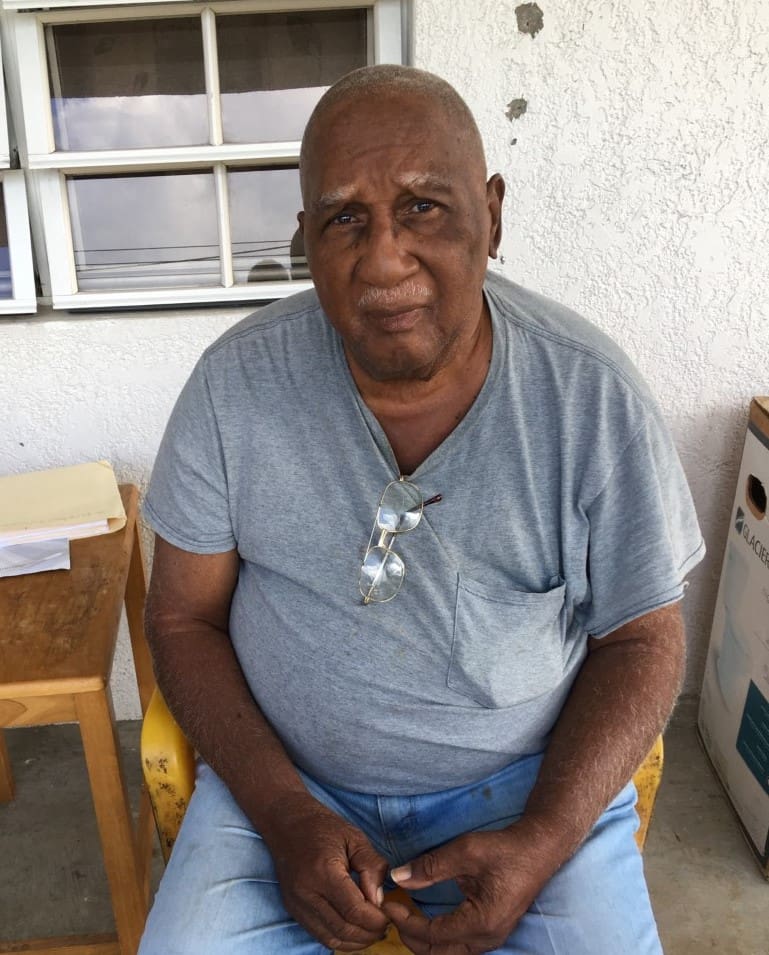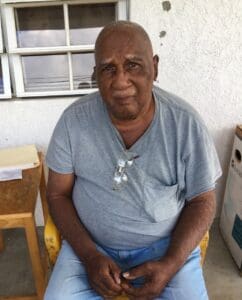 Relatives and friends are advised of the passing of Rudolph Alvin Dunlop Sr., who was born on Sept. 30, 1930, on St. Thomas, USVI, to Ludvig Alvin Dunlop and Valeria A. Vanterpool.  Also known as "Rudy," Mr. Dunlop, or Dunlop, passed away on Nov. 10, 2022, at the age of 92 at Schneider Regional Medical Center.
He was preceded in death by his father, Ludvig Alvin Dunlop; mother, Valeria A. Vanterpool; sisters: Carmen Calvin and Olivine Calvin (Ollie); daughter, Yvonne Dunlop; and wife, Ruby Beatrice Smith-Dunlop.
He is survived by his sons: Rudolph Jr., Patrick Dunlop Sr. (Karen), John Dunlop, David Dunlop (TastyAnn) and Richard Dunlop (Kiechelle); daughter, Derese Dunlop-Harley ("Tonia"); and grandchildren: Ted Gerard II (Laura), Romaine Hodge, Marcus Chin, Takeia Dunlop-Prophet (Robert), Patrick Dunlop Jr. (Vanessa), Stephan, Gehrig, Aiden and Chance Dunlop, Jermaine A. Ruan (Jacklyn), Renee Dunlop-Richards (Franklyn), Rudolph Dunlop III ("JR"), Randolph Dunlop ("Randy"), Robelto Dunlop;
He is also survived by his sister, Millicent Calvin; nieces: Dara Calvin and Lynda Dawson; nephew, Alwyn Thomas; special friend /caretaker, Carmen Niles and her family, Gwendolyn Williams, Nigel Webster, Charles Webster, Kenneth Brodie, Camille Adams and Zanifie Williams; 17 great-grandchildren; special great-granddaughter, Nalya C. Hodge, affectionally called "Dr. Stickum" by him for assisting with his medication(s); and special great-grandson, Leon A. Chin.
Mr. Dunlop served in the U.S. Army during the Korean War. Upon returning home, he opened one of the first radio and tv repair shops that serviced both St. Thomas and St. John.  Many antennas on the island were installed by him and his sons.  He also played bid whist in team competitions, coached and managed softball teams, and participated in tournaments territory-wide.
He also taught electronics at Charlotte Amalie High School for several years.
May he rest in peace.
A service will be held at 10 a.m., Wednesday, Nov. 23, at the Celestial Chapel of Dan Hurley Home for Funerals.
Funeral arrangements are under the care of Dan Hurley Home for Funerals and Cremation Centers of St. Thomas, St. John and St. Croix.
For online condolences or to share a special memory, please visit our website at www.hurleydavisfuneralhome.com