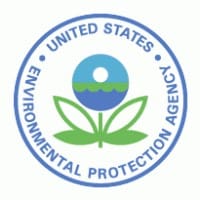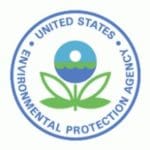 In preparation for inspection, the V.I. Department of Planning and Natural Resources encourages all underground storage tank (UST) owners to review compliance with the federal UST regulations and individual station permits. This includes ensuring all required documentation is complete and available for review.
The Environmental Protection Agency's (EPA) enforcement staff will review the information gathered during the inspection(s) and, if violations are found, determine what enforcement actions will be taken.
Violations of federal UST regulations may result in enforcement actions with penalties of up to $26,269 per UST system per day of violation. Therefore, DPNR and EPA encourage owners and operators to take immediate steps to ensure compliance with the federal UST regulations that may be found at 40 C.F.R. Part 280.
People may also find EPA's guidance document "Musts for USTs" https://www.epa.gov/ust/musts-usts to clarify the UST requirements that may apply to them.
If there are any questions or concerns, contact Austin Callwood, director of Environmental Protection at 774-3320 ext. 5149, or email austin.callwood@dpnr.vi.gov.