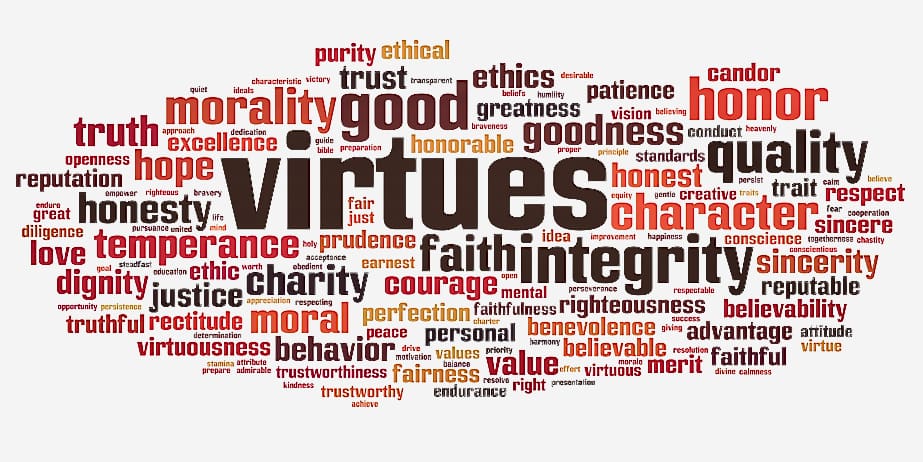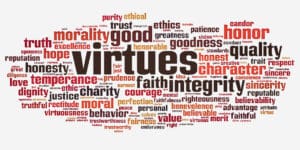 Virtue of the Week focuses on building peaceful and caring communities through understanding and fostering the practice of virtues. The Source supports the Virtues Project and will publish one virtue developed by the project each week.
Perceptiveness
Perceptiveness is clarity of insight. It is being observant of what is beneath the surface and looking for a deeper meaning. When we are perceptive, our understanding is intuitive and discerning. We slow down into awareness. We perceive the nuances of meaning in an idea or a situation. We strive to see what is truly going on. We are thoughtful and considerate. Above all, we offer others the gift of feeling heard and understood. We are mirrors to their souls.
Quote: "Only in quiet waters do things mirror themselves undistorted. Only in a quiet mind is adequate perception of the world." – Hans Margolius
The Practice of Perceptiveness
I strive to have accurate insights.
I observe carefully.
'I cultivate awareness.
I nurture my intuition.
I am thoughtful of the needs of others. I seek to see others fully and fairly.
I am thankful for the gift of Perceptiveness.  It helps me to see what is real.
What is the deeper meaning of our social justice work?
How do we honor the gifts of feeling heard and understood in our community?
How do you cultivate awareness?
How can perceptiveness support our social justice work?
Virtues Matter was started by a passionate wife-husband team of social entrepreneurs seeking to positively uplift as many lives as possible. We aim to inspire and empower, to build capacity, strengthen relationships, and help everyone lead lives of passion and purpose.
Virtues Matter believes in a world where people are committed to kindness and respect, strive to be their best, and live with hope, courage, and in unity. We built the Virtues Cards mobile app, an interactive personal and team development tool, to help people identify and develop key virtues skills. We also offer dynamic workshops, online training, and customized programs to help people cultivate these positive qualities of character. To learn more, visit www.virtuesmatter.org.