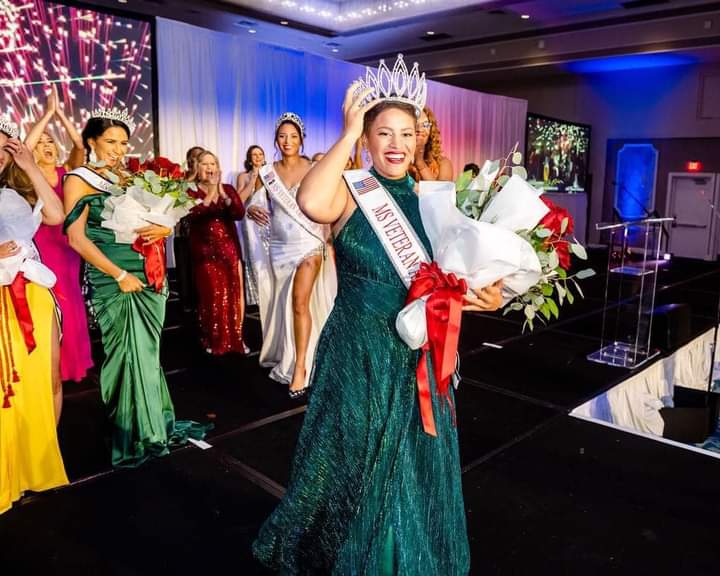 Recently, Joie Byrd was crowned Ms. Veteran America in Orlando, Florida, knocking out 100 other competitors for the title. As a result of winning, she won $15,000, became the official spokesperson for Final Salute, Inc., and is able to use her platform to provide resources for homeless women veterans.
"I feel honored that the judging panel has entrusted me with this responsibility. I am excited for the opportunities this presents," said Byrd of her recent victory.
Byrd received the winning title along with placing Top 10 in the talent competition during the talent preliminaries, where she had to lip sync, something she thought was unusual when initially presented with the requirement. However, as a result of her lip-synching, she performed her talent piece live in front of the audience on the night of the competition and was catapulted to advance toward victory.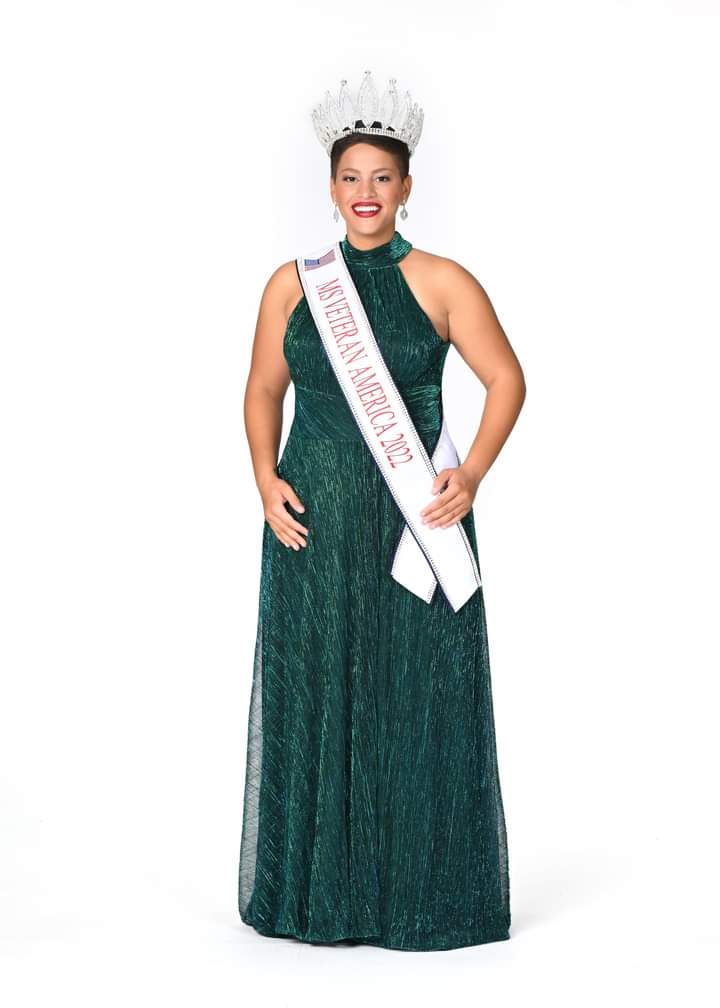 When asked what will be the first thing she does during her reign, Byrd replied that she will be traveling in the states in early November for Veterans Day festivities.
"I will be traveling stateside for a Veterans Day parade. I will miss getting to march alongside my fellow members of the 73rd Army Band as they conduct parades on St. Thomas and St. Croix, but I can't wait to experience my first parade as Ms. Veteran America," replied Byrd, a music teacher and member of the V.I. National Guard.
Byrd added that throughout her reign, she will travel for various activities, but she will continue to live and work in the Virgin Islands. In addition to making appearances, Byrd will be required to engage in community service activities. Primarily, she will support women veterans through speaking engagements to raise awareness of their needs.
"Some of this is similar to what I was doing during my campaign as a finalist, but much of it will be on a larger scale," said Byrd. "My role is to serve as the national ambassador for Final Salute Inc. and to continue to inform people of the need for safe and suitable housing for homeless women veterans and their children."
Interview, talent, military history, and advocacy were the categories the top 25 final contestants were judged in. In between segments during the night of the show, the contestants strutted the runway in dresses and boots, and audience members were even entertained by dance-offs amongst each other.
The first and second runner-ups in the Ms. Veteran America competition were Army member Katie Harrington and Air Force member Ann Lutz, respectively. Of these women, Byrd shared that they held a special bond with each other.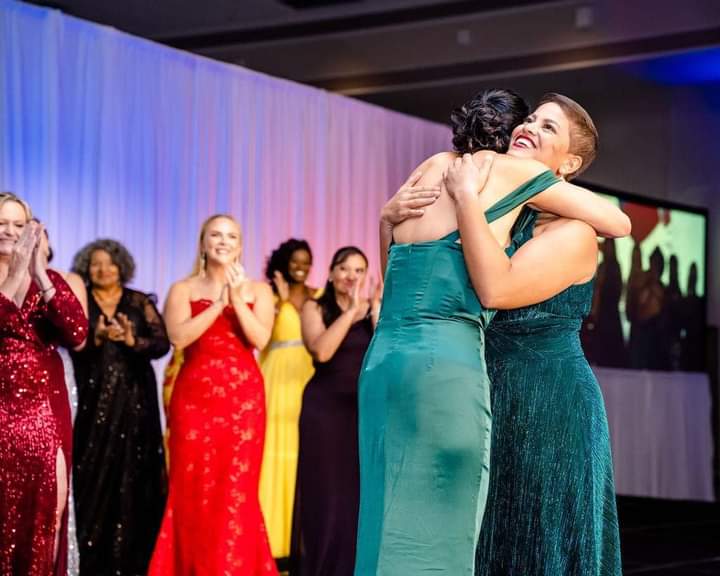 "The feeling of standing backstage with them will remain etched in my mind," said Byrd. "It was like the three of us instantly bonded. We all live in different places but we are already planning the next trip to see one another and will be coordinating some joint advocacy events."
More highlights from the Ms. Veteran America competition can be found on the Ms. Veteran America Facebook page.