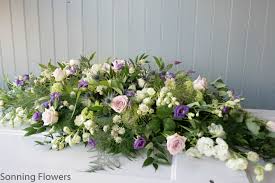 Raymond D. Forbes died at his residence on Oct. 28. (August 4, 1941 – October 28, 2022)
Raymond D. Forbes, also known as "Cowee," is survived by his spouse, Ilean A. Forbes; children: Raymond Forbes Jr., Coreen Forbes-Watson, Ronald Forbes and Rodney Forbes; grandchildren: Akhira Watson, Andrell Watson, Arianna Watson, Preilyanis Paris, Chaunty Forbes, Ronald Forbes, Malicah Forbes, Malayzia Forbes King Forbes and Natalie Forbes; great-grandchildren: Atarah Watson, A'Zariah Watson and A'mour Forbes; siblings: Elvina Blyden, Candida Forbes, Beryl Forbes Amaro, Rufred Forbes and Kyron Forbes; and several nieces, nephews and cousins.
The viewing will take place at 9 a.m. followed by the funeral service at 10 a.m., Thursday, Nov. 17, at Wesley Methodist Church. Interment will be at Eastern Cemetery.
Turnbull's Funeral Home will be handling burial arrangements.