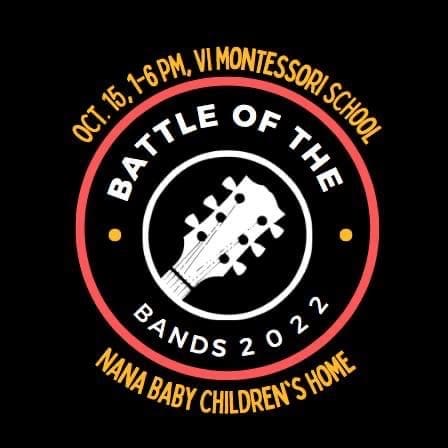 "Battle of the Bands: Tunes and Taco and Throw Down" at the Virgin Islands Montessori School & Peter Gruber International Academy on St. Thomas was a successful and uplifting event held on Saturday, Oct. 15, to benefit Nana Baby Children's Home. The organization is the only emergency placement group home on St. Thomas for children needing care.
The fundraiser – which Nana Baby Home hopes to hold again next year – featured local musicians and chefs, providing an opportunity for artists to share their musical gifts and culinary talents with the community. Fundraiser attendees had the chance to vote for their favorite musical acts and food. In turn, money raised by the event will assist the organization in continuing to provide quality services and facilities.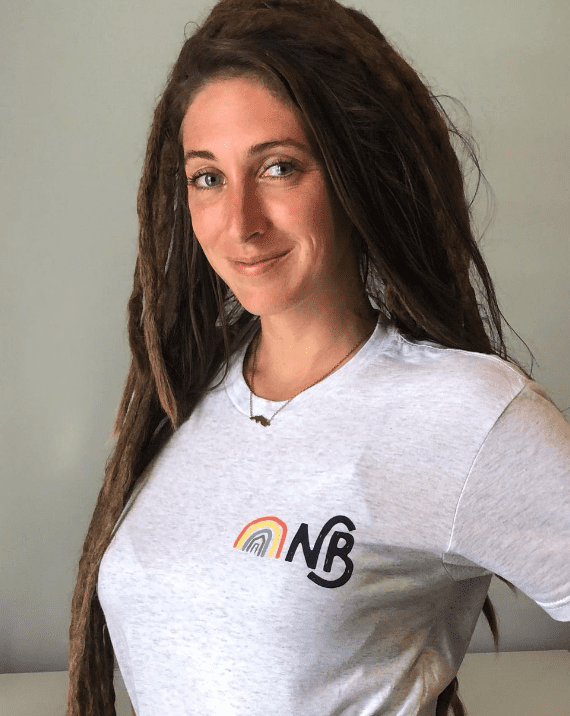 Darian Torrice-Hairston, director of Nana Baby Children's Home, discussed the importance of the fundraising opportunity. "Funds raised from the Tunes & Taco Throw Down will be used to complete meaningful and necessary home improvements each year. This year's funds will be put towards our outdoor safety project, which includes strong and reliable fencing, a new carport roof, a new gate, and improvements around the house and garden to secure and remove debris, etc.," said Torrice-Hairston.
Purposeful and Passionate Entertainment
As attendees enjoyed local taco cuisine, multiple musical acts – including reggae artist Pressure Busspipe and soulful pop/indie rock-with-an-island-vibe band "Lourdes and the Switch"– entertained the crowd. Singer Lourdes Aguila of "Lourdes and The Switch" described her passion for performing to support Nana Baby Home and the caring environment that the Nana Baby Home organization strives to provide.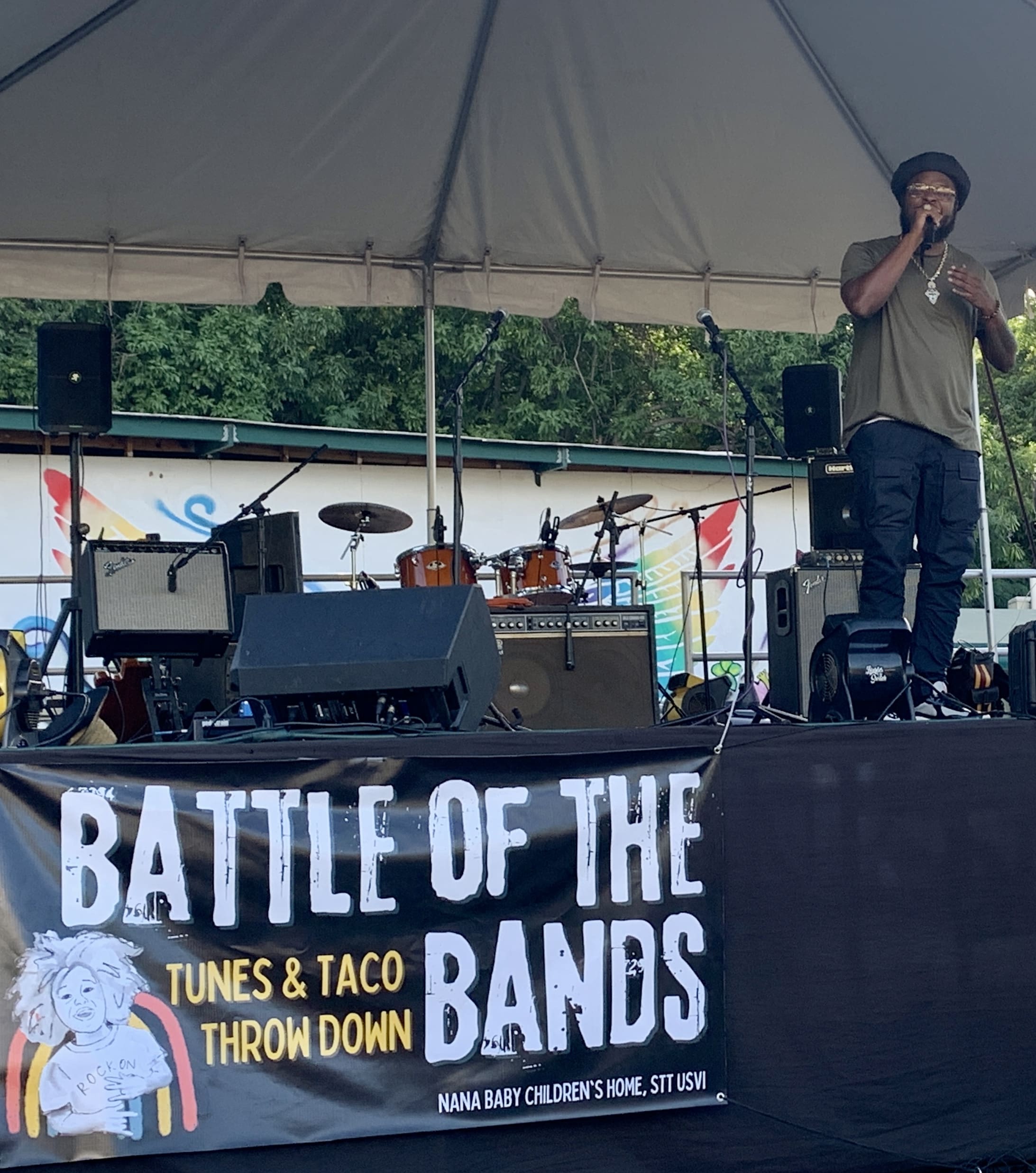 "[Nana Baby Home] is a family unit. They try to include everybody, and everybody is cared for. It's a very family-oriented organization. It's not just a charity. It's a family," said Aguila.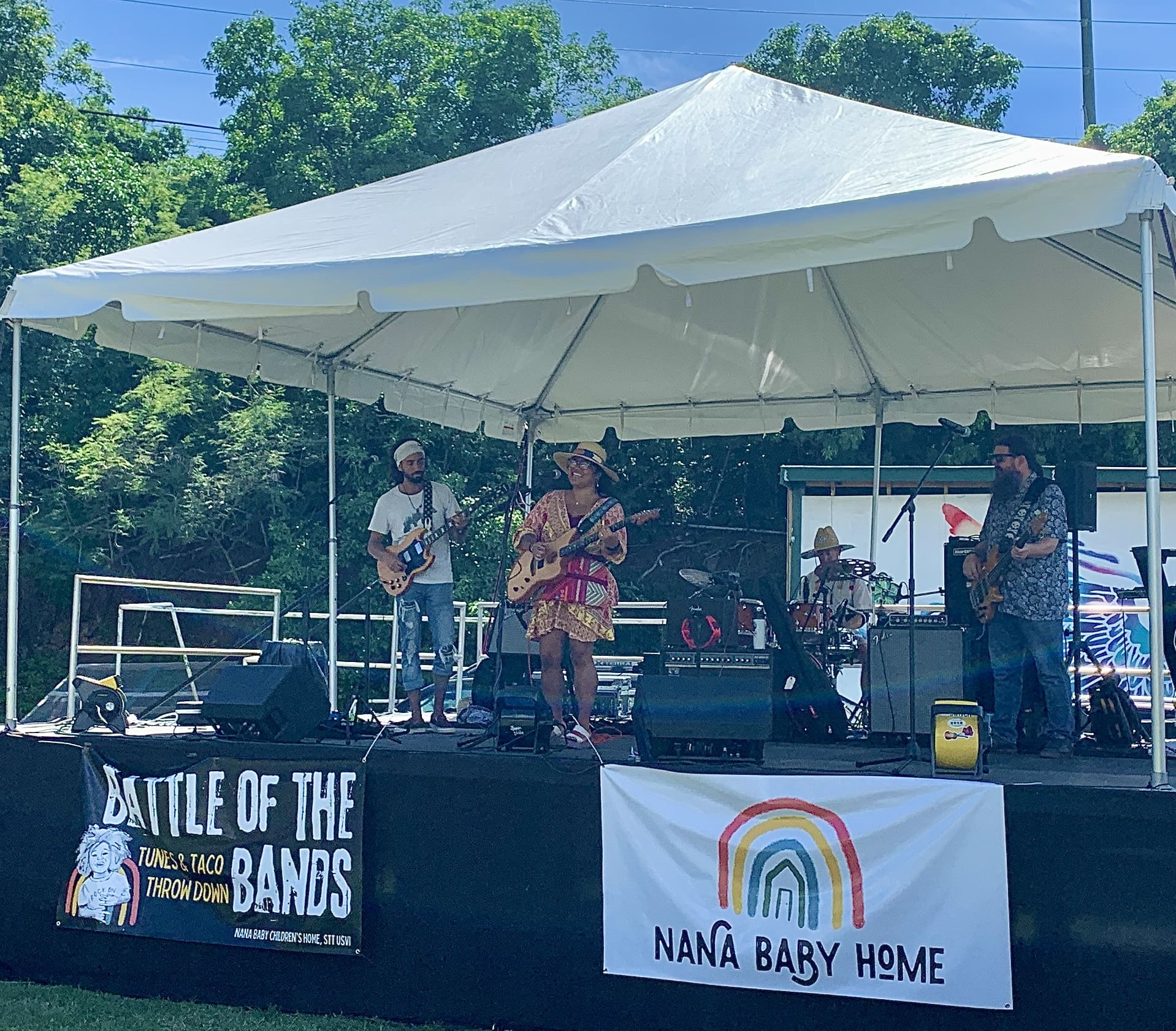 Director Torrice-Hairston echoed this sentiment. "Our primary goal at Nana Baby is to provide a safe environment for children in need. Children who come to Nana Baby live with us until they can be reconnected with family. It is imperative that they remain safe, comfortable, healthy, and happy while in our care. Transforming the exterior of the home will help us meet this goal," added Torrice-Hairston.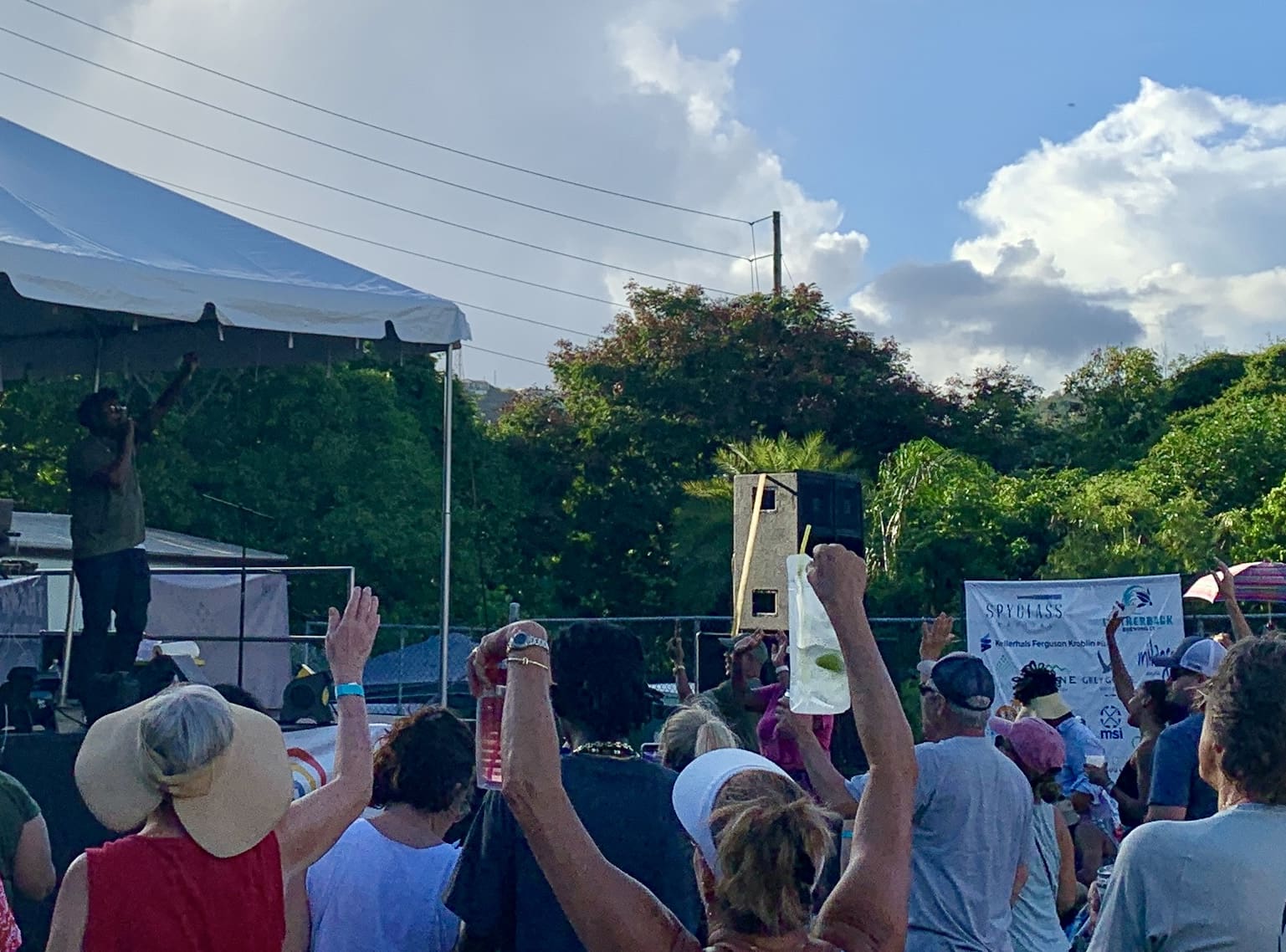 "We Don't Go Home. We Are Home"
"The single most important objective/goal of the team at NBH is to provide a safe, happy, and caring home for those who need us the most: children in crisis. Moreover, we work hard to ensure that the children with us receive compassion, quality healthcare, educational support, the highest caliber of nutrition, and, most importantly, unconditional love. We are a 24/7, 365 days/year operation. We don't go home. We are home, as are the kids who come to us, for as long as they need," said Torrice-Hairston.
How to Get Involved
Nana Baby Home is largely sustained through community support, and there are several ways to support the organization's initiatives.
"We rely on the compassion, generosity, and love of our donors to make this Home all it can be. If anyone would like to support the Home, they can go to nanababyhome.com to donate or to find out more about what we are up to. We are also on Facebook at facebook.com/NanaBabyHome. We love to share stories and provide updates," explained Torrice-Hairston.