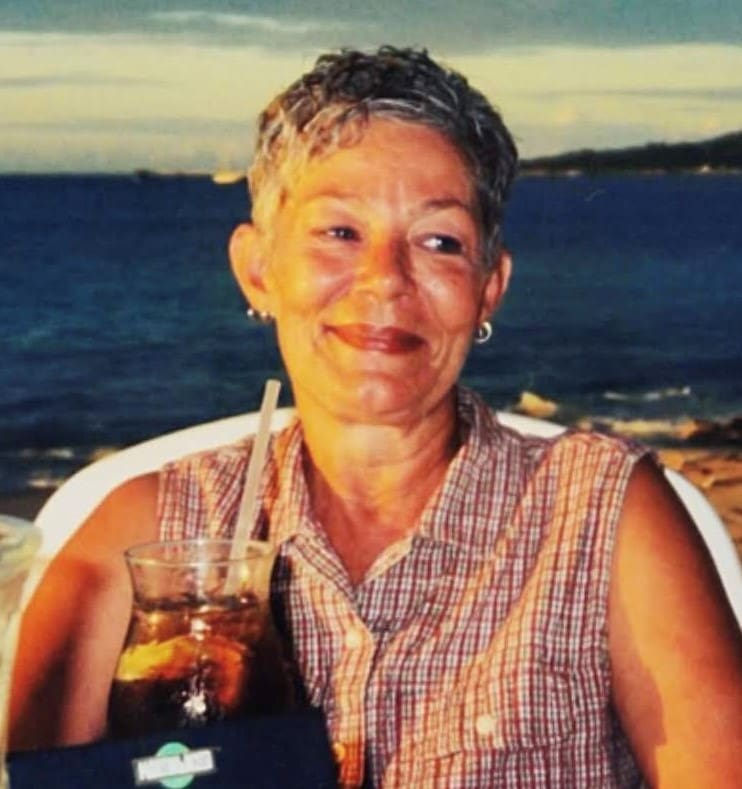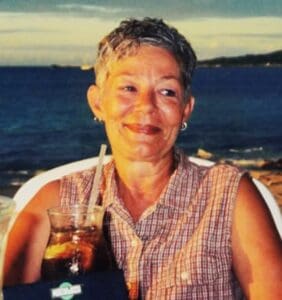 Lynn Marie Kaiser (Lynnie), loving mother, grandmother, sister, friend and M&M connoisseur departed this world suddenly at the age of 75, due to COVID-19 on Monday, Sept. 5. in Ferndale, Michigan.
She was born to Mary Margaret and Allen Charles Kaiser Sr. on Jan. 25, 1947, in Detroit, Mich. After growing up and graduating from Shrine of the Little Flower High School in Royal Oak, Mich., she went on to pursue her license as a registered nurse and spent her career in multiple areas of the medical field providing warmhearted, impassioned care to those she served. Her last years of nursing were spent at Myrah Keating Smith Community Health Center on St. John, Virgin Islands.
She is survived by her daughter, Danette; son, RJ; grandchildren: Faine and Lily; and siblings: Al, John, Kathy and Carl — all of whom will miss her dearly and feel the sad loss of her passing.
She was preceded in death by her parents and siblings: Maria and Mark.
After the tragic loss of her parents and youngest siblings, at age 13, Lynn felt a strong identity as the oldest of seven siblings and 44 grandchildren. She went on to raise her own two children. As a devoted single mother, she was strong-willed, self-sufficient, and she encouraged individuality.
In her mid-life, she gained a passion for travel, the ocean and sailing. She sought out unique adventures that would be envious to those who observed her life or heard tales of her memoirs.
She had an abundance of love for all animals and could often be found frolicking in the ocean off some small island or boat with some of her most cherished friends. In her later life, her love of animals was still evident through the videos she shared with her grandson.
An intimate viewing service was held for her closest family members at Sullivan & Son Funeral Directors in Royal Oak, Mich., prior to her cremation. In addition, a "Celebration of Lynnie" will occur on from 11 a.m. to 1 p.m., Sunday, Sept. 18, at Island Park Greek Revival Pavilion for all friends and family who wish to show their respects and commemorate her life. (1420 Island Drive, Ann Arbor, MI *Cross the grey footbridge; the pavilion is on the right).
Please wear casual attire that celebrates Lynnie.
For those who wish to make donations, please make them to The Coral Reef Alliance.  https://coral.org