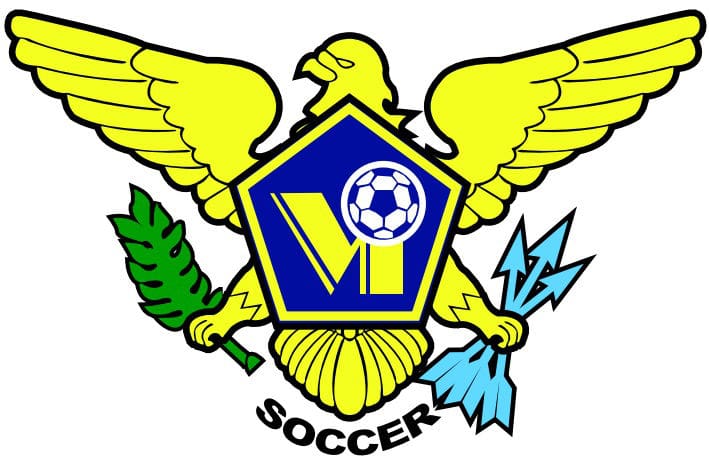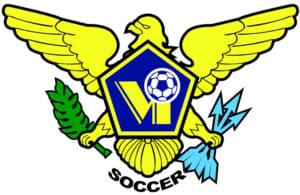 The U.S. Virgin Islands Soccer Association's (USVISA) President Hillaren Frederick presided over the 11th Ordinary Congress of his tenure at the helm of the Governing Body of Soccer in the U.S. Virgin Islands. In attendance were the nine member clubs of USVISA, in-person and virtually. Congress is the highest decision-making body within the organization and makes key decisions relating to the governing statutes and the method by which they are implemented and applied. This year's meeting was held on St. Thomas at the New Victor's Hideout on Aug. 28.
The USVISA Congress is held annually. Regular meetings allow it to have an influence on addressing issues affecting the USVISA and the development of soccer.
President Frederick presided over the USVISA Congress ensuring that debates were properly conducted and resolutions appropriately vetted. Each member club has one vote on all resolutions.
At the conclusion of the Congress, the president is responsible for ensuring that any decisions which have been passed are implemented by the General Secretariat.
USVISA Executive Members:
President: Hillaren Frederick
1st Vice President: Joseph Limeburner
Asst. Secretary of Administration: Mida Gaikwad
Sports Medical Deputy Chair and Football Deputy Chair: Dr. Jason Williams
Member of Operations: Marcella Jennings
Football Chairperson and Referee Deputy Chair: Alvin Randolph
Women's Football Chairperson and Marketing Advisory Board: Carol D. Howell
USVISA Members:
St. Thomas District ….. St. Croix District
LRVI FC …………………… Helenites Sports Club
New Vibes Sports Club ….. Prankton Soccer Club
Raymix FC …………………. Rovers FC
United We Stand SC ………. Unique Tropical Sports Club
Waitikibuli SC
For more information on USVI Soccer Association programs, contact the USVI Soccer Association office at 719-9707 or email USVISA at usvisoccer@gmail.com. Follow the association on Facebook at: USVI Soccer Association