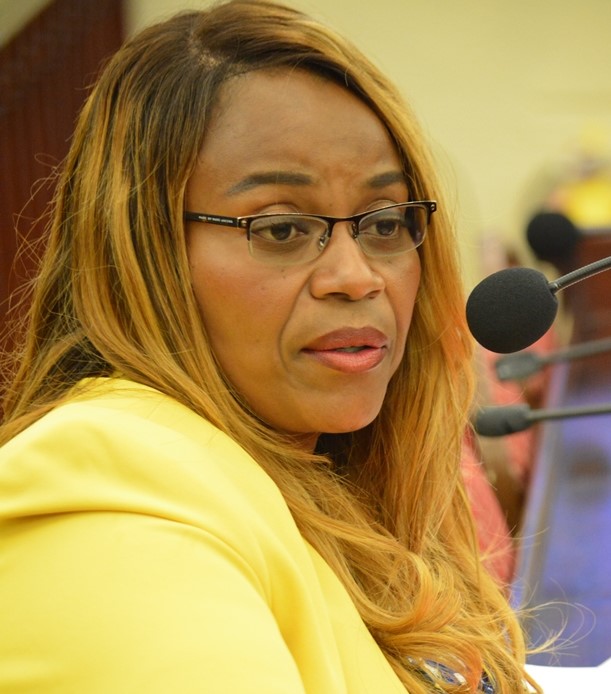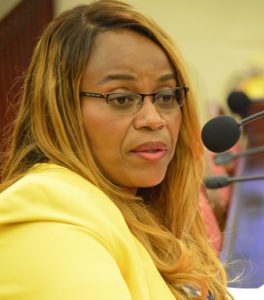 In partnership with the University of the Virgin Islands Center for Excellence in Leadership and Learning (UVI CELL), the Virgin Islands Bureau of Corrections celebrated the second graduation of its Transforming Lives Academy. Both ceremonies were held on Aug. 19 and Aug. 22 at John A. Bell Adult Correctional Facility and Alexander A. Farrelly Justice Center, respectively, in a hybrid format with staff, inmates, family members and stakeholders.
Director of the Virgin Islands Bureau of Corrections Wynnie Testamark said that her message to each graduate, as well as those within the sound of her voice is "as you navigate through life's most difficult highways, never lose sight of the things that matter the most: having a solid education." A famous author once said, "Your education is the dress rehearsal for a life that is yours to lead." You can choose that life honestly, truthfully and ethically.
She further said that the Transforming Lives Academy offers inmates the opportunity to complete high school coursework and requirements, and receive their high school diploma from Penn Foster High School in a live-format graduation ceremony.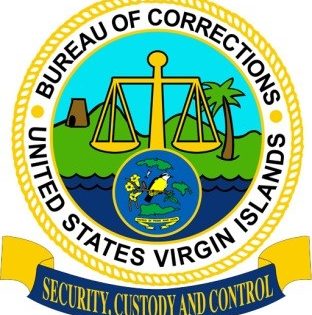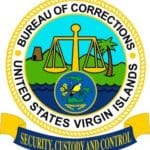 Suzanne Darrow-Magras, Ph.D., director of UVI CELL, led the graduation ceremony on St. Thomas as its mistress of ceremony; Urla Wiltshire led the ceremony on St. Croix. The program included procession, pomp and circumstance, playing the national anthem and the Virgin Islands March, and an invocation by BOC's chaplains Ludger Berkitt and Roy Joseph.
Guest speaker (St. Croix) Tanya M. Lockhart, Ph.D. (acting director – State Office of Career, Technical and Adult Education), guest speaker (St. Thomas) Everett Hansen (BOC's assistant director of operations), Warden Ben Adams (St. Croix), Warden Hector Rivera (St. Thomas), Peter Abrahams (BOC's programs and grants manager), Tanesha S. Russell (case management planner on St. Thomas), and Dionno Brooks (inmate) offered remarks.
These individuals gave the graduates motivational words to persuade them to become trailblazers of excellence.
The Transforming Lives Academy graduates included:
 Michael Fontaine, Penn Foster High School (STT)
 Akenda Weeks, Penn Foster High School (STT)
 Dionno Brooks, Penn Foster High School (STX)
 Jamal Morton, Penn Foster Personal Trainer Certification (STX)
 Ethelbert Benjamin, Penn Foster Microsoft Access Certificate (STX)
 Kzsa Hodge, Penn Foster Dental Assistant Career Diploma (STX)
 Aretha Defoe, Penn Foster Electronic Medical Records Career Certificate (STT)
"BOC is committed to creating an educational template of excellence for those entrusted in our care for successful reintegration into society," Testamark said. "Rest assured that our employees, inmates and facilities remain our top priority."