Allegra Miles, whose family has been part of the St. John community since the late 1960s, has been singing and "play-playing" the piano since she was a toddler sitting on her grandmother Gigi's lap.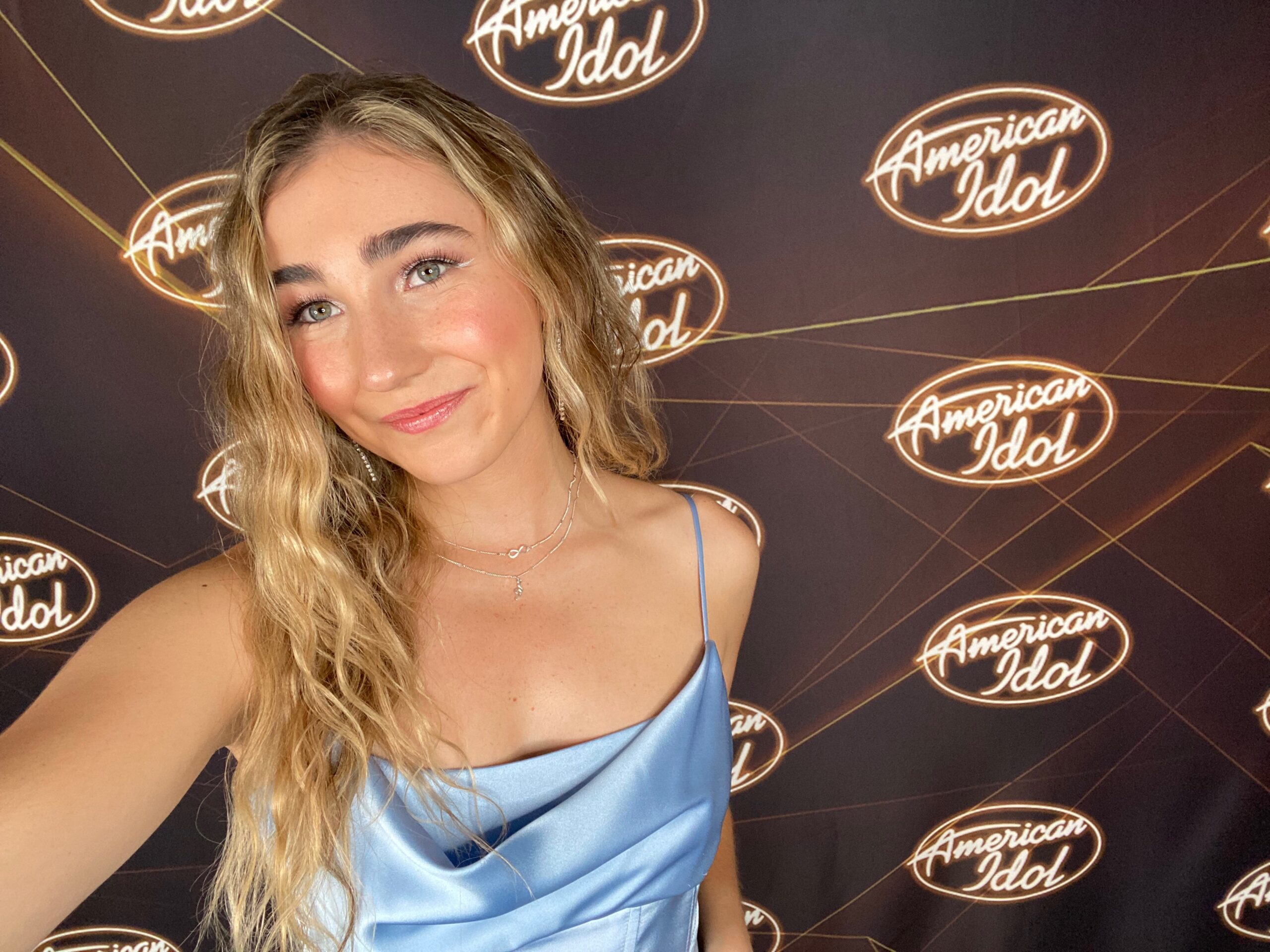 At age 19, she's among 14 contestants battling it out this Sunday night to be among the top ten left on "American Idol."
This Sunday's show, broadcast at 8 p.m. AST on ABC, will be especially dramatic as voting will be live. By the end of the show at 10 p.m., the next set of winners will be announced.
Miles has faced intense pressure before. Last Monday, when 20 singers were told on a live broadcast who won the popular vote across America the night before, she found out she was not among them.
But those not selected were given another chance to sing for the show's judges and perhaps move on immediately after hearing the bad news.
How did she compose herself enough to find her breath and relax her throat?
"It was definitely nerve-wracking, but it honestly gave me fire to put my whole heart and soul into the performance," said Miles.
"It was an emotional roller coaster, but Allegra just decided, 'I'm just going to keep on doing what I do,'" said her mother, Thia Muilenburg. "She's so grateful to get this far and to have a chance to perform one of her original compositions on national TV."
Muilenburg, who operates the Allegra Miles Fan Group on Facebook, is hoping that friends from the Virgin Islands and West Palm Beach, Florida, where the family lives now, will rally Sunday night during the two-hour voting window to keep Miles in the competition.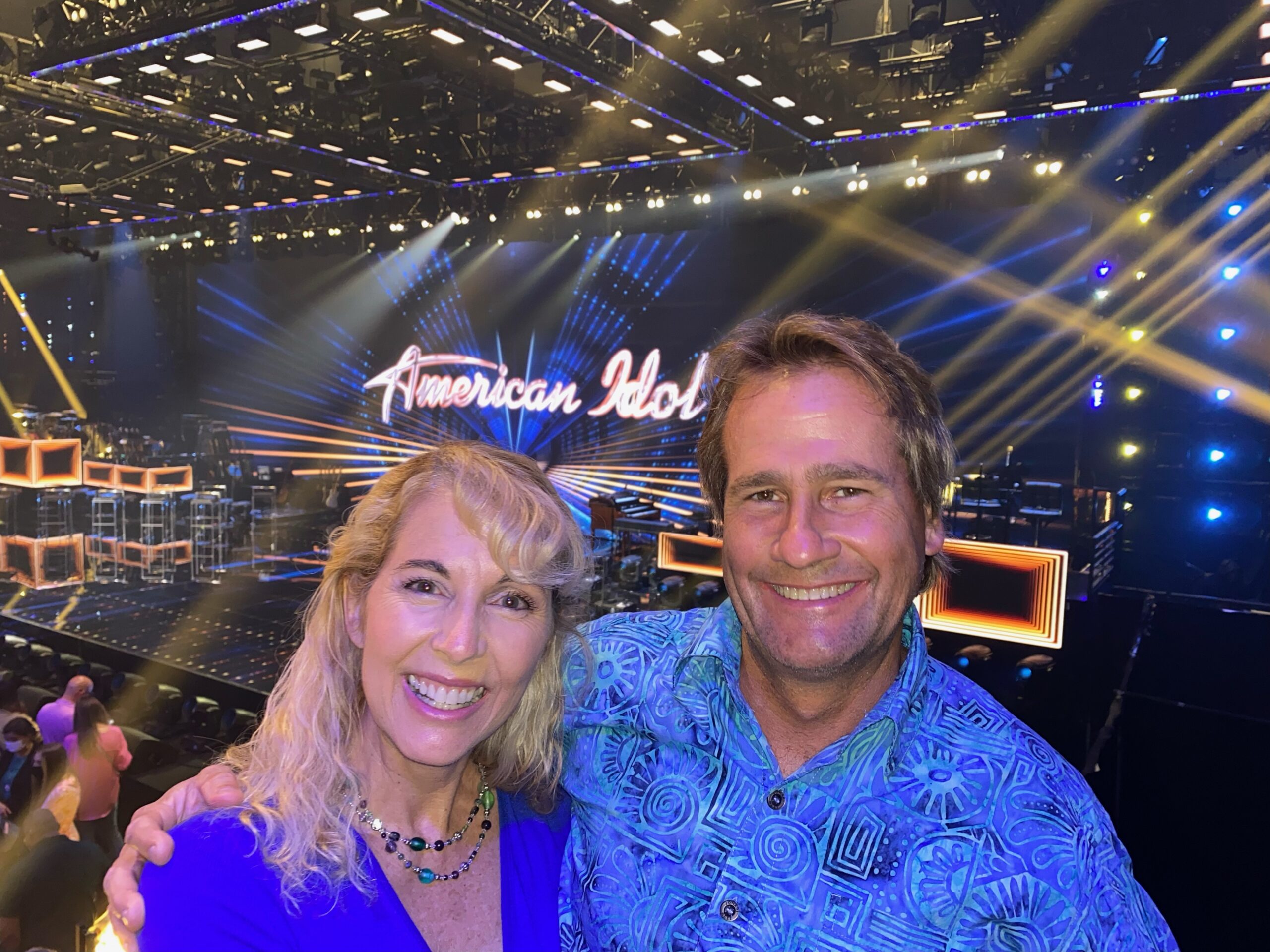 In the upcoming show, the singers will be performing a breakout song by a popular artist, and Muilenburg said her daughter has chosen something "upbeat, happy, and ethereal."
"I think she is in a lane by herself, and the judges appreciate that," Muilenburg continued. They've always said to her, 'You're an artist; you're a pro.' People can feel what she's expressing."
But the judges will not be deciding who moves on this Sunday — voters throughout the country will.
In order to give Miles the maximum number of votes, viewers must first sign up for an account at ABC.com and also download the American Idol app.
There are three ways to vote, according to the Allegra Miles Fan Group on Facebook:
1) Go to americanidol.com to register 10 votes for Allegra.
2) In your American Idol app, give Allegra 10 votes
3) Text Allegra's contestant number (shown onscreen) ten times to "21523".
Some Virgin Islands residents who tried to vote last week for their choices on "American Idol" encountered some glitches, getting messages that only residents of the United States and its territories could vote — as if the V.I. wasn't a part of the U.S.
The votes sent in by texting went through, so Muilenburg said she hopes her daughter's supporters will "text their friends, and tell their aunts" to cast their votes during the show.
Miles added, "I hope people watching at home will continue to connect with something in my music. I am so thankful for the love and support from my V.I. community — I love you all!"