While some are as young as three-years-old, members of the St. John-based Dynamic Dancers have already established themselves as emerging stars in the world of dance, performing not only throughout the territory but nationally and abroad.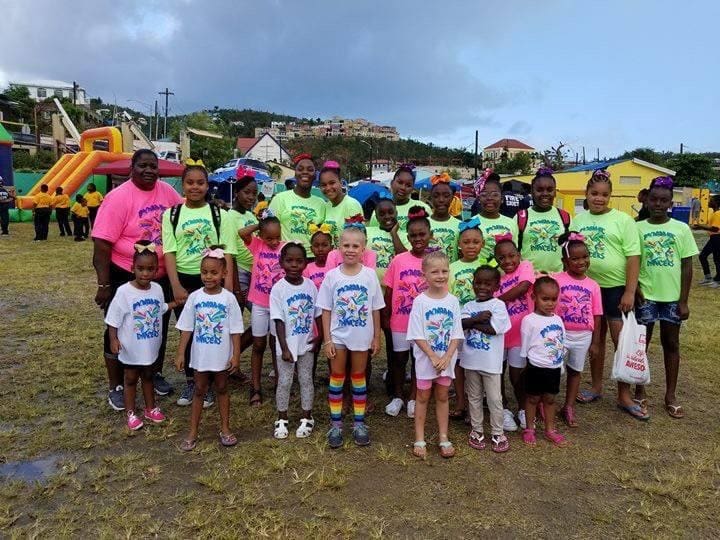 Pat Richards, the Dynamic Dancers' Coach, needed some dancers to perform for a friend who was traveling from the mainland to the territory for a book signing. She asked her daughter and her two friends if they wanted to start a dance group, and they agreed, forming the group, "The Dynamic Dancers."
The team uses a variety of dance styles, including calypso, hip hop, and gymnastics, with Richards continuously urging the team to explore and try more styles while increasing their exposure through travel.
The group begins the year by deciding where they want to travel, and before each trip, they learn about the place and hold fundraisers to cover their expenses. When they began in 2017, Richards had a friend who operated a dance studio in New York, giving the Dynamic Dancers the chance to perform in a showcase. The opportunity opened up new ones, including a chance to perform in New Hampshire and on a cruise.
At each stop, the group also takes time to give back to the local community. They have made care packages for the homeless and arranged beach cleanups, among other things. Right after Hurricanes Irma and Maria, they also joined a group called "St. John Kids," where they were able to get families from the states to assist with families on the island.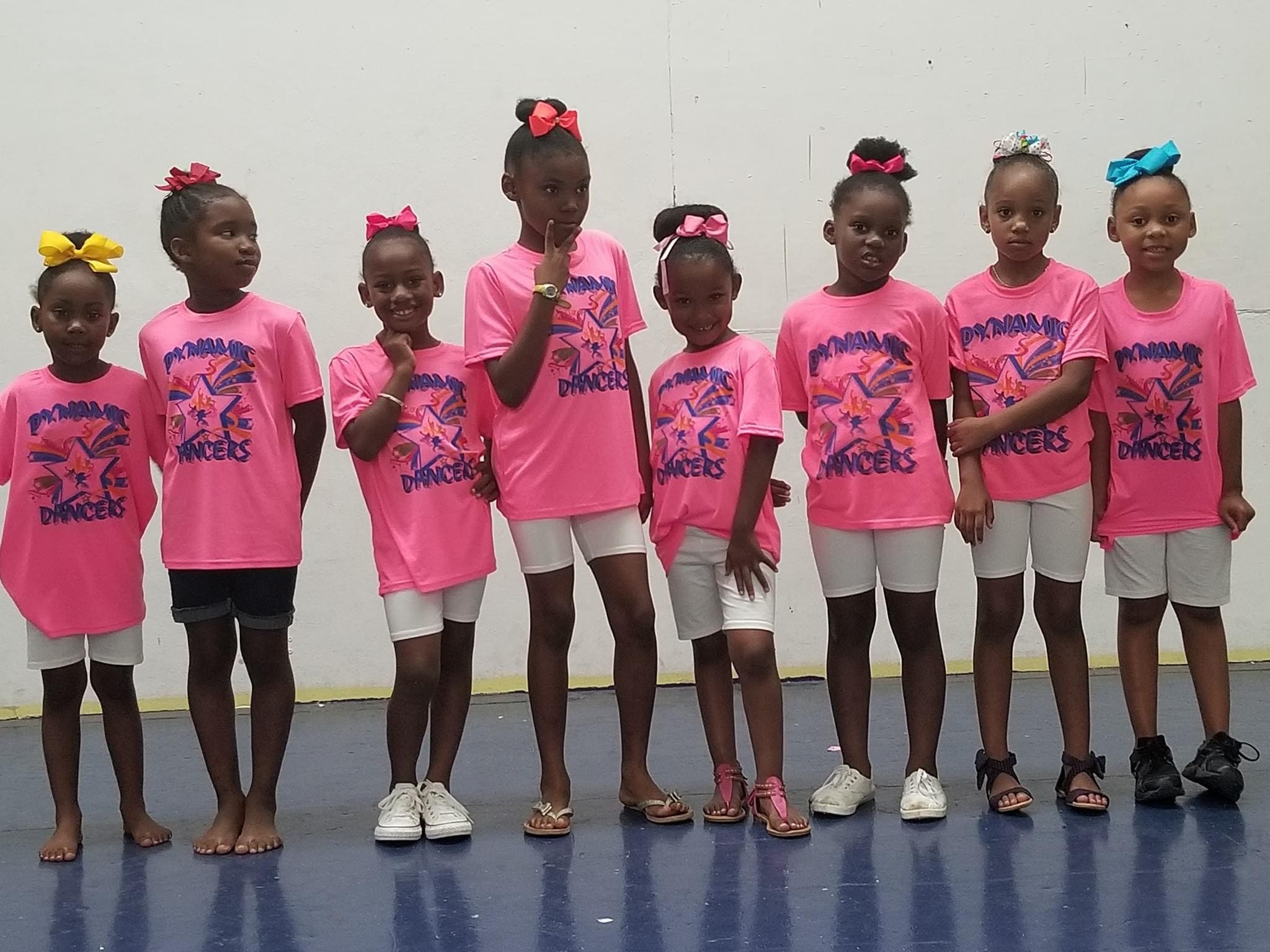 Although the pandemic has slowed their momentum a bit, they are finding ways to make a difference. Before the pandemic started, the team was supposed to travel to Florida but was unable to do so because of the lockdown. The money they raised for their trip went to families whose jobs were impacted. Richards ensured that in the off-time, the group still tries to stay on track and focus on their academics.
She encourages them to stay focused and work together as a team.
"It is not what you are called; it is what you answer to," she emphasized.